Tucked between Barcelona's beautiful Gothic Quarter and bustling Las Ramblas you'll find El Palace, the city's original five star hotel and a perfect jumping off point to explore the Catalonian capital
It's hard to imagine how anyone could not fall in love with the Catalonian jewel of Barcelona, but for César Ritz, founding father of the modern luxury hotel (who found the city too small and off-map) it wasn't a match made in heaven. It is only thanks to the charms of Francesc Cambó, a Catalan politician who convinced Ritz otherwise, that the El Palace stands today.
Though César died before seeing its completion in 1919, safe to say it's a fitting send off. Setting the scene with a theatrical bang of smoky marble and guilt in the lobby, tempered by tinkling piano overtones and modern art by Iñigo Manterola, from top to toe it has film star quality. The terracotta-tiled rooftop garden, framing a scatter of Barcelona rooftops, undoubtedly would be Roman Holiday, while the inky-blue Eva Pous-designed Amar restaurant where guests dine on oysters and caviar is carried off with an Ian Fleming flourish.
Forget high tea in London and rubbing shoulders with the fashion elite in Paris, for a little of the Spanish 'viva la vida', you've come to the perfect place.
Review: El Palace, Barcelona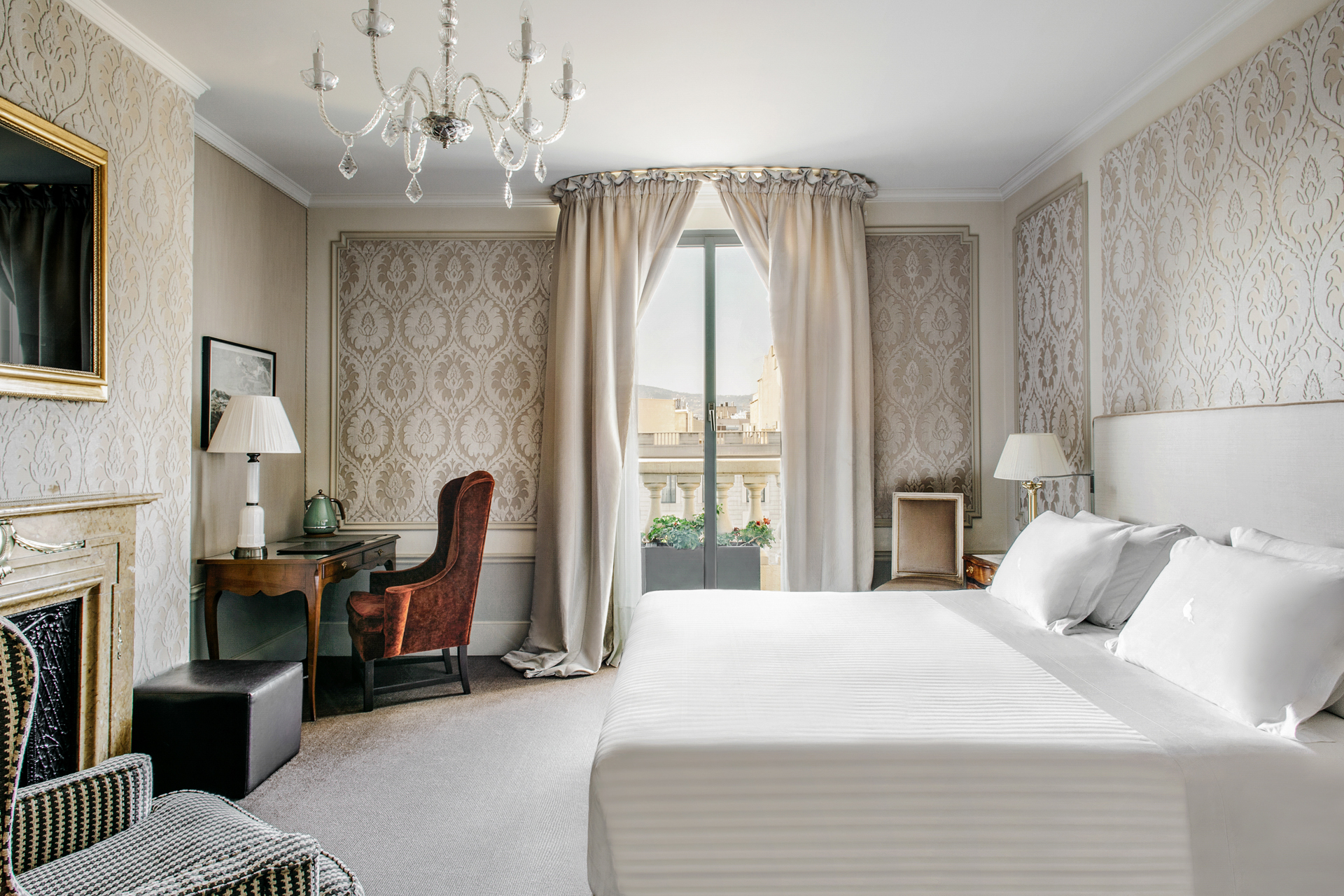 STAY
Changing pace from the sorbet palette of pistachios, raspberries and champagnes that dominate downstairs, a grounded Neoclassical design language takes over in El Palace's 120 rooms with hints of black lacquer and rich, rusty velvets. I'm lucky enough to get the keys to Joan Miró, one of the hotel's six palatial Art Suites which each take on their own distinctive theme; from the surreal in Salvador Dalí to the rock'n'roll in Ronnie Wood (whose relationship to the hotel is echoed in El Palace's own subterranean speakeasy, Bluesman). Giving new meaning to the word 'en-suite', bathrooms are reached through a private dressing room, some with their own original Roman-inspired mosaic bath inset into the floor. It's the details, though, which really elevate each Art Suite; curated art and sculpture; fluffy robes and slippers tucked into the wardrobe, and a bottle of perfume on the hallway table by the hotel's signature perfumerie, Carner – handy for spritzing on your way out into town.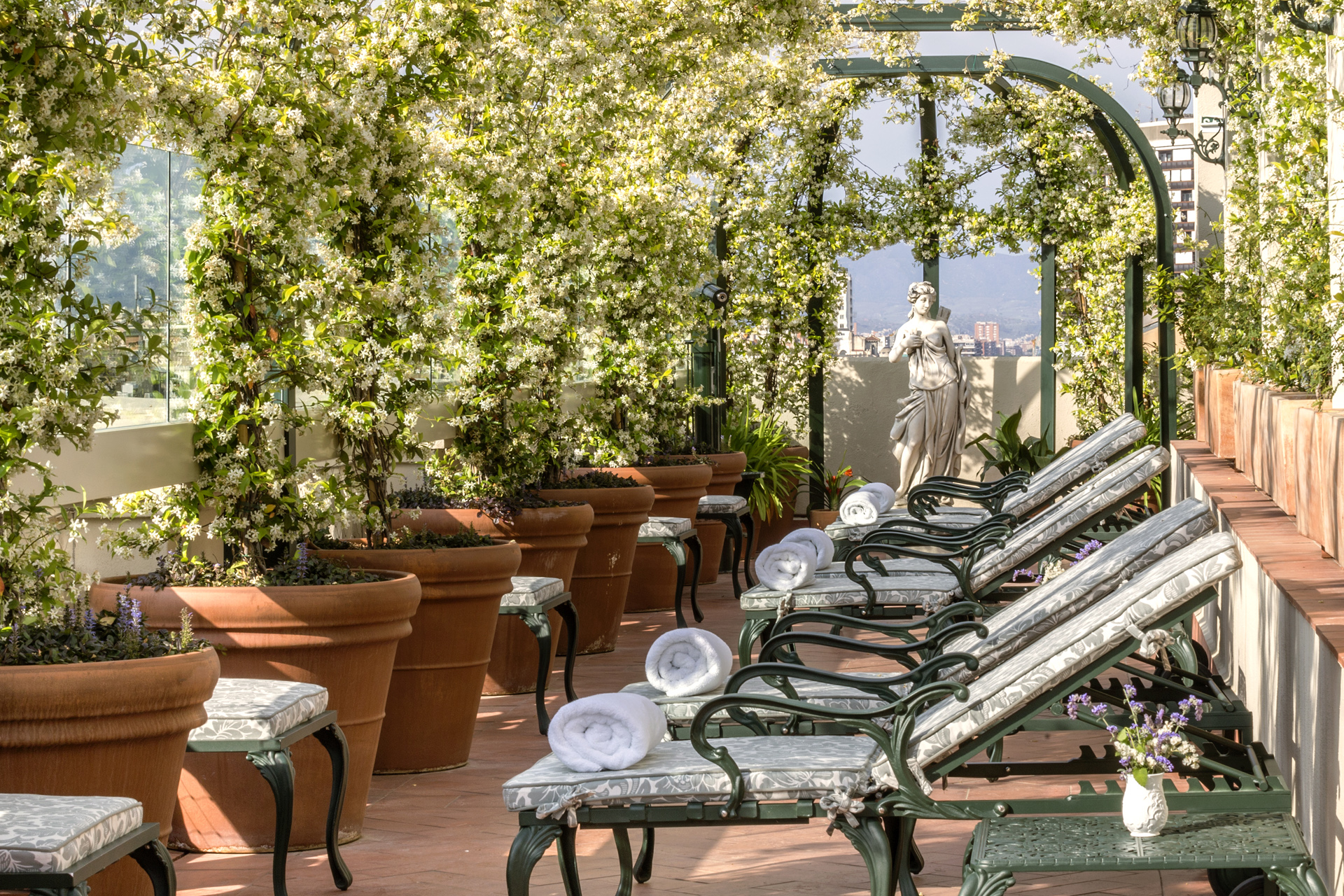 DO
Las Ramblas, lined with designer boutiques, the Passeig de Gràcia and Gaudi's masterpiece, La Sagrada Familia, are all a stone's throw. So too are subterranean electro and disco bars, for those looking to dance until dawn. All of this is more than enough incentive to leave the hotel, but there's just as much reason to stay put. Bluesman – the hotel's own speakeasy whose name is taken from a painting gifted by Ronnie Wood to the hotel – sees an arty, cosmopolitan crowd gather in the evenings to listen to live Jazz in a velvet-lined surroundings which transport you straight back to the Roaring Twenties.
Moving up a few floors, the roof garden takes its cues from the romantic gardens of Francesco Cambó's palace. This translates to leafy pergolas, winding jasmine vines and a slimline rooftop pool, all encircling a mini piazza complete with fountain. As the hive of the hotel, this is where live Rumba music, yoga, and even open-air cinema takes place, wrapped by heart-tugging views of Barcelona. Who could blame you, though, if the first thing on the agenda is lying horizontal, in a darkened room and restoring zen? The Mayan-inspired spa, furnished with a traditional pre-Hispanic temazcal sauna is on hand with experienced therapists to restore and rejuvenate. Leading with a gentle 'Renacer Maya' spiritual ritual grounded in the four elements, treatments include holistic massage, Cryotherapy, Vinotherapy and more.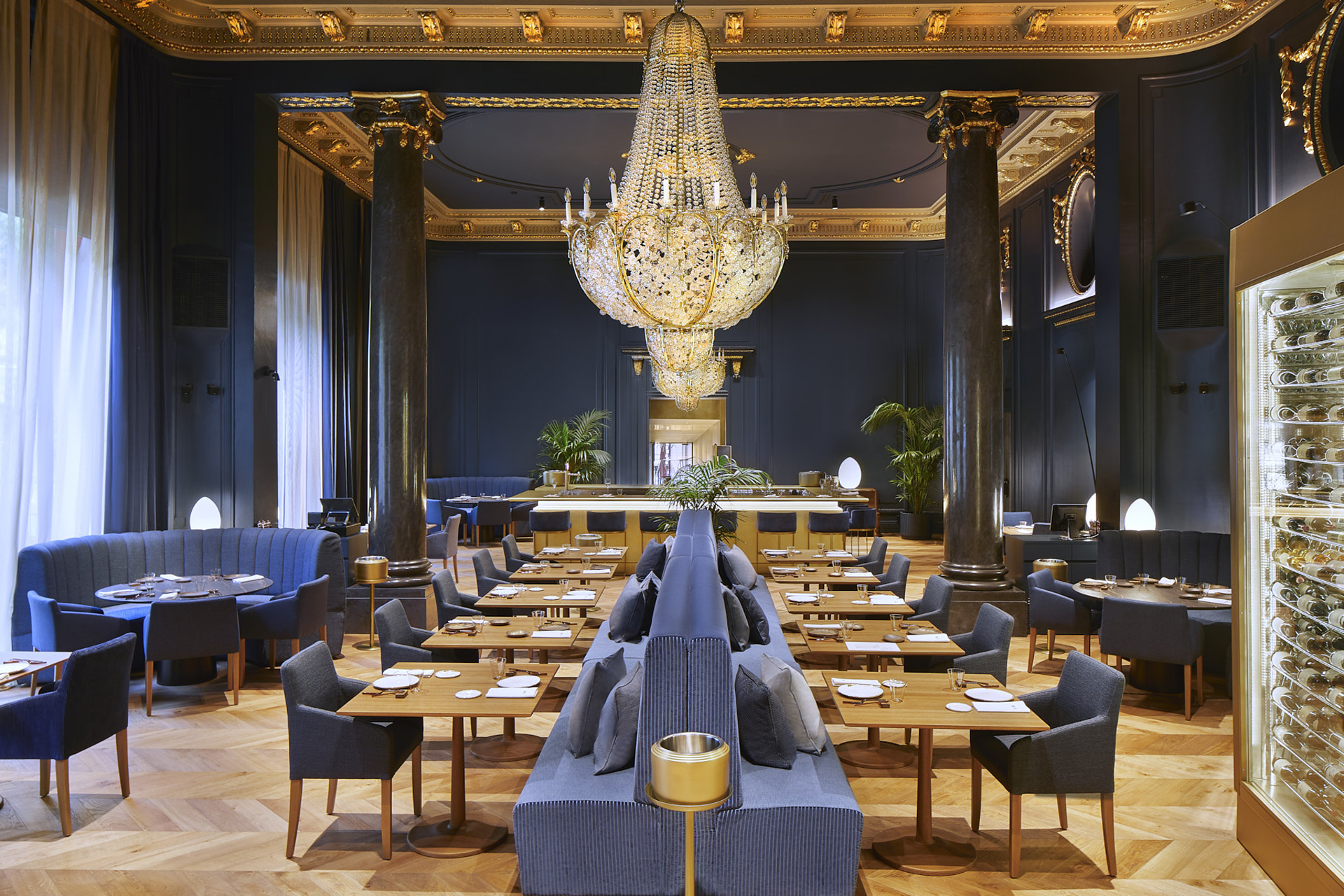 EAT
Pack as many floaty dresses and elasticated palazzo pants as your suitcase can take – you'll need them. In-hotel, Rafa Zafra makes a seafaring statement at Amar, putting Mediterranean culture at front and centre with dishes like langoustine carpaccio, and a whole menu dedicated to Marenne-Oléron oysters. For relaxed dining, there's the tropical 'Jardin' where breakfast is served each morning beneath tented awnings. For tapas, the rooftop restaurant serves a traditional menu of dishes like Andaluza style squid and a must-try 'pan con tomate'.
The overall ethos embraces an enlivened fusion of Basque and Catalan cuisine underscored with a rigorous focus on produce, but not without the laidback culture synonymous with tapas and authentic Spanish dining.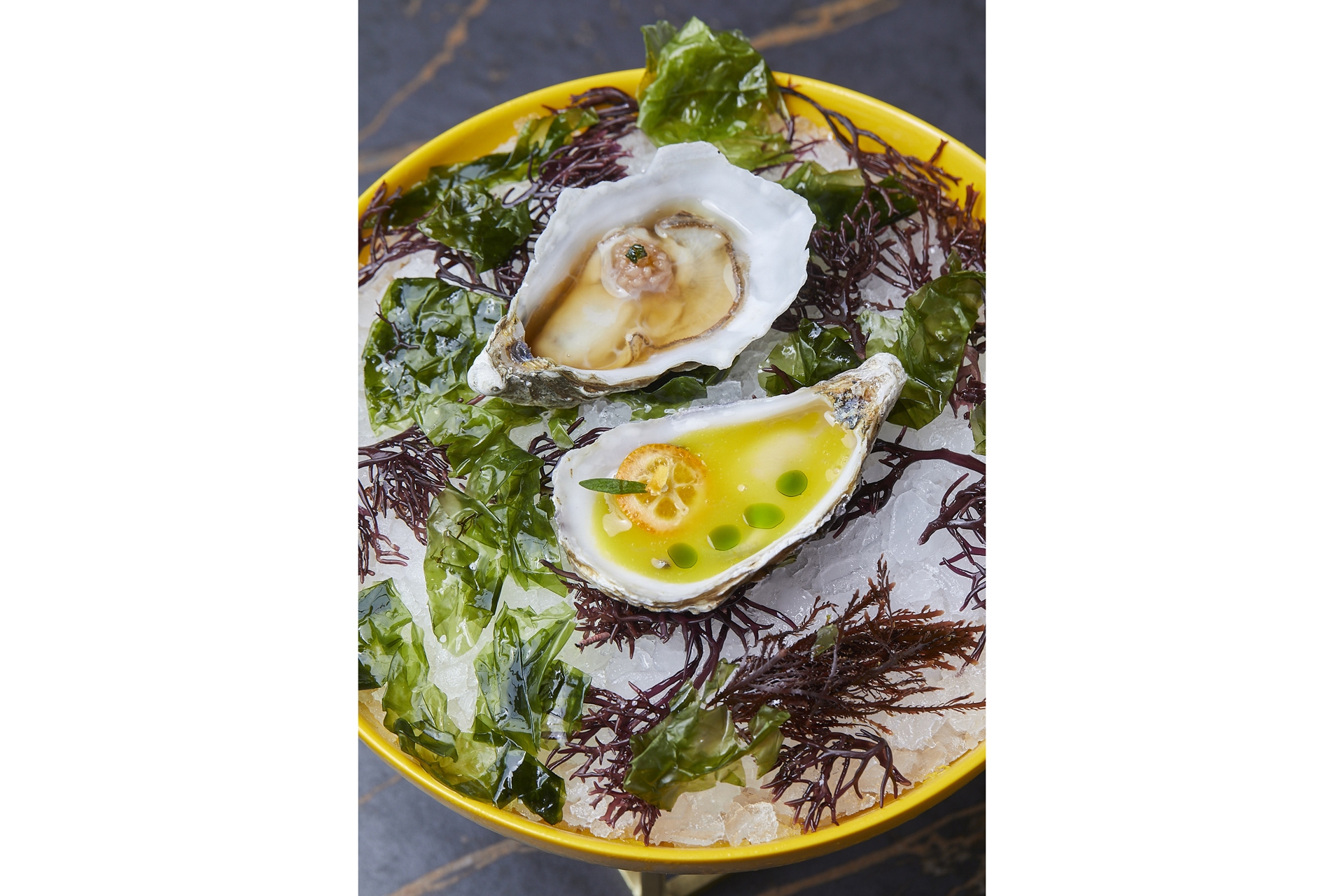 FINAL WORD
Not to contradict one of the most famous hoteliers of all time, but César Ritz was way off base when it came to Barcelona. Stepping up to meet the needs of a more discerning traveller that has suffused the city in recent decades, while also embracing its unquenchable spirit, El Palace epitomises the founding principles of Ritzes past, present and future. And of course, delivering the superlative standard of luxury: whether you're here to fiesta, or siesta.
BOOK IT: Classic rooms from £245 or £313 B&B. hotelpalacebarcelona.com
READ MORE
Review: Almanac, Barcelona / The Weekender: 48 Hours in Barcelona / Best Destinations for An Active Holiday
The post Review: El Palace, Barcelona appeared first on Country and Town House.