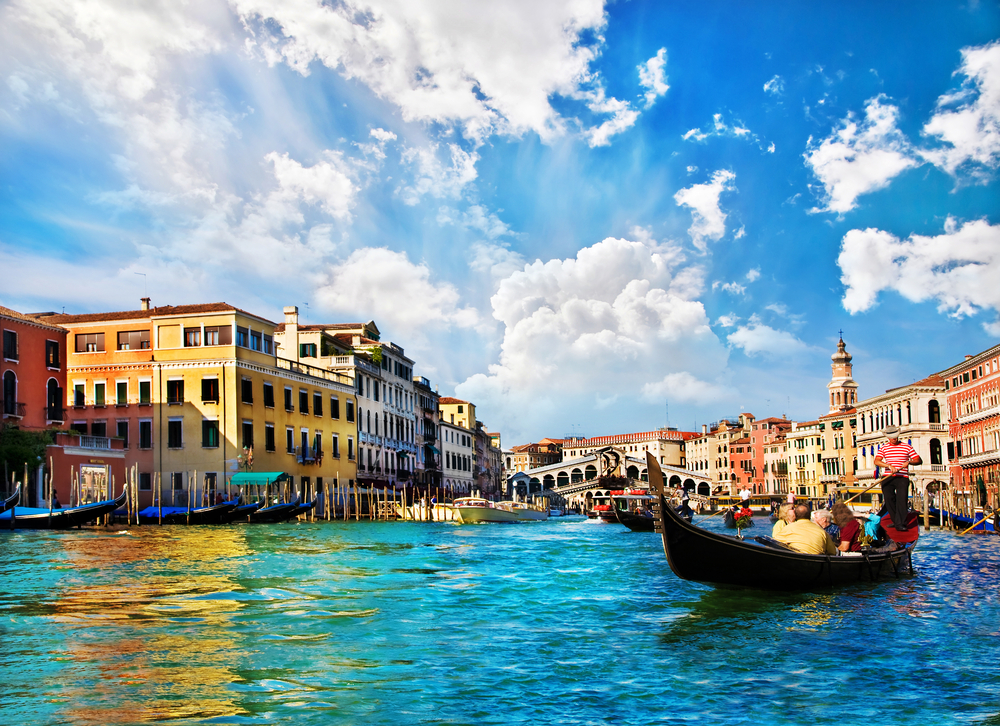 A total of 879 million trips for tourism purposes have been made by residents of the European Union countries in 2021, with at least one overnight stay, according to the recent report provided by the European Office for Statistics, Eurostat has revealed. As informed by a news report in Schengen Visa.
The figures mentioned above reveal that the last year noted a 23 per cent increase in the number of tourism trips, compared to 2020 figures, during which year, 713 million trips were made.
Eurostat's recent report shows that the spread of the Coronavirus and its new variants led to a shift towards domestic tourism, stressing that last year and in 2020, citizens of European countries spent about 85 per cent of their tourism journeys within their country of residence, against a total of 73 per cent domestic trips registered in the pre-pandemic period.
"In 2021, trips to other EU countries accounted for 12 per cent of all tourism trips (compared with 11 per cent in 2020 and 20 per cent in 2019). On the other hand, the number of trips with a destination outside the EU represented only 3 per cent of all tourism trips (compared with 3 per cent in 2020 and 8 per cent in 2019)," the statement notes.
The report also notes that regarding night spend, domestic trips tend to be shorter compared to trips made abroad. In addition, the share of domestic tourism nights spent last year was 73 per cent, compared to 76 registered in 2020 and 58 in the pre-pandemic period.
"Tourism statistics comprise trips for personal purposes as well as trips for professional purposes. In 2021, business trips accounted for 8 per cent of all reported trips (compared with 9 per cent in 2020 and 11 per cent in 2019)," the statement reads.
In addition, last year, the number of trips conducted for personal purposes also marked a significant improvement, recovering by a total of 80 per cent of the 2019 level, or more specifically, 811 million trips compared to 1.0 billion trips registered back in 2019. But the number of trips for professional purposes did not make a significant recovery, standing at 55 per cent of the pre-pandemic levels.
Following the lifting of travel bans and other restrictions by authorities in EU countries, the tourism sector has marked notable improvement, especially during last year's peak summer season.
A previous report by Eurostat revealed that 43 per cent of tourism nights spent in EU countries in 2021 were registered mainly in July and August.
The report also noted that the highest number of nights spent in 15 European Union zones was registered in October, including famous European countries such as Berlin, Rome and Paris.
In addition, according to the figures provided by Eurostat, in July and August EU countries also welcomed a large number of tourists, thus further contributing to the recovery of the tourism sector which has been profoundly affected by the COVID-related restrictions.