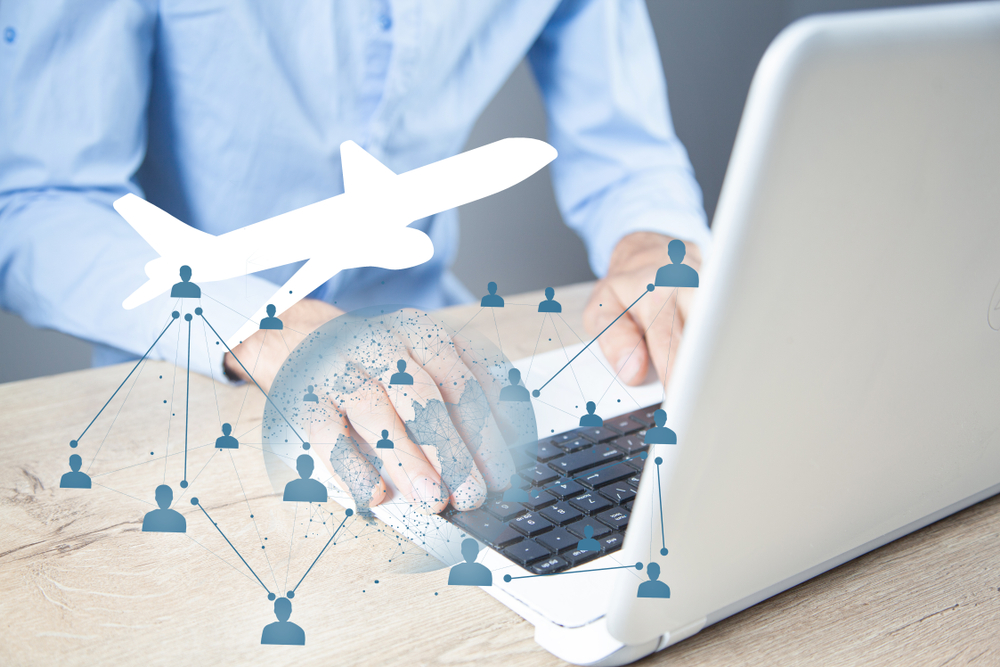 CWT, the Business-to-Business-for-Employees (B2B4E) travel management platform, has signed a multi-year partnership with Wenrix, the leading automated, AI-powered airfare price tracking platform, to power CWT's best price 'airfare optimization solution'. Integrated into all of CWT's booking channels including online, offline, and mobile, Wenrix's predictive analytics accurately calculates when air ticket prices will change across all GDSs and then automatically rebooks existing flight reservations at a cheaper fare (when the fare difference between the original and new ticket is greater than any change or cancellation fees), where available, passing along savings to the customer.
To deliver improved savings and complement its 24/7 travel counselor service, CWT's airfare optimization solution includes innovative AI price search capabilities, along with a fully integrated and automated end-to-end rebooking process. Combining the experience and expertise of CWT's people with Wenrix's technology, this partnership delivers a market leading price optimization solution, higher airfare savings, and a seamless traveler experience.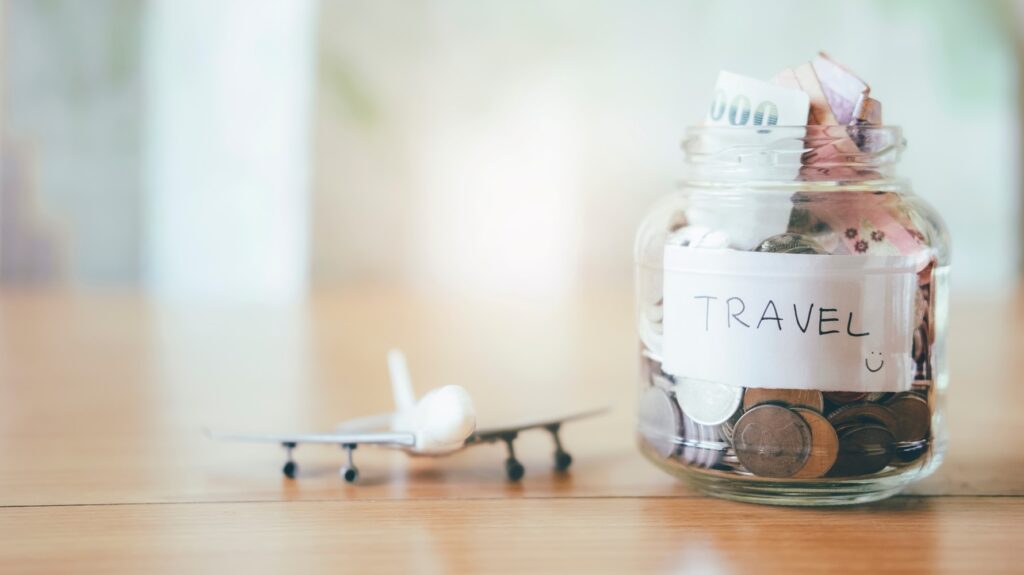 "We are always looking to team-up with companies that have innovative and market-leading solutions, and that can help us bring additional value to our customers," said John Pelant, CWT's EVP chief technology officer. "Wenrix's innovative AI and data science-led forecasting around fare probabilities delivers accurate and insightful price intelligence. With the sharp increase that we're seeing in average ticket prices for flights, this multi-year partnership with Wenrix will help our clients secure the best possible fares and stretch their travel budgets further."
CWT has offered pre-ticketing airfare optimization services using Wenrix's platform since 2020 to its NORAM, and more recently EMEA customers. Following a successful pilot of Wenrix's post-ticketing optimization tracking platform across 2021, CWT is rolling-out the service this month across all of its wholly-owned markets worldwide, which will allow the entire airfare ticketing lifecycle to be optimized starting from search, through to booking, ticketing, departure and beyond.