TD Guest Writer
Guest Writers are not employed, compensated or governed by TD, opinions and statements are from the specific writer directly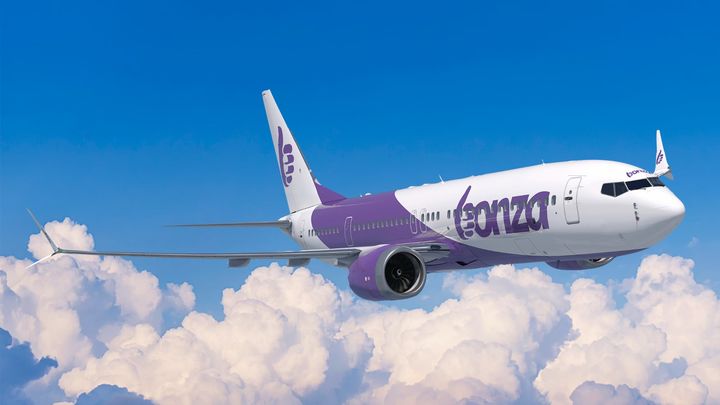 Low-fare operator Bonza has been cleared for take-off by Australia's Civil Aviation Safety Authority which has issued it an Air Operator's Certificate (AOC).
The AOC is the regulatory approval required by Bonza to fly scheduled passenger-carrying flights in Australia.
A specialist CASA team has been working with Bonza since it submitted its application last year, progressively assessing various components and providing feedback.
CASA Director of Aviation Safety and Chief Executive Officer Pip Spence said Bonza went through a rigorous assessment and validation process to ensure it could operate safely.
'We congratulate Bonza on receiving its air operator's certificate,' Ms Spence added.
CASA stated that the CASA and Bonza teams collaborated throughout the application to ensure that the airline's operations fulfilled Australia's stringent aviation safety requirements.
"I'd want to express my gratitude to Bonza for their willingness to collaborate with us on this challenging procedure."
According to Ms Spence, the AOC procedure was created to guarantee that everyone boarding an aeroplane in Australia could do so with confidence and the certainty that they would be travelling securely.
"In Australia, all commercial operators are expected to go through this procedure, which assesses how the operator will satisfy the appropriate safety requirements," she explained.
"Our evaluation includes a comprehensive analysis of technical documents and verification and testing. The procedure determines if the airline has the necessary facilities, processes, and adequately educated staff to comply with its operations manual. It entails completing safety evaluations of the carrier's intended activities, infrastructure, aircraft, and aerodromes. Australia has one of the safest aviation businesses in the world, and passengers should feel confident that when they board a Bonza aircraft, the operator has been thoroughly evaluated to ensure that it meets the same safety standards as other Australian airlines."
Bonza's chief executive Tim Jordan described it as a "historic moment for Australian aviation".
"The excitement for what we are about to deliver is palpable, and the timing couldn't be better," he said.
"Demand for domestic travel is high, and Aussies deserve for travel to be a basic right for many, not a luxury for the few."
Bonza's initial route map includes 17 destinations and 27 routes, 93% of which still need to be covered by another airline, and 96% still need a low-cost carrier.
Bonza flights will soon go on sale with its Sunshine Coast base followed by its Melbourne base, Mr Jordan said.