TD speaks with Olivier Berrivin, vice president – APAC at BWH Hotel Group
TD Editor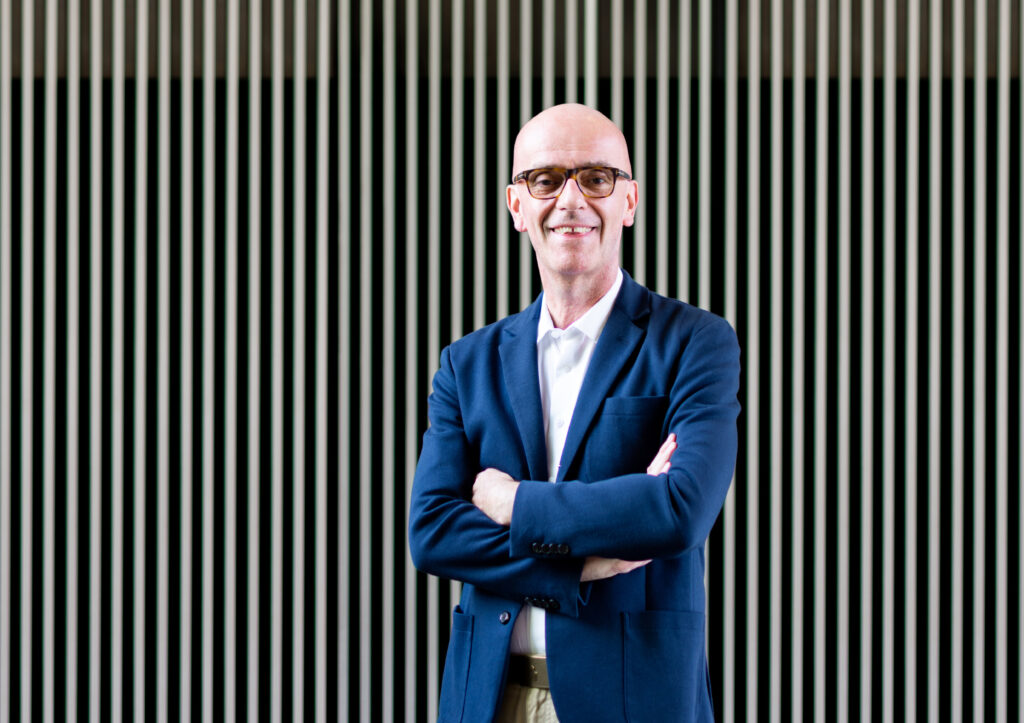 The pandemic may have slowed down the pipeline for Best Western after acquiring the WorldHotels, global upper, upscale and luxury hotel collection, but the hotel group is done dusting itself and is back on track.
In an interview with TD, Olivier Berrivin, vice president – APAC at BWH Hotel Group, talked about Best Western Hotel's robust expansion in the region and the hotel group's brand developments. He said that the acquisition of WorldHotels in 2019 allowed BWH to expand our portfolio in the Upscale segment and we're now maximizing the full range of products we have with a total of 17 brands.
Travel Daily (TD): Best Western had a robust expansion in APAC the past few years, what is the big picture for the region in the coming years?
Olivier Berrivin (OB): The pandemic has obviously slowed things down and, after a 2-year hiatus, we're now back in full swing. 2022 will most likely be our best year ever in APAC as far as brand development is concerned and we'll beat 2019's results with more than 25 signings at the time of this article. There's a significant backlog in the region, both with existing projects that have been on hold since early 2020 and new ones coming from other operators who realize that a midscale positioning is a safe bet moving forward. We also expect our soft brands to be attractive to owners who wish to retain their "personality" and leverage at the same time the support only an international brand can deliver.
TD: What brand developments and enhancements are in the pipeline for Best Western? Both customers & owners expectations have changed after Covid.
OB: We're planning a light reshuffle anytime soon that will re-align our brands, avoid some potential internal "competition" and focus as well on our recent acquisition of WorldHotels and its repositioning in the Upscale segment.
TD: Sustainability is a huge topic in the travel industry. How is Best Western leading the field?
OB: Sustainability is obviously a key concern when it comes to our global portfolio and we want to ensure that the BWH Group is a part of this major initiative. In June 2022, BWH Hotel Group became the latest hospitality company to join the leading sustainability network, the "Sustainable Hospitality Alliance". The Sustainable Hospitality Alliance works with the industry to assess the key global challenges affecting the planet and its people and prioritizes activity to deliver impact through collective action. This year, they launched their Pathway to Net Positive Hospitality to tackle environmental issues including climate change, biodiversity loss, and waste, in addition to working on human rights risks and inclusive employment.
TD: Now that leisure and business travel is back on its track, how does Best Western prepare for the return of travel?
OB: APAC is clearly seeing a surge in arrivals and the last few months have delivered decent results across our portfolio. There's still a long way to go before we can witness the 2019 levels and various forecasts are encouraging. Recovery clearly happens in steps and we'll focus on regional travelling until Q2 2023 before full international travel resumes. Our worldwide and regional sales teams are already working on various commercial actions targeting the Festive season which should be a good indicator of things to come. The leisure sector is, obviously, not our only priority and both Corporate & MICE segments are very much on our radar as business resumes steadily and the next FRP season is just around the corner.
"The future is bright, and the irony of the situation is that Covid was the main trigger."
TD: What hospitality trends do you think we will see next year, especially now that we continuously move away from the pandemic?
OB: We're now seeing new trends emerging in the region, regardless of the actual location and brand positioning: Wellness and Health are clearly the big winners (thanks to Covid somehow!) and mix-products with a wellness component are bound to become more common through partnerships with well-established operators, either regional or global. We're seeing a shift as well in the generic F&B trends, more specifically for newly built projects as they want to focus on clean food, and recycling and emphasize locally made products. Lastly, the design aspect of things is also changing due to the increasing importance of energy saving & conservation together with sustainability. The future is bright, and the irony of the situation is that Covid was the main trigger.