TD General Manager & Managing Editor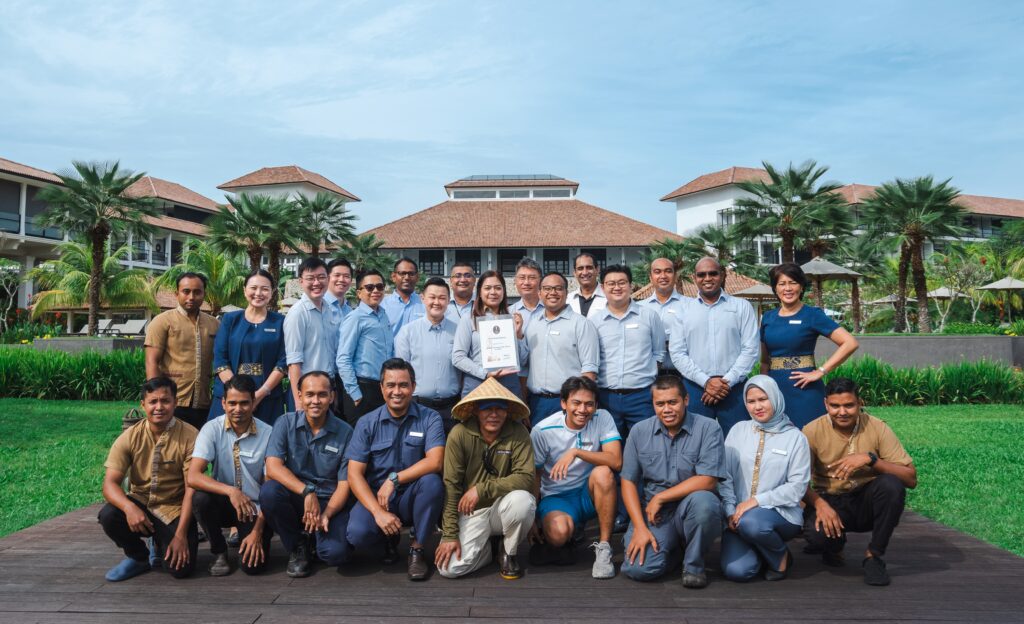 One of Malaysia's leading luxury beach destinations, Anantara Desaru Coast Resort & Villas has been voted the Best Beach Resort in Asia/Pacific by the readers of Travel Trade Gazette (TTG) Asia, the leading publisher and organiser of events in travel and tourism throughout the region, at their 2022 awards.
Hosted annually, the TTG Travel Awards honours the best of the best in the Asia-Pacific region. This prestigious travel industry event marks a time for the industry to recognise the exemplary organisations and individuals that raise the bar of excellence.
The award ceremony and gala dinner for the 31st Annual TTG Travel Awards 2022 took place in Bangkok, Thailand on 22nd September, gathering the industry's leading tour operators, hoteliers, airline, cruise line and travel board representatives.

"Being recognised as the best beach resort by the TTG readers, who are some of the industry's most respected leaders, is a true honour and a testament to the incredible dedication of all the team members," said Christian Gerart, General Manager at Anantara Desaru Coast. "Their commitment to creating outstanding experiences for our guests and residents every day is the reason why Anantara Desaru Coast received this prestigious accolade and also why our repeat guests choose us for their special moments time and again."
Situated along the Desaru Coast's pristine beach, the upscale Anantara property is part of an integrated luxury resort named by Time magazine among the World's Greatest Places. The property caters to the tastes of the most discerning travellers with multi-storey residential villas, a world-class spa, family activities on and off property, and exciting dining.
For more information about Anantara Desaru Coast or to make a reservation, please email  desaru@anantara.com or visit https://www.anantara.com/en/desaru-coast.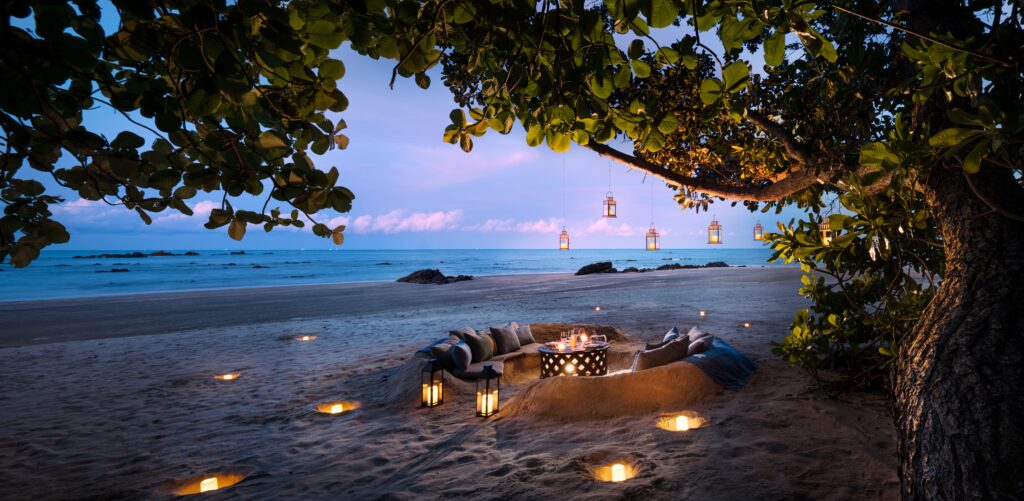 About Anantara Desaru Coast Resort & Villas                                                                                                              
Anantara Desaru Coast Resort & Villas is located along a pristine 17-kilometre beachfront facing the South China Sea, in a new high-end resort development that offers a range of luxury accommodation nestled in lush tropical gardens. Desaru Coast is located in Johor Darul Ta'zim and spans over 16 square kilometres. It is near Iskandar Malaysia and is easily accessible via a 45-minute drive from Malaysia's Senai International Airport (JHB) and a two-hour drive from Singapore. Additionally, visitors from Singapore can travel to Desaru Coast by ferry, followed by a short drive.
About Anantara
Anantara is a luxury hospitality brand for modern travellers, connecting them to genuine places, people and stories through personal experiences, and providing heartfelt hospitality in the world's most exciting destinations. The collection of distinct, thoughtfully designed luxury hotels and resorts provides a window through which to journey into invigorating new territory, curating personal travel experiences.
From cosmopolitan cities to desert sands to lush islands, Anantara connects travellers to the indigenous, grounds them in authentic luxury, and hosts them with passionate expertise. The portfolio currently boasts over 40 stunning hotels and resorts located in Thailand, the Maldives, Indonesia, Vietnam, China, Cambodia, Malaysia, Sri Lanka, Mauritius, Mozambique, Zambia, the UAE, Qatar, Oman, Tunisia, Portugal and Spain, with a pipeline of future properties across Asia, the Middle East, Africa and Europe.
For more information on Anantara Hotels, Resorts & Spas, please visit www.anantara.com.