Grappling to balance travel with sustainability: it's a tale we're all increasingly familiar with. Luckily, there's a new pack of travel companies helping us to put our money where our mouths are. Here's our pick of the best conscious travel companies in Britain, balancing sustainability and ethics with breathtaking experiences.
Read the C&TH Responsible Tourism Guide
8 Conscious British Travel Companies
Joro
The UK's only B Corp-certified luxury adventure travel company will measure the carbon footprint of your trip, providing advice on how to lower it while you're out there, too. Mostly, though, the small team at Joro specialises in meaningful adventures, from family escapes to self-discovery missions, Greek islands to Alaskan wilds. joroexperiences.com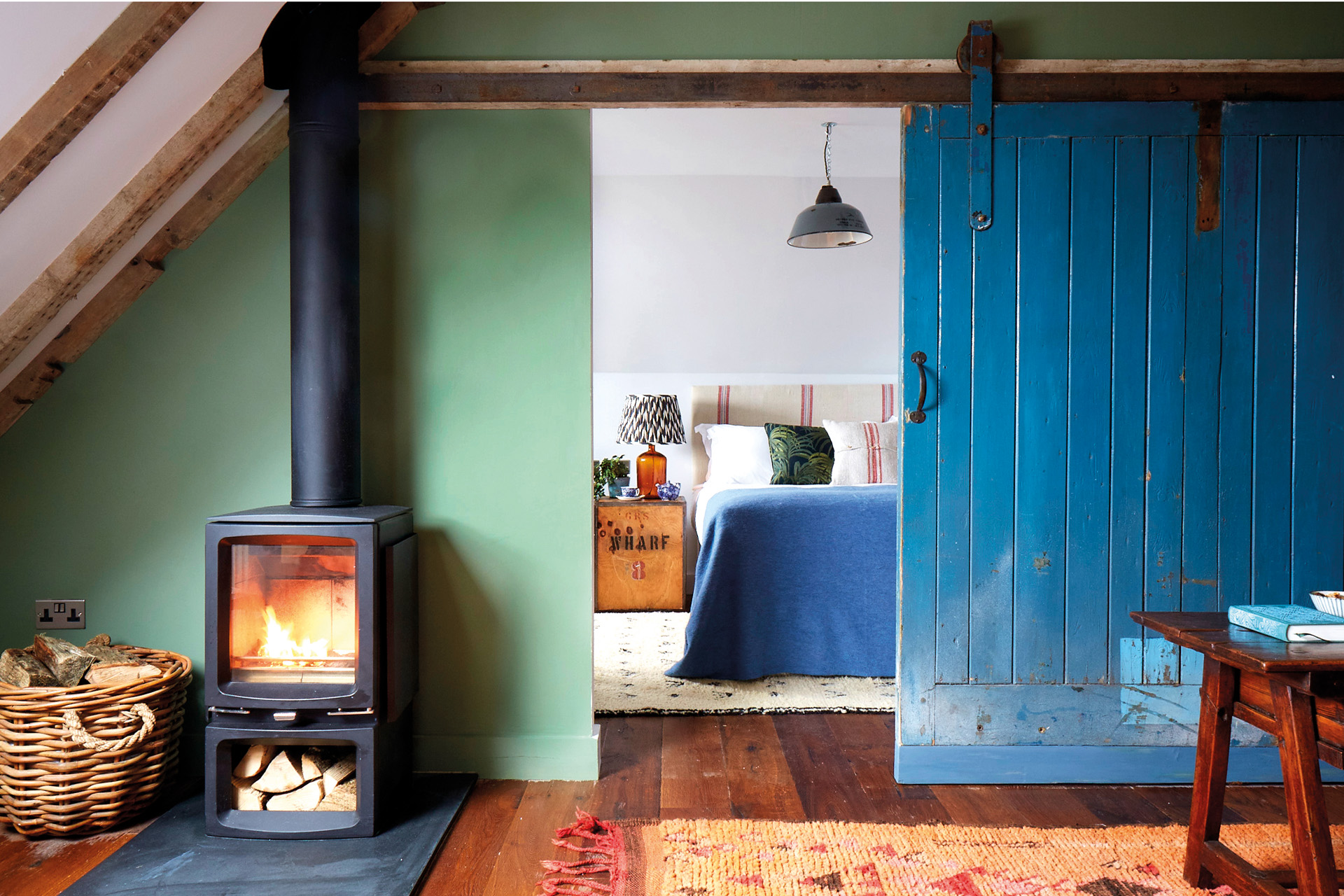 Sawday's
Sawday's, a collection of characterful hotels, B&Bs, and self-catering destinations across the UK and Europe, has been championing small businesses for 25 years. Founder Alistair Sawday once stood as a Green Party candidate and was vice-chair of the Soil Association. The company's B Corp status is testament to its environmental pledges. sawdays.co.uk
Responsible Travel
Founded in 2001, this activist company intertwines nature conservation with support for local communities – aiming, above all, to be a force for good. Responsible Travel commissions studies and publishes evidence of the positive impact of each of their trips on their site, and every trip also funds a day out for a child. responsibletravel.com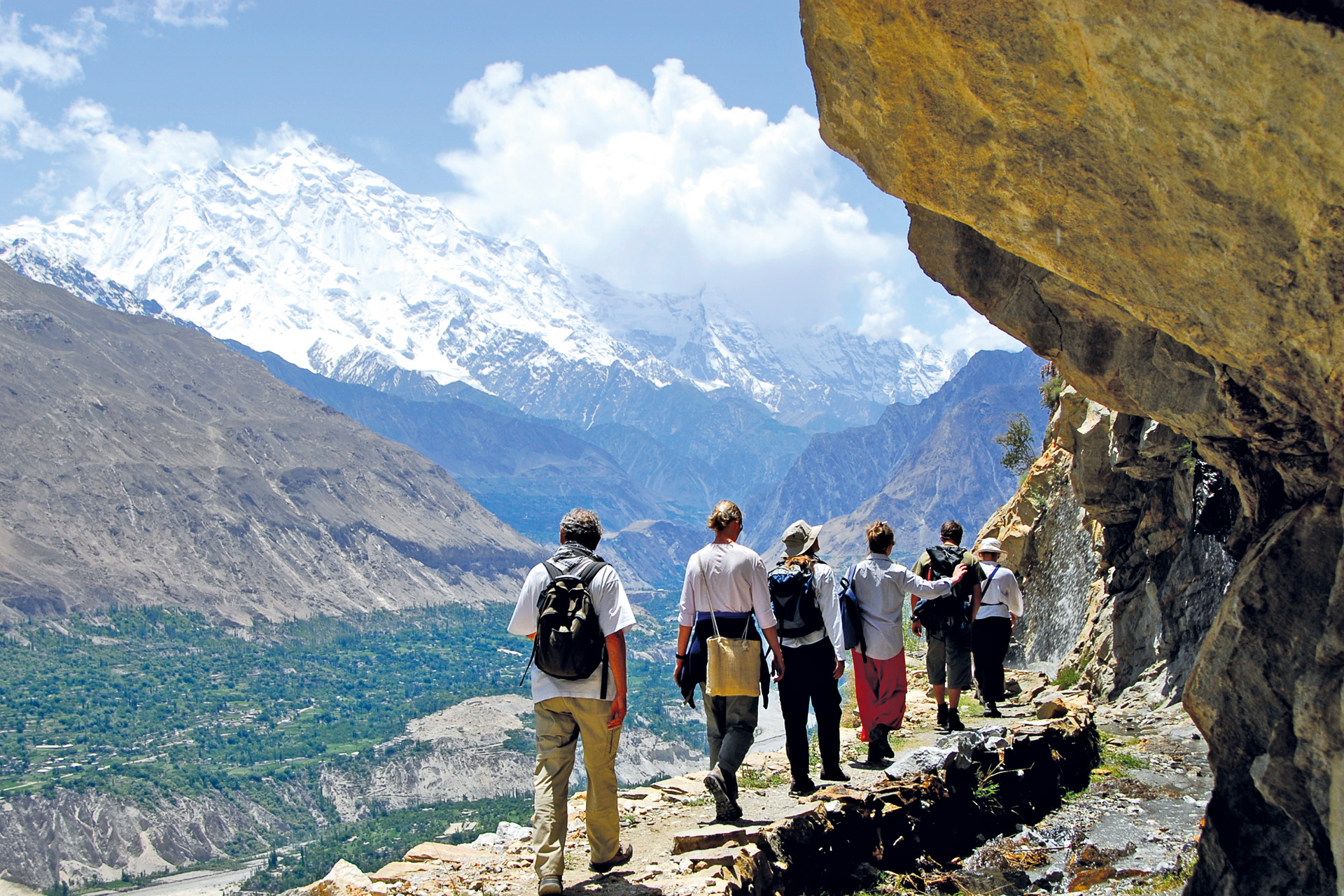 Wild Frontiers
With experiences across every continent (including Antarctica), Wild Frontiers offers small group tours and tailor-made itineraries, fuelled by the belief that, though travel is a privilege, it can be a force for good. Michael Palin, Tom Hollander and Kate Humble are just a few of Wild Frontiers' happy customers. wildfrontierstravel.com
Byway
Founded in 2020 by sustainability enthusiast Cat Jones – and inspired by her own family adventures – Byway helps travellers slow down and explore Europe's hidden-gem experiences on multi-stop trips. Including travel by train, boat, bus and bike (no flying), personalised support is available from planning through to during the trip itself. byway.travel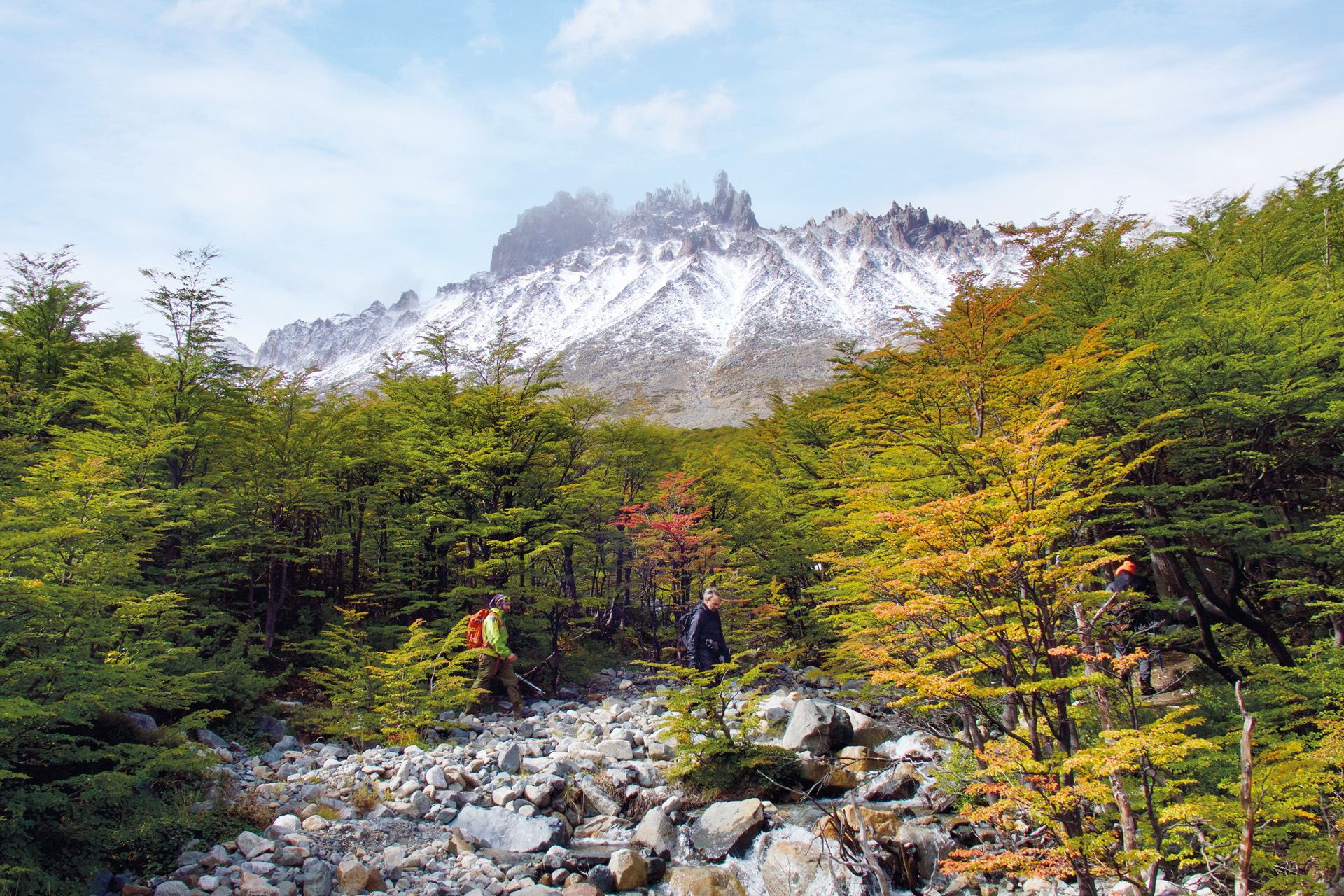 Steppes Travel
Recently B Corp certified, the Steppes Travel team consists of former rangers, guides and camp managers who have a shared belief in environmental and social responsibility. The team specialises in – and supports through The Steppes Fund For Change – a plethora of destinations, initiatives and adventures across the globe. steppestravel.com
Pura Aventura
Inspired by the kindness of hospitality, the chance encounter of its three founders, and a 'travel positive' ethos, Pura Aventura is certified B Corp with ambitious conservation goals. Specialising in Patagonia and Latin America, Diego, Xabi and Tom work to share unique, undiscovered adventures. pura-aventura.com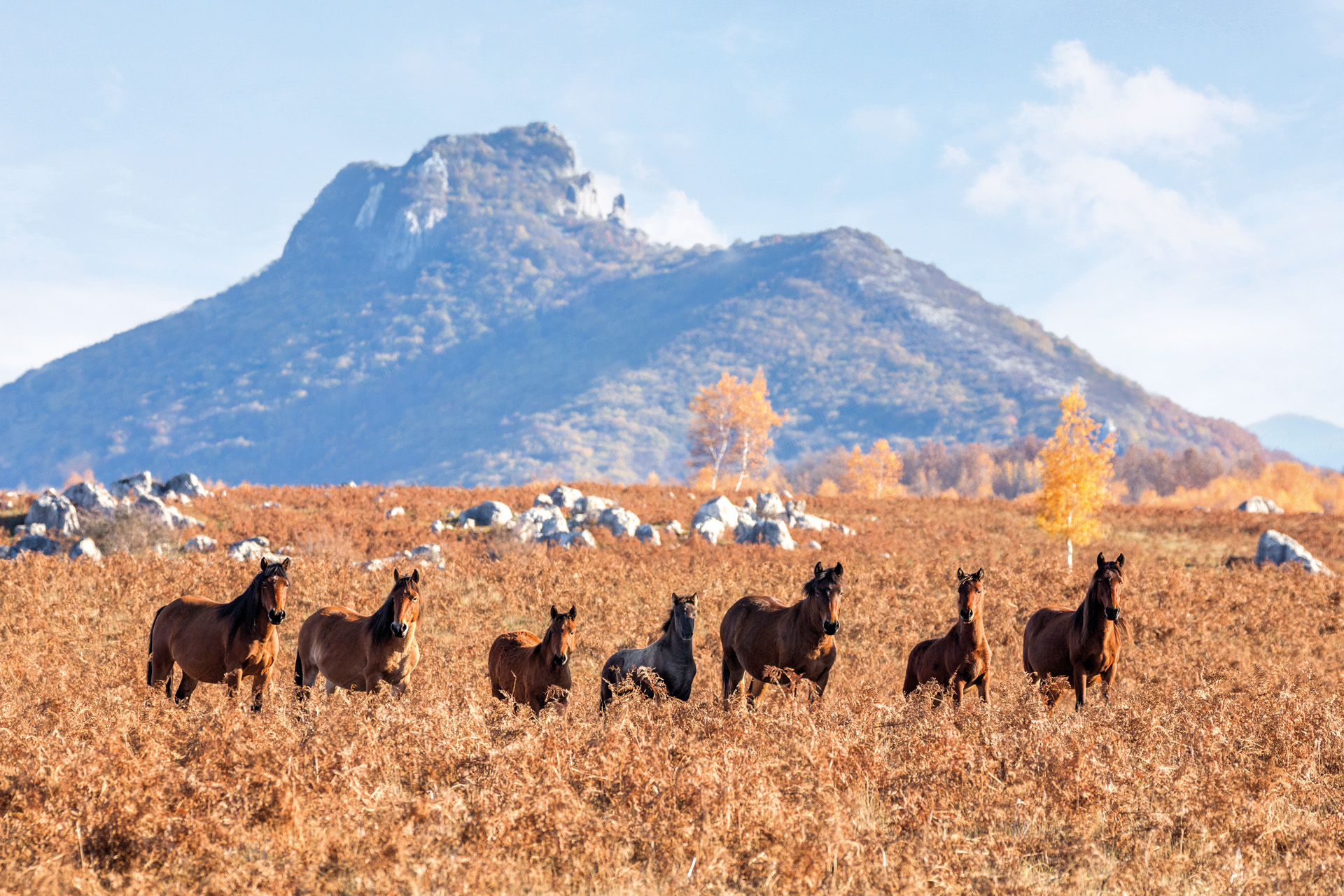 Exodus Travels
Travel should enrich your life, but it should enrich the places you visit, too – so says Exodus, with its small-group, minimal-impact adventures and 'People, Place & Planet' plan. With more than 500 itineraries spread across over 90 countries, Exodus has been specialising in activity holidays for almost 50 years. exodus.co.uk
Featured image: Switzerland, courtesy of Byway (c) Jacques Bopp.