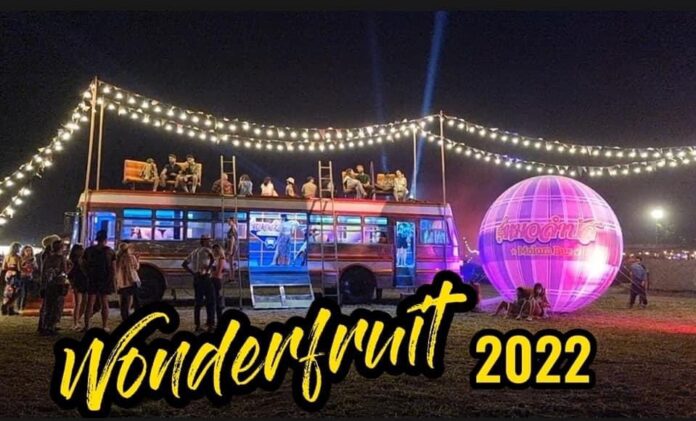 Wonderfruit is an annual, multi-day gathering that explores wonder through art, culture, music, and nature, taking place at The Fields at Siam Country Club in Chonburi province.
The Wonderfruit Festival recently announced its comeback after over two years of being canceled due to Covid-19 in December of this year.
This year it proved to be a draw for environmentally conscious domestic tourists as well as foreign tourists who explored the different themes and attractions that were spread over an area of 500 Rai (198 Acres).
Attendance was limited this year compared to previous years out of respect for the environment.