As the year draws to a close, it's that time when many of us begin looking to the year ahead and travel and adventure are at the front of our minds with a recent survey from ABTA finding 30% of Brits have already booked their escapes for 2023. But, whilst experiencing new landscapes and adventures remains a top priority, ABTA's survey also found that Brits are set to tighten their purse strings with the rapid rise of the cost of living, favouring trips closer to home. But cutting down your air miles definitely doesn't mean cutting down on adventure!
In response to ABTA's findings, the Solo travel experts at WeRoad have recognised that Brits are seeking short-haul destinations now more than ever and in response, have carefully crafted a collection of bespoke trips stretching across Europe, packed full of adventure and incredible experiences, illustrating that the holiday of a lifetime doesn't have to be further than 1000 miles away.
When it comes to travel one size doesn't fit all and WeRoad has you covered with a diverse selection of no-brainer options that prove your next unforgettable adventure is closer than you may think.
Here are WeRoads' top picks for European destinations along with an overview of what travellers can expect:
Montenegro 360°, from the mountains to the beach
Kickstart your trip with a shot of adrenaline as you take on the Tara River Canyon. Discover majestic scenes as you White water raft through alpine forests and steep gorges, before laying your head down to sleep alongside the Dinaric alps. Thrill-seeking fun and stunning nature go hand in hand at Durmitor National Park, the spectacular views from glacial black lake will be the envy of all your Instagram followers!
Later you'll drive down serpentine roads to the Adriatic coast and delve into the historic sites of Montenegro. Visit the Monastery of Ostrong, high atop the Zeta Valley, or take a stroll through Kotor to the legendary Sceti Ivan Fortress. WeRoad is all about shared experiences so expect to immerse yourself in Budva's famous nightlife scene with your new pals and toast to the trip of a lifetime!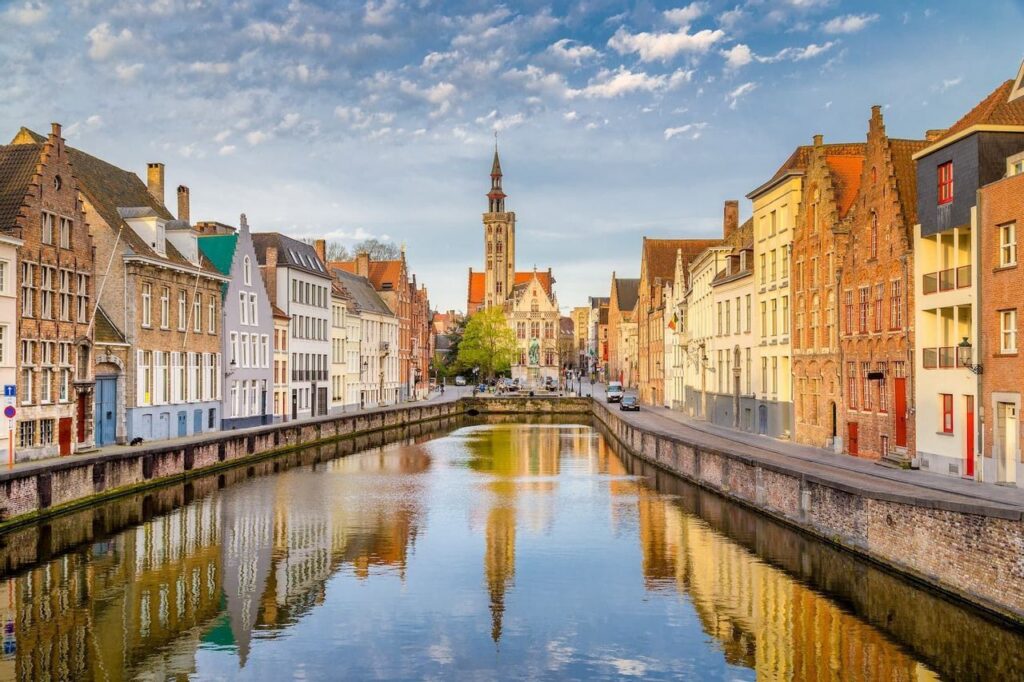 Belgium Express, castles, canals and chocolate
Nestled at the heart of Europe, Belgium boasts incredible architecture, picturesque landscapes and last but not least, some of the best beer in the world.
Travel by train to the historic centre of Ghent and visit the iconic graffiti street Werregarenstraatje that's appearance is ever-changing as the art is constantly created and re-designed by new artists. There is no better way to discover a new place than via its local cuisine, so get your walking shoes on and take a tour of the city whilst experiencing the local foods and drinks the country is known for – waffles with beer is the perfect combination, trust us.
Belgium is filled with an enchanting mix of history and art and there is no better place to experience its cultural charm than the romantic and captivating city of Flanders, Bruges –  also known as the "Venice of the North". Adventurous travellers can take a boat trip and discover the canals with their new companions, making new memories and experiences to last a lifetime.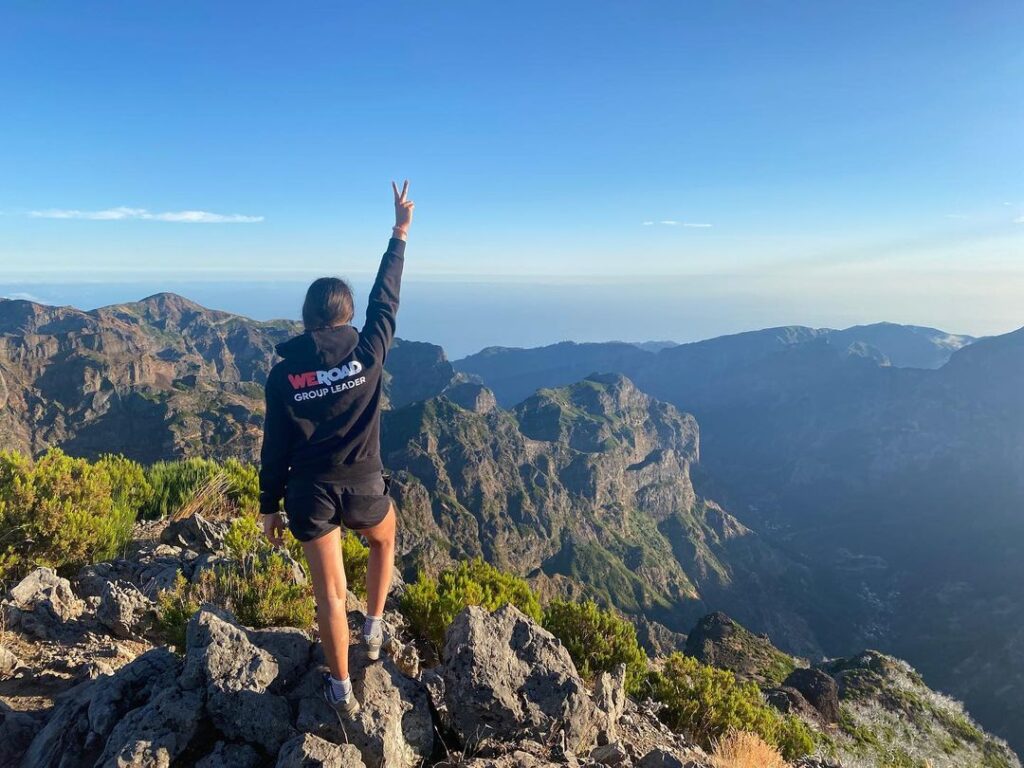 Madeira 360°, canyoning and hiking 
Not for the fainthearted, this trip will get your adrenaline pumping as you arrive in Funchal and jump straight into the action-packed activity of canyoning. So… clip in your harness and flit through the water-carved gorges and waterfalls before enjoying your fill of fresh local produce. There is no shortage of stunning views on this trip, as WeRoad guides you through the natural pools of Ponta de São Lourenço and Porto Moniz.
Expect to be blown away by the natural beauty of Madeira and get back to nature when you experience first-hand the long stretches of coastline of the Atlantic. Take in the charm of the island and challenge your fears when you trek up high to view the island from above. This lively trip will push your limits as you share an unforgettable experience with like-minded thrill seekers.