Looking for a festival without the hangover? Check out our regularly updated guide for all the latest news on the UK wellness festivals taking place in 2022. From lakeside yoga retreats to adrenaline-fuelled fitness events, these festivals are all about nurturing mind and body. The 2022 wellness season is drawing to a close with the end of summer – meaning there's plenty to get excited for in 2023…
Read the C&TH Responsible Tourism Guide
UK Wellness Festivals To Book In 2023
May: Balance Festival
June: The Big Retreat Festival
July: Love Trails, Also Festival, LoveFit, Peter Crone at Camp Kerala
August: Wilderness Festival, Green Man, Soul Circus
September: VERVE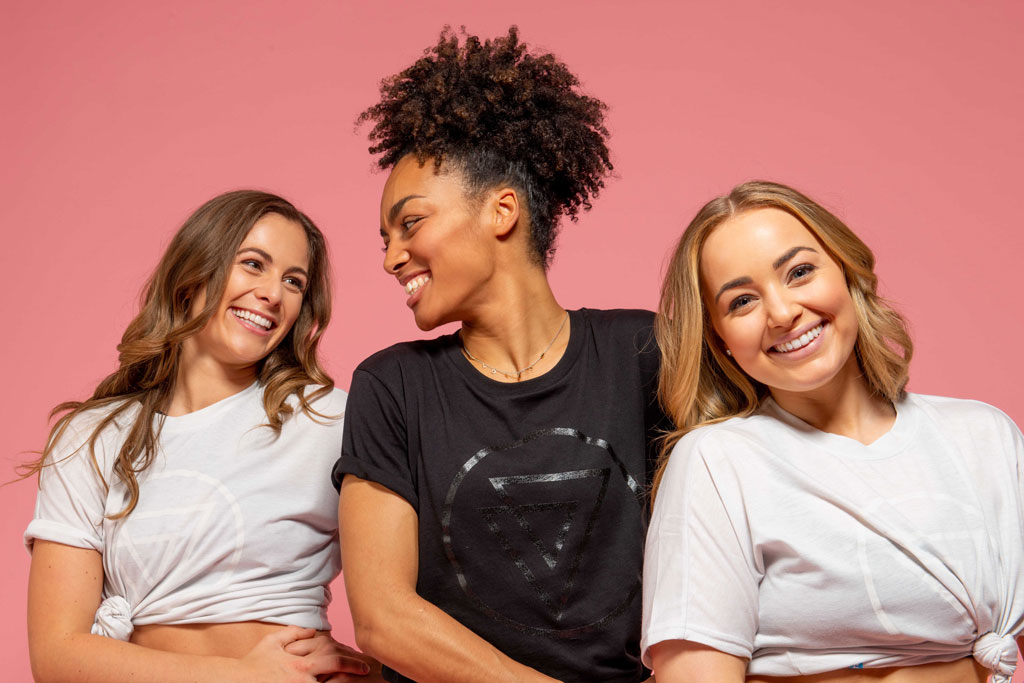 Balance Festival
Work out with global fitness experts, learn from top wellness gurus and sample some of the hottest health foods of the moment at Balance Festival, which returned to The Old Truman Brewery in London this June. As well as classes from London's top fitness studios (Barry's, Boomcycle, and KXU), expect a meditation dome, a market and start-up village to see the latest venues in the wellness sector.
Where? The Old Truman Brewery, London
When? 19–21 May 2023
BOOK: balance-festival.com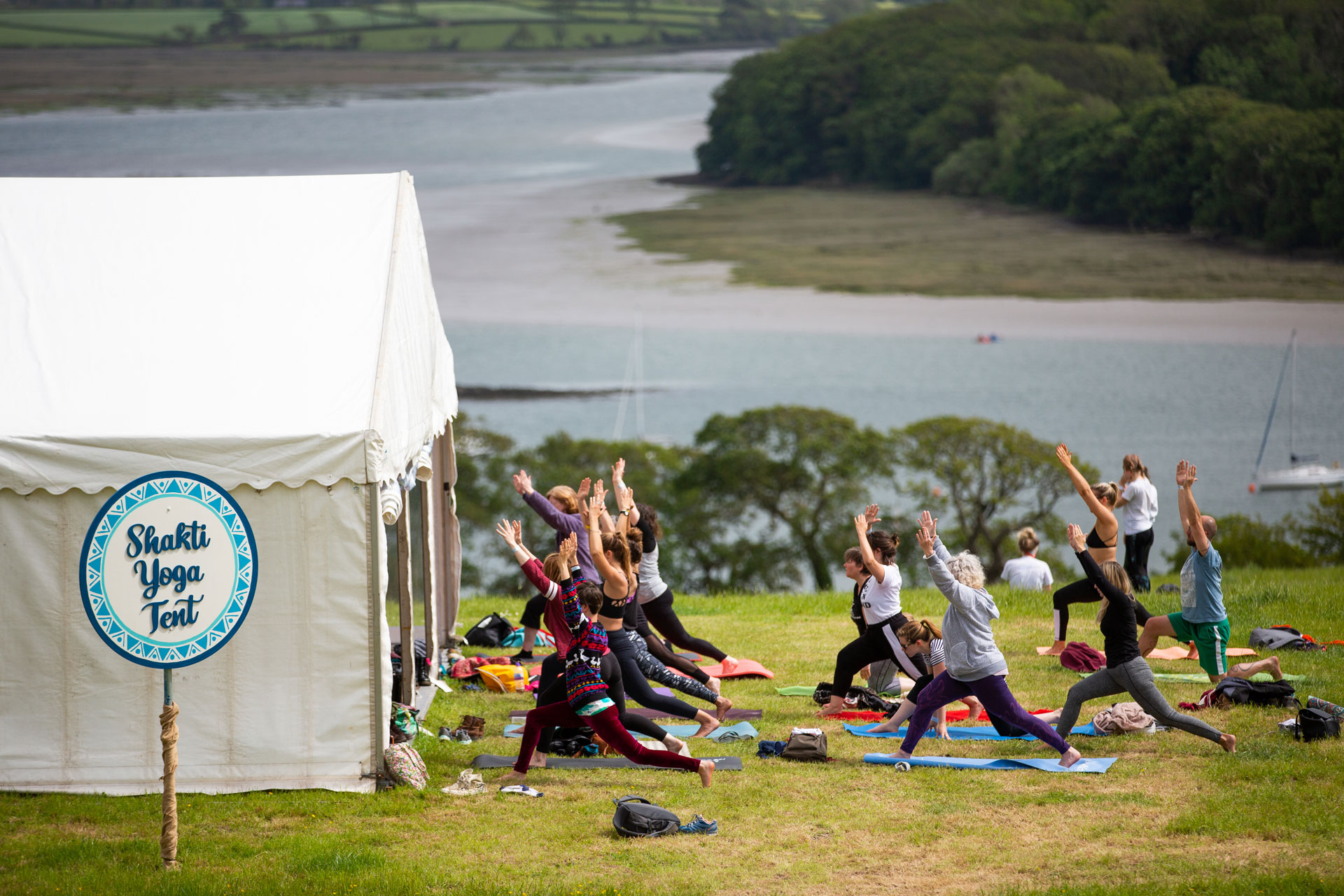 The Big Retreat Festival
After a two-year hiatus, The Big Retreat Festival returned this summer, taking place in Lawrenny Castle Estate in the UK's only coastal national park. Billed as 'an adventure for all five senses', the event combines music, books, storytelling and wellness. Fitness is a big part of the event, too, with the Energy Field hosting a range of classes including circuit training, pilates, dance and assault courses, alongside mindset talks and nutrition workshops. Afterwards, replenish in the Soul Space, a sanctuary complete with wood-fired hot tubs, wild swimming and gong baths. You can also listen to inspiring speakers in the Talk Tent, a collaboration with the global Shelf Help Community, which is dedicated to supporting personal development.
Where? Lawrenny Castle Estate, Wales
When? 1–4 June 2023
BOOK: thebigretreatfestival.com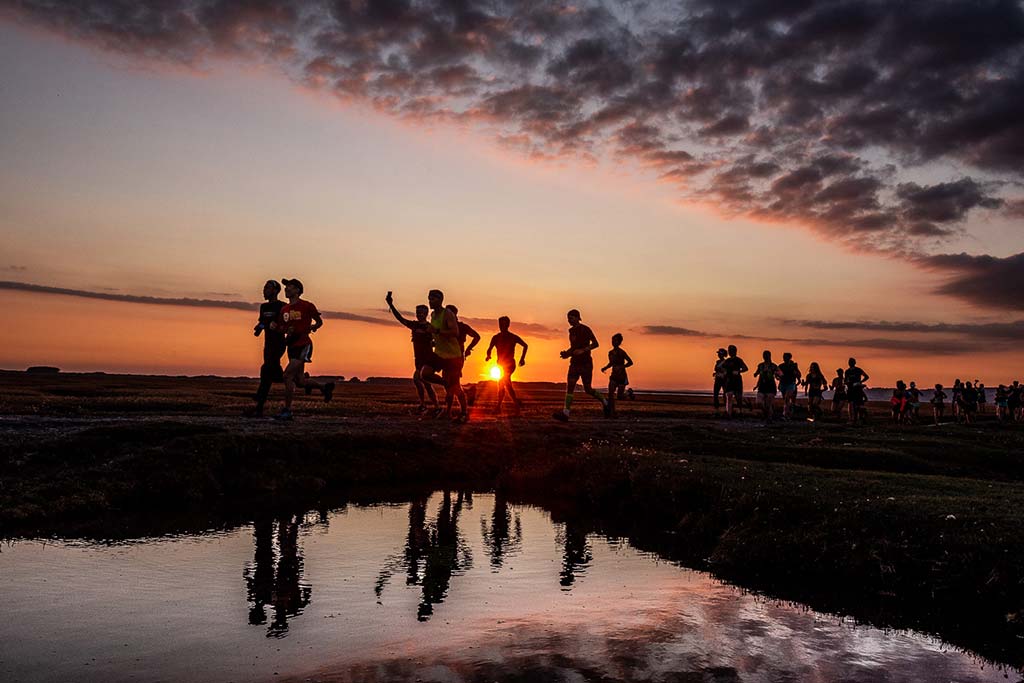 Love Trails
Explore some of the UK's most beautiful coastal sights, tidal islands and ancient woodland at Love Trails, a festival which combines running, music and adventure. Taking place on the spectacular Gower Peninsula in South Wales, there are a number of organised runs taking place, ranging from trail runs to mindfulness runs to pub crawl runs.
If you're not big into running, there are plenty of other fitness activities to get stuck into, including wild swimming, orienteering, paragliding, rock climbing, surfing and sunrise yoga. Talks, debates and live interviews also take place throughout the weekend from the likes of Hannah Phillips, Sarah Thomas and John Kelly.
Where? Gower Peninsula, South Wales
When: 6–9 July 2023
BOOK: lovetrails.com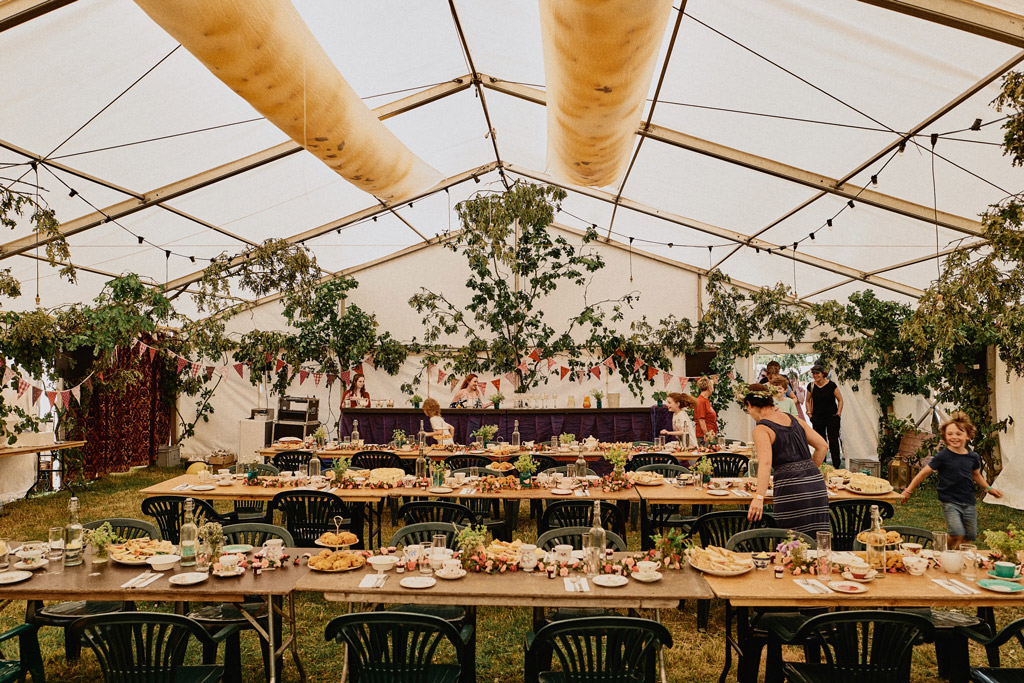 Also Festival
Taking place in the lakeside setting of Warwickshire's Park Farm, Also Festival is centred around reconnecting humans with nature. Think wellness activities, forward-thinking discussions, workshops, art and theatre, with a number of theorists, authors and comedians hosting talks around topics such as parenthood and our relationship with technology. The 50-acre landscaped grounds also offer space for outdoor activities like forest bathing and wild swimming, while family style dining events encourage festival-goers to meet new people and get inspired.
Where? Park Farm, Warwickshire
When? 14–16 July 2023
BOOK: also-festival.com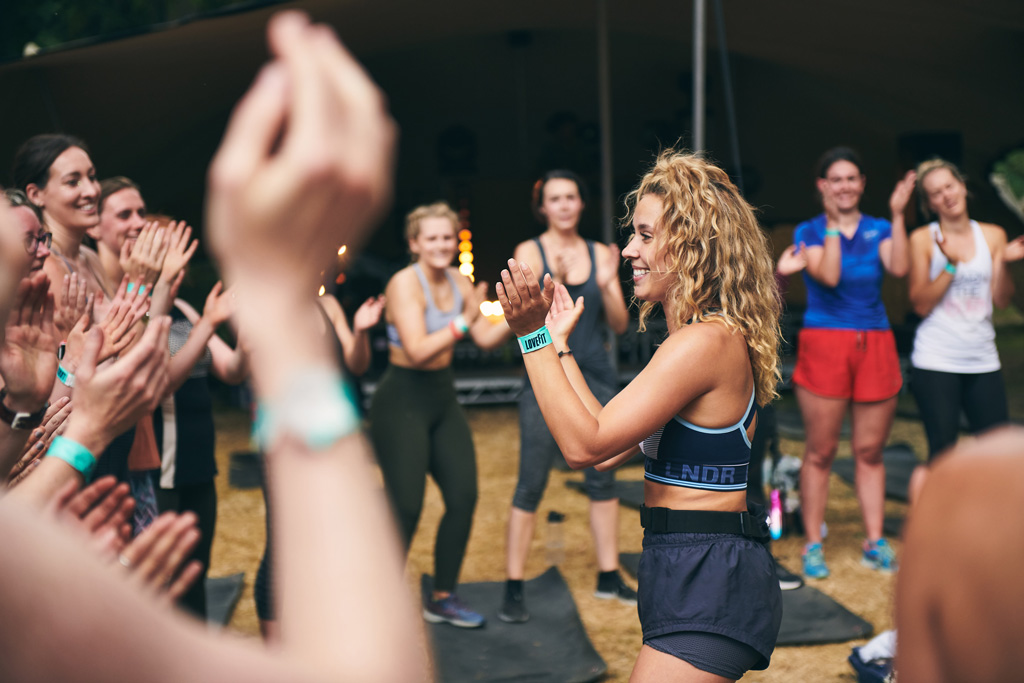 LoveFit
Fancy the best of both worlds? Head to LoveFit, a festival that fuses fitness with classic music festival vibes. By day you can take part in everything from spinning to boxing to paddle boarding, but by night it's all about music, DJs and late-night partying. The line-up typically sees some of London's hottest fitness studios in residence, including Kobox, F45 and Fierce Grace, alongside an abundance of good, healthy food to fuel the weekend. The ultimate detox-retox.
Where? St Clere Estate, Kent
When? 14–16 July 2023
BOOK: lovefitfestival.com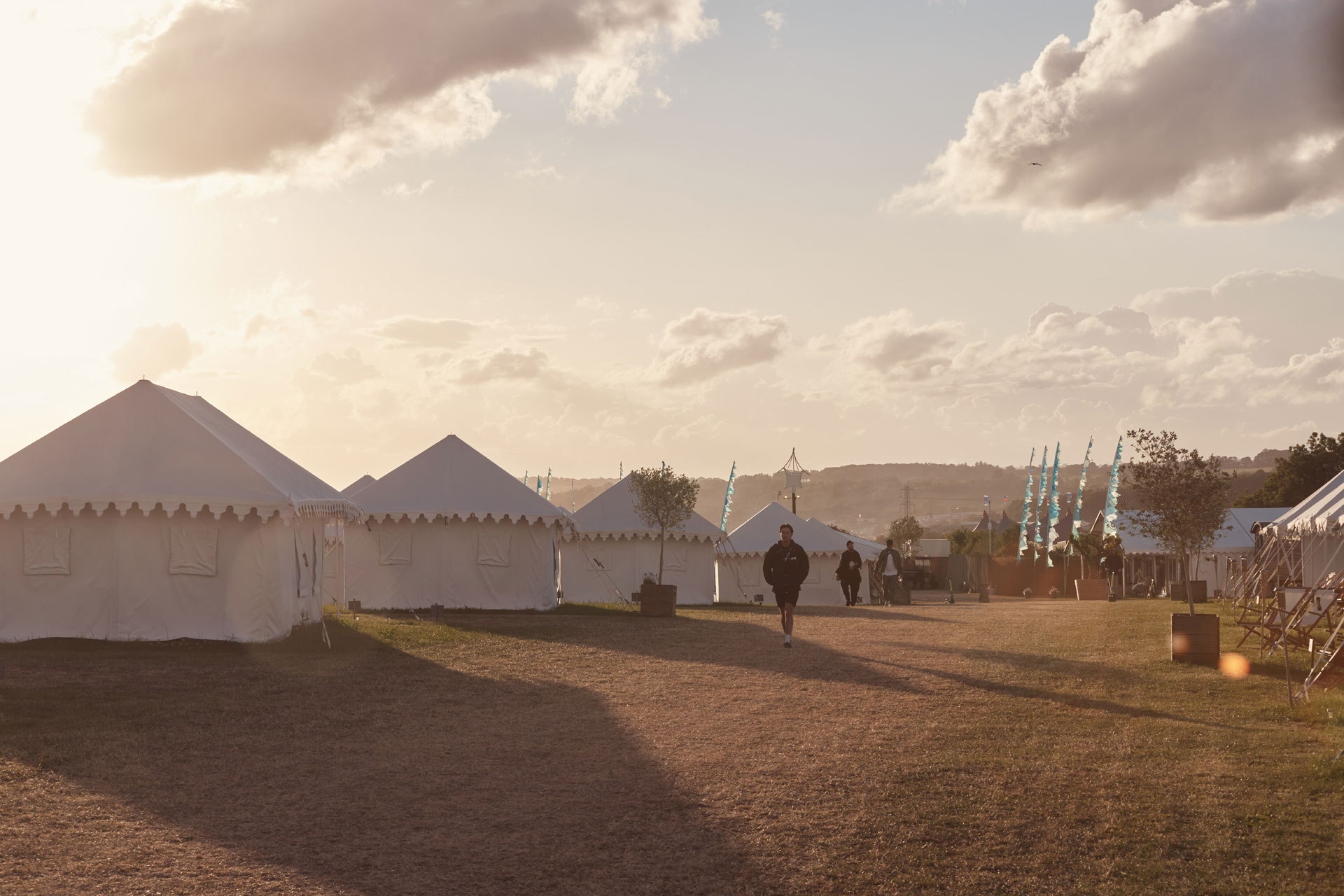 Peter Crone at Camp Kerala
Known as the 'Mind Architect', Peter Crone is a writer, speaker and thought leader who specialises in human potential. He has worked with world-famous actors and athletes all over the world – and now we can experience his work thanks to a festival from luxury, under canvas accommodation provider Camp Kerala. Taking place in the remote British countryside, the 2022 event was transformative, with talks and Q&A sessions with Peter designed to help participants unlock their potential. Alongside this, guests enjoy nourishing meals made using fresh, organic ingredients, take part in yoga and guided walks, and reside in a luxurious private tented lodge. There's a spa too, where you can relax in the sauna, have a tailored massage or try 'fire-ice therapy'. Worlds away from your average festival, this one is designed as a 'weekend of enlightenment', which will inspire a new way of living.
Where? Glastonbury
When? 27–31 July 2023
BOOK: series.petercrone.com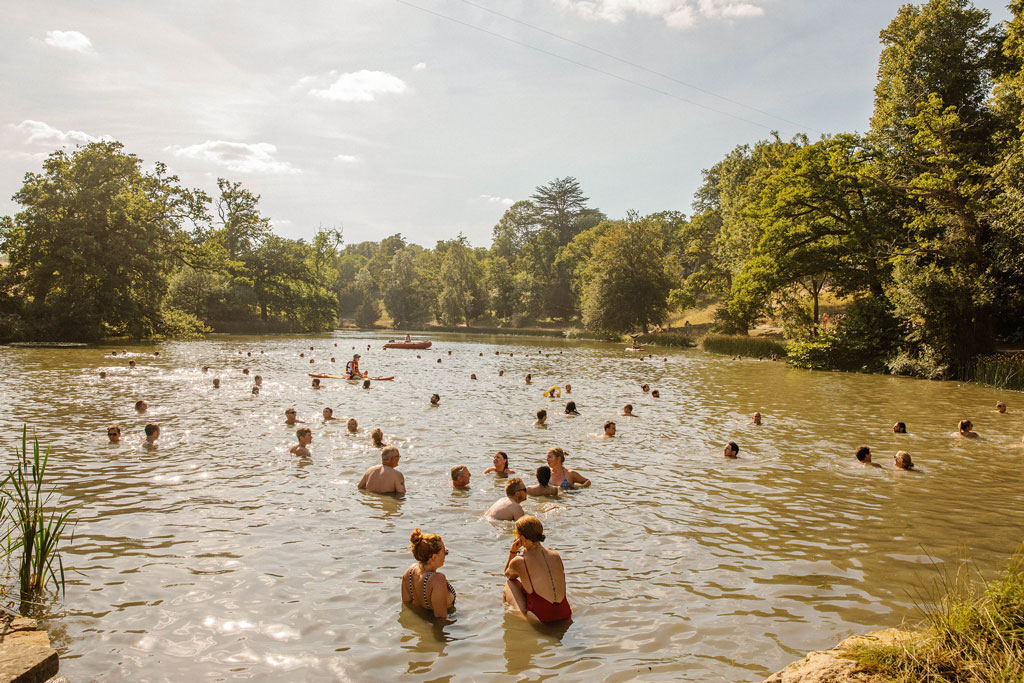 Wilderness Festival
Set in the idyllic Cornbury Park in Oxfordshire, Wilderness Festival is hailed as one of the UK's top weekend wellness festivals. While it holds many of the aspects of a traditional music festival (including a stellar line-up), guests can also take part in activities like wild swimming, fireside cooking sessions and mindfulness classes. Think yoga brunch clubs, foraging workshops, supper clubs and live theatre shows, alongside relaxation time at The Sanctuary & Lakeside Spa, complete with outdoor hot tubs.
Where? Cornbury Park, Oxfordshire
When? 3–6 August 2023
BOOK: wildernessfestival.com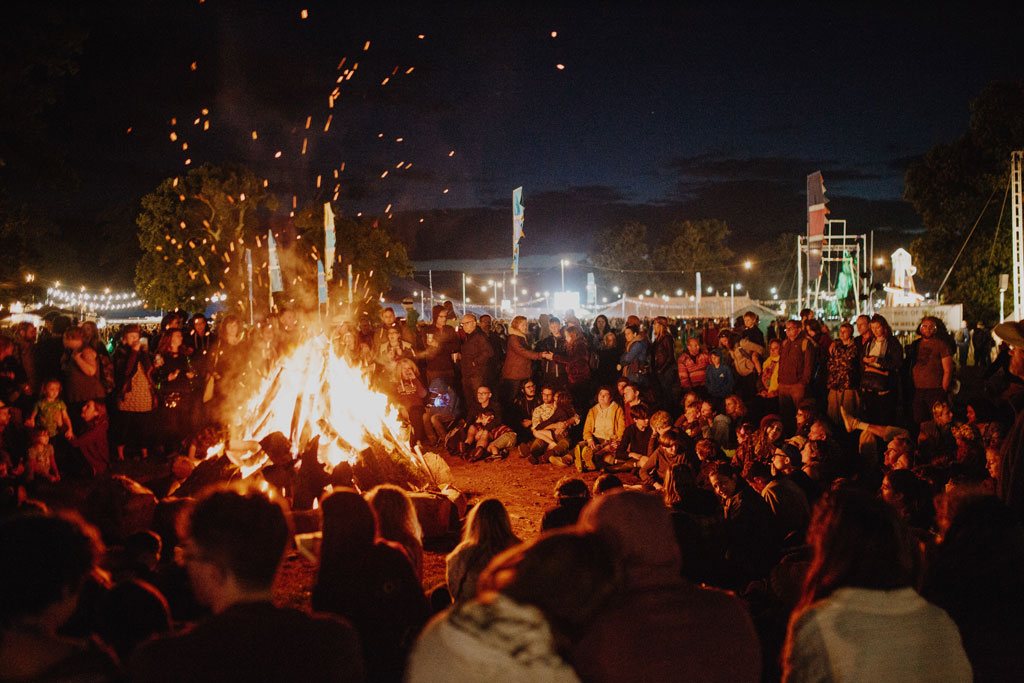 Green Man
Ultra-zen hideout-come-retreat, Green Man Festival is a haven for nature lovers, explorers and health enthusiasts alike. Not only does it offer your usual yoga and pilates, they have a dedicated Nature Nurture garden, a quiet corner tucked away in the Welsh countryside complete with gong baths, restorative hot tubs and Indian summer massages.
Where? Brecon Beacons, Wales
When? 17–20 August 2023
BOOK: greenman.net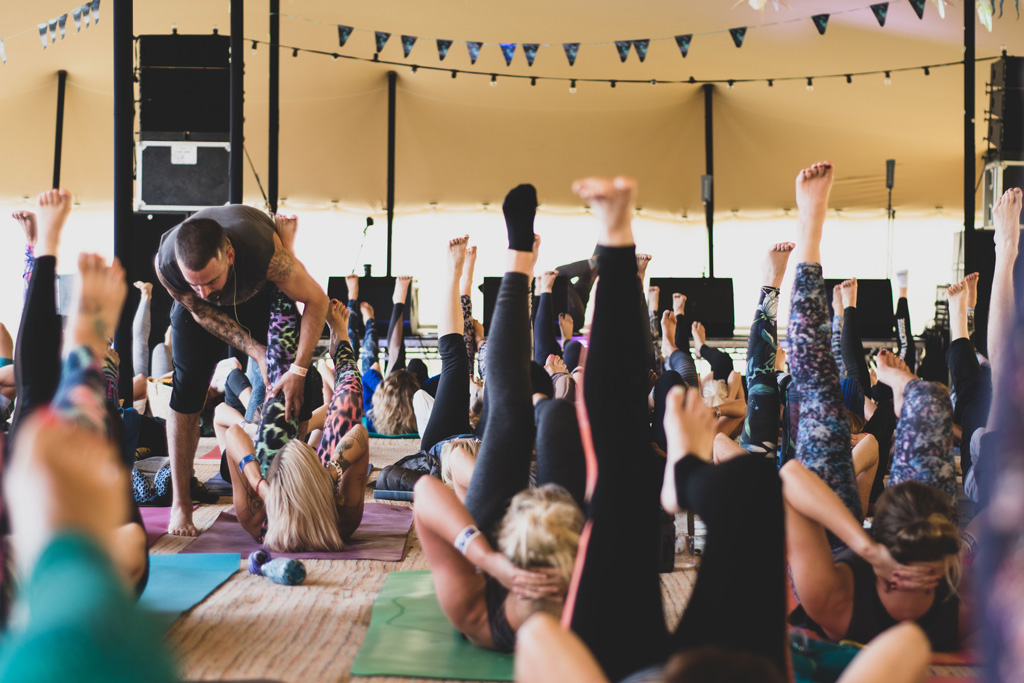 Soul Circus
Yoga and wellbeing festival Soul Circus has soared in popularity since launching in 2017. Held at the picturesque Cotswolds hills of Elmore near Gloucester, festival goers can try an array of different types of yoga, from aerial to restorative, as well as other exercise classes such as barre and boxing. You can also enjoy a wide selection of locally sourced, healthy food, live music and DJs, attend one of the many workshops on offer, or simply chill out in a lakeside hot tub. The gardens and woodlands make a beautiful backdrop for the festival's many light shows and parties, which run late into the night.
Where? Elmore, Gloucestershire
When? 17–20 August 2023
BOOK: soulcircus.yoga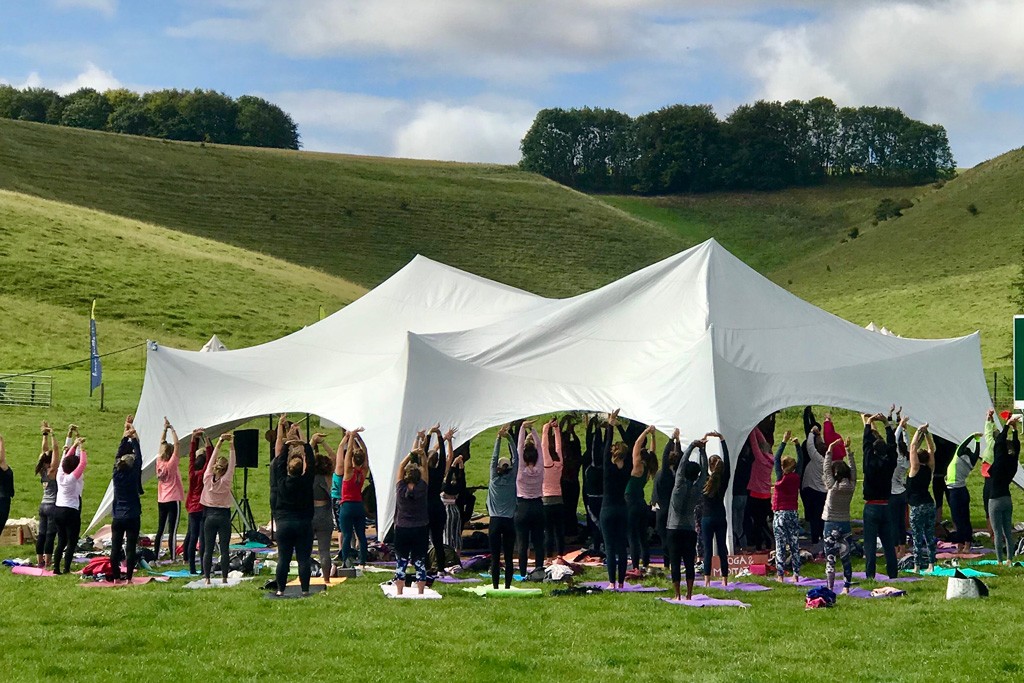 VERVE
Ever worked out in an Area of Outstanding Natural Beauty? Here's your chance: VERVE festival, set in the beautiful Cranborne Chase. Activities on offer include sound baths, yoga classes, storytelling and farm runs, alongside talks on topics related to physical and mental health, such as sober curiosity and fertility. Guests can also explore the non-alcoholic bar, try a CBD IV drip, and meet like-minded friends at evening supper clubs. VERVE is also taking steps to conserve the natural beauty of the earth: it's one of the UK's first zero-waste festivals, and there's no plastic on site.
Where? South Wiltshire
When? 16–17 September 2023
BOOK: feeltheverve.com
Featured Image: Also Festival.