From finding hidden hotel treasures to urging the luxury travel industry to be inclusive to all, Olivia Emily meets the innovators, adventurers and trailblazers who have transformed how we travel for good.
Read the C&TH Responsible Tourism Guide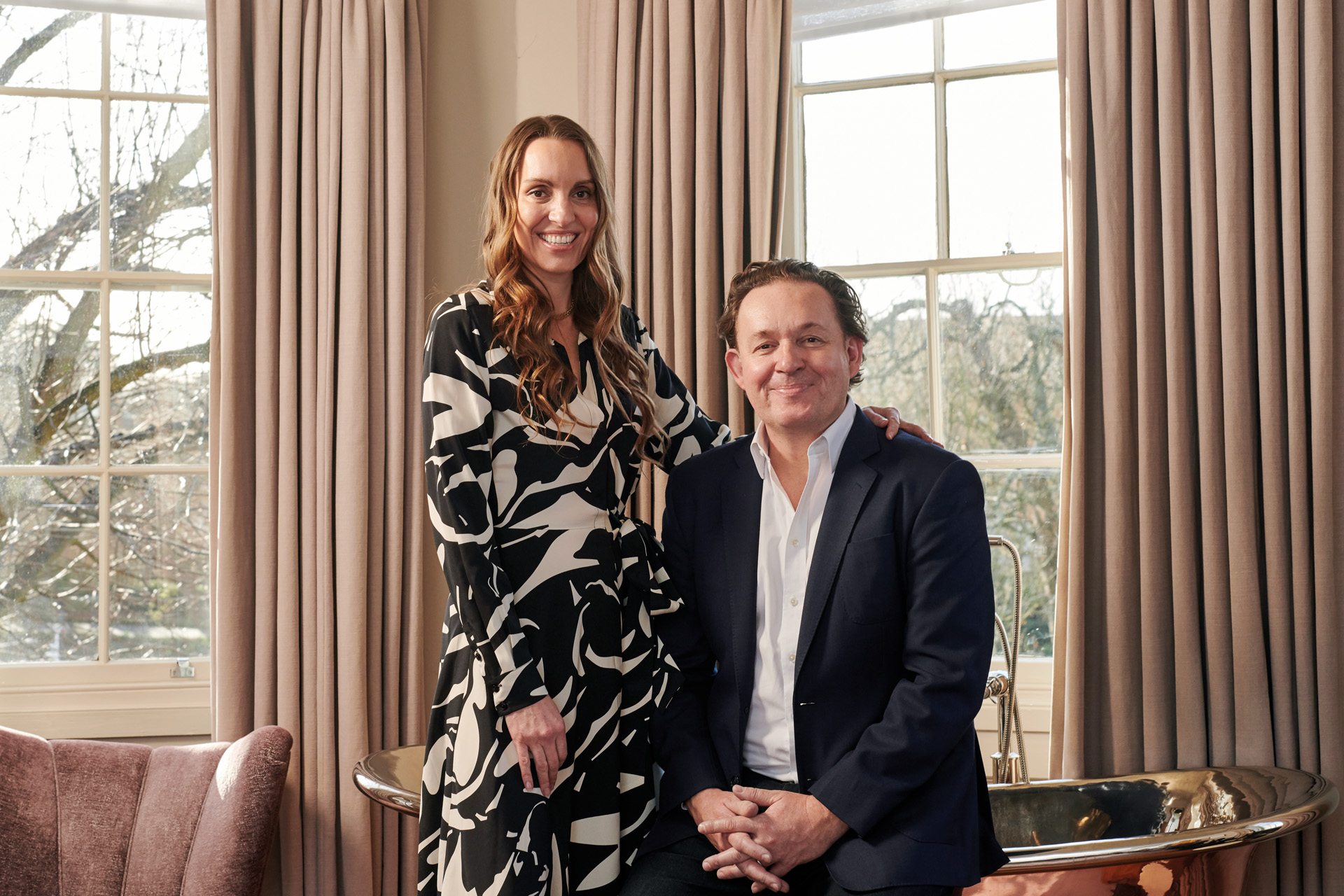 James & Tamara Lohan, Mr & Mrs Smith
Mr & Mrs Smith, founded by James and Tamara Lohan in the early noughties, started with a desire to find hidden hotel treasures in a sea of stuffy sameness. With a sell-out guidebook to a booking website, it grew quickly from James and Tamara to a colossal cohort of tastemaker secret shoppers (including Dolly Alderton and Grace Dent) – the current popularity of the boutique hotel is rooted right here. mrandmrssmith.com
What's your proudest moment? This year we became a B Corp, and that's resulted in so many positive changes in the business.
What's the future of travel? People are investing more in their travel and experiences, looking for extraordinary, thoughtful and high-quality stays: big bucket-list trips, safaris, and long haul.
Where's your favourite place to travel? Costa Rica is an incredible destination for eco-adventurers, as much of the land is preserved and protected. I love the low-key, slower way of living there – it's still an off-the-beaten-track destination and not the obvious choice.
How can we become better travellers? Be purposeful and pay attention to the preservation of natural and cultural heritage that a lot of destinations and hoteliers are focusing on. Engage with and be curious about their work in the community and environment.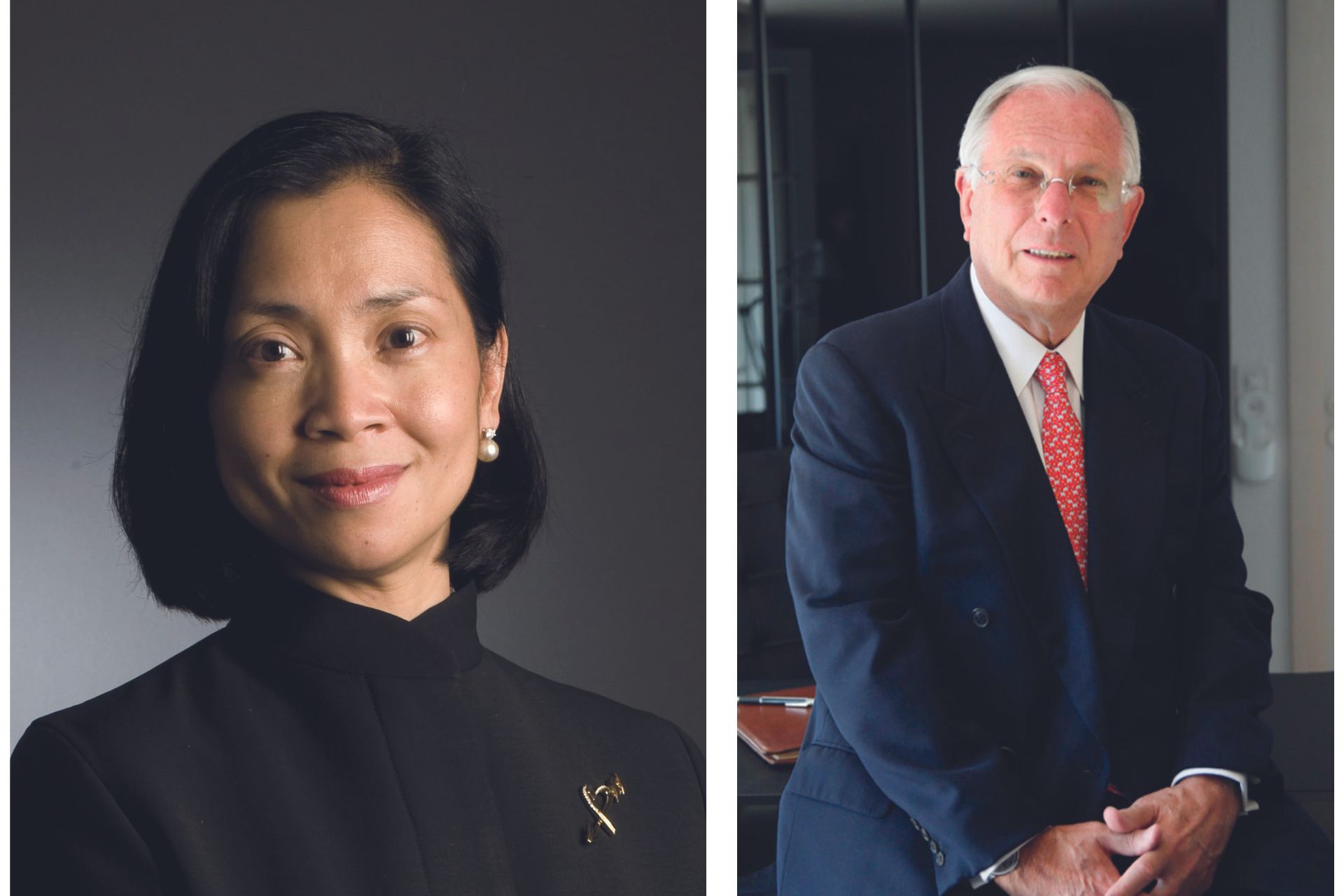 Alexa & Onno Poortier, It Must Be NOW
Alexa and Onno Poortier launched It Must Be NOW on Earth Day (22 April) in 2017, a project urging the travel industry to take a lead role responding to the pressing global climate emergency. Today, the NOW Force for Good Alliance is a consortium of companies committed to advancing sustainability, accountability and transparency. The NOW Climate Positive Programme and Award offers hotels and resorts access to a sustainability programme for up to ten years. itmustbenow.com
What's your proudest moment? Each time a hotel joins the NOW Force for Good Alliance and takes responsibility for their impacts on people and the planet.
What's the future of travel? The good news is that we have the solutions today to reach climate positive (better than net zero), and science has determined that global temperatures will stabilise when we achieve net zero. But unless serious action is taken now, global climate change will increase travel's impacts on the natural environment.
Where's your favourite place to travel? Destinations where we can experience the wilderness and the rarest of luxury – to step back in time to a simpler and more authentic world.
How can we become better travellers? Choose truly sustainable travel that minimises negative impacts and leaves a destination better than we find it.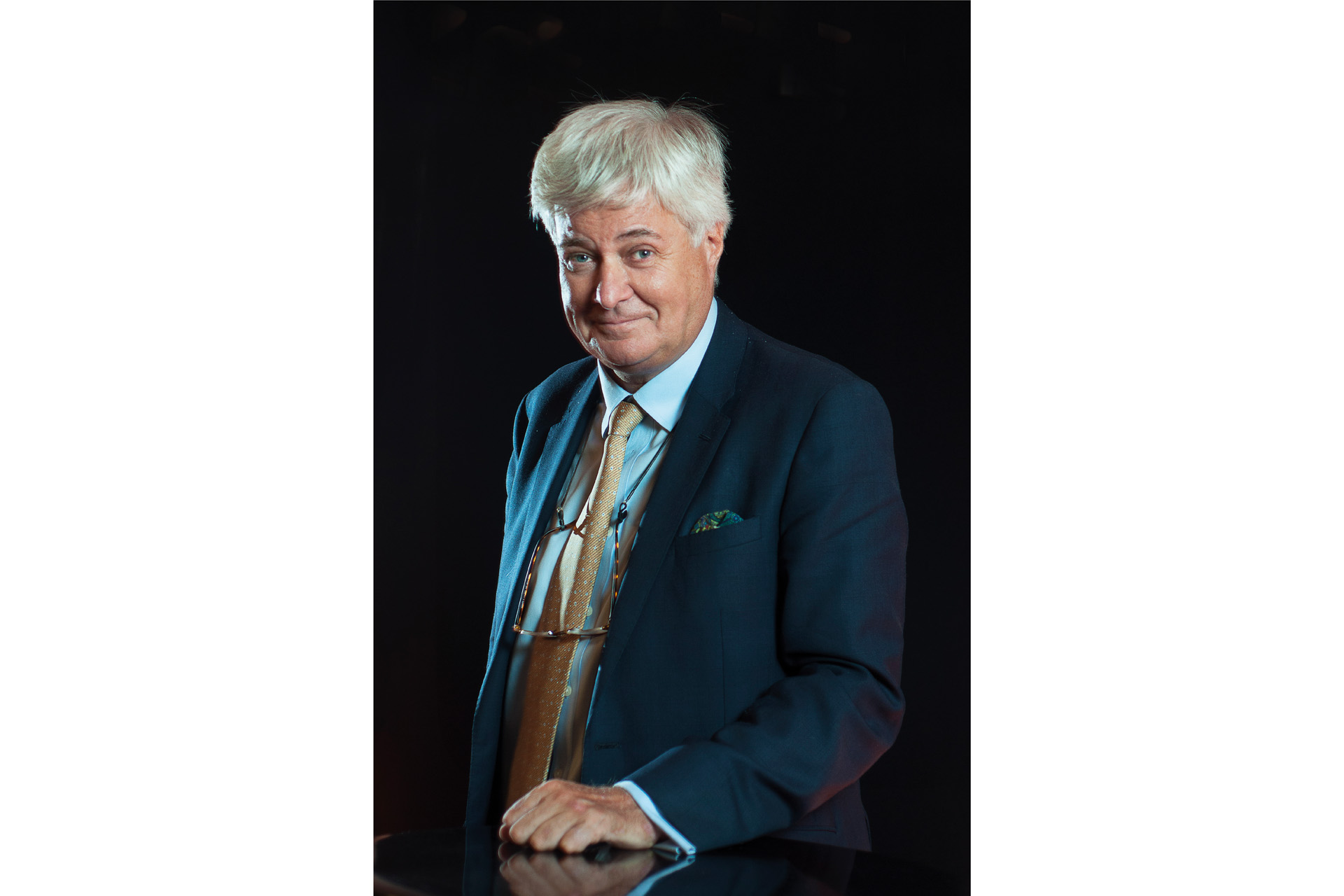 Robin Sheppard, Bespoke Hotels
Following his Guillain-Barré diagnosis and seven months in intensive care in 2004, Robin Sheppard's Brooklyn hotels in Manchester and Leicester – under the Bespoke umbrella – have been designed from the ground up to be accessible to all, including hidden disabilities and staff facilities. In fact, the accessible rooms are the best in the hotel, to which lucky guests are upgraded, offering sensory and cognitive adjustments for all abilities. bespokehotels.com
What's your proudest moment? The birth of my two sons, staying alive following the onset of GBS, and winning the latest of far too many lifetime achievement awards.
What's the future of travel? It will continue to grow as a core life expectation, but the way in which we arrive must be adjusted to reflect the need to protect the planet – otherwise there will be nothing left to travel to.
Where is your favourite place to travel? Istanbul. It's such a heady cocktail of east and west with a sense of excitement and abandon all wrapped into one.
How can we become better travellers? Be kinder to the people facilitating your journey: the person at check-in, the toilet attendant, baggage handler or taxi driver.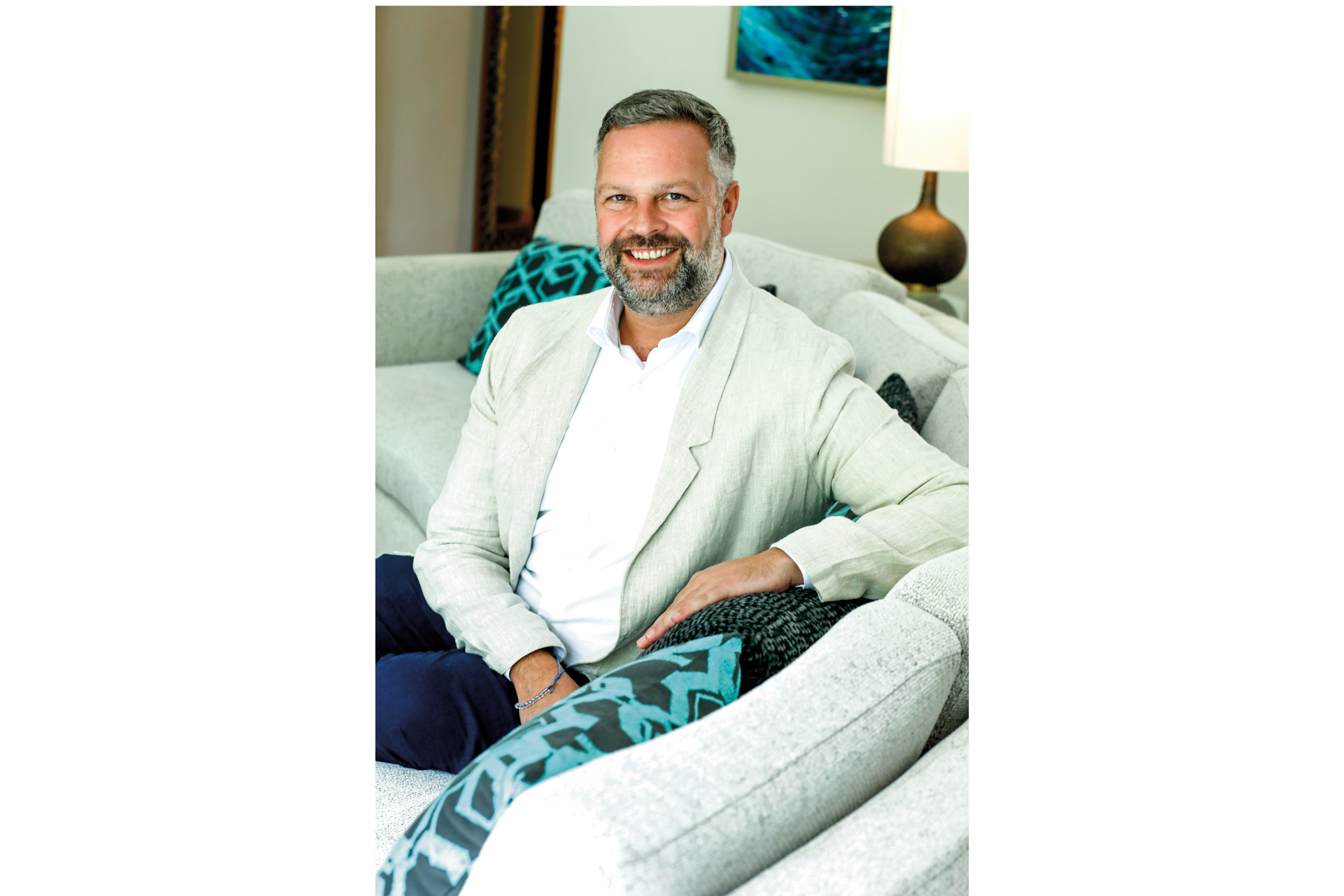 Simon Mayle, PROUD Experiences
Far too often, the micro personalisation of luxury hotels is not filtered down to LGBTQ+ couples, from assumed gender to assumed relationship status. 'It's so important,' says founder Simon Mayle, 'when you're putting your precious money, time and emotion into travel experiences.' In response, PROUD Experiences is an annual conference running since 2008 dedicated to making travel more accessible and welcoming to all. proudexperiences.com
What's your proudest moment? I have many, many things, but I think changing trips and changing the way people think so that it impacts the children of LGBTQ families is so special.
What is the future for travel? Diversity and sustainability are super important, but also employing the next generation of travellers and having a hotel that really reflects the community that it belongs to and that it lives in.
Where's your favourite place to travel? Brazil: incredible, diverse nature, amazing beaches, amazing weather, but also just the joy of Brazilian people. I always say joie de vivre doesn't belong to the French, it belongs to the Brazilians.
How can we all become better travellers? First and foremost, I encourage people to get out of resorts and go and discover what the local community is doing. And Pack for a Purpose [an organisation that links travellers with on-the-ground community initiatives to provide supplies and support, packforapurpose.org].
Featured image: Mr & Mrs Smith makes discovering boutique hideaways like Elmley Nature Reserve a breeze (c) Michaela Watkinson.