Offering further opportunities and flexible travel choices to its passengers, Thai Vietjet announces its new international service between Thailand's top destination 'Chiang Mai' and one of Japan's most popular cities 'Osaka', from Chiang Mai International Airport to Kansai International Airport, starting from 31January, 2023.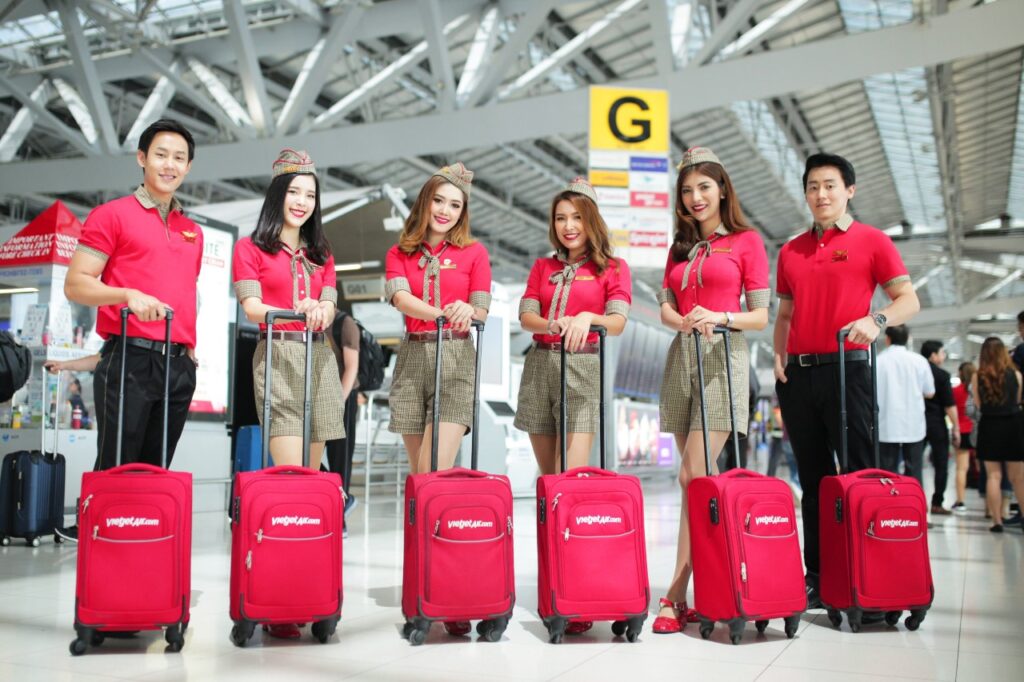 To celebrate the upcoming Chiang Mai – Osaka service, Thai Vietjet offers special fares starting from THB 4,422 (approx. USD 127.12 ) (inclusive of taxes and fees) for travel on the airline's international services Chiang Mai – Osaka. The promotional fares are available for booking from December 8 – 15, 2022, with the travel period from 31 January, 2023 – 27 October, 2023 (not inclusive of public holidays, with terms and conditions applied).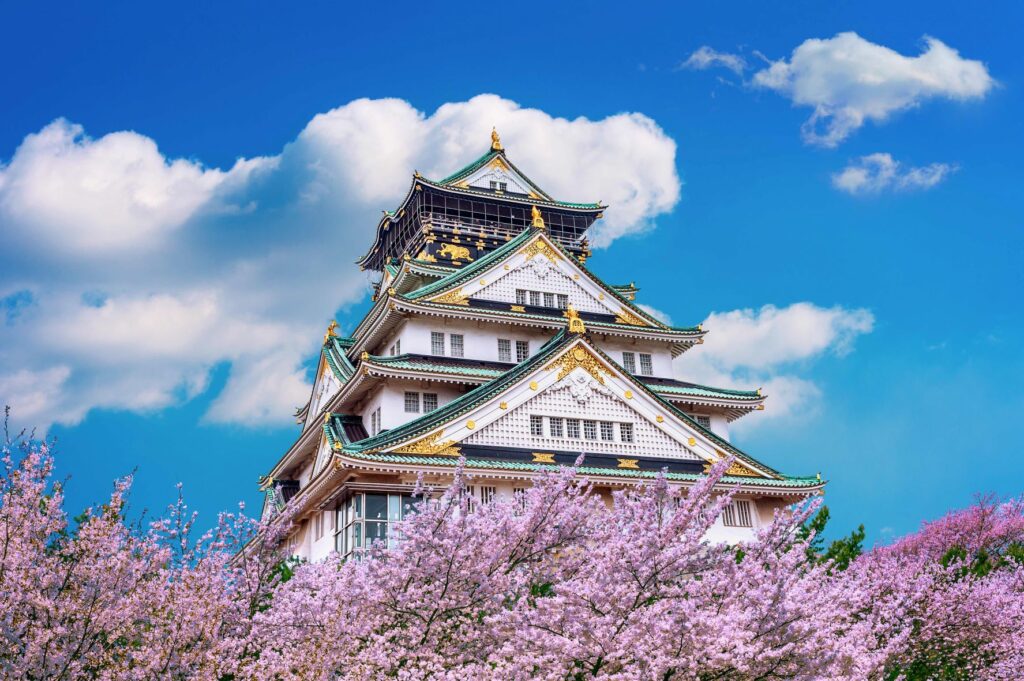 "We are delighted to further connect Chiang Mai, Thailand with a very popular city in Japan 'Osaka', providing Thai people with a valued choice of direct services to travel to Japan after we have launched the service between Bangkok (Suvarnabhumi) – Fukuoka in July 2022, as well as welcoming Japanese tourists to explore the beautiful nature of Chiang Mai. Since the travel restrictions have been lifted and demand is on its track returning to pre-pandemic levels, we strongly believe that the new service would help facilitate tourism rebound between the two countries and in the region" said Woranate Laprabang, chief executive officer of Thai Vietjet.
In the beginning, the new international service from Chiang Mai to Osaka will operate 3 flights a week every Wednesday, Friday and Sunday, with a flight duration of approximately 5 hours.
Osaka is the second largest city after Tokyo, located in the Kansai region of Honshu, Japan. The city is well known for its delicious traditional food, shopping areas, districts with neon lights, a famous amusement park, and many more. Located in mountainous northern Thailand, Chiang Mai is famous for its magnificent ancient temples while the mountainous landscape creates wonderful natural attractions with many things to see and explore. The Chiang Mai lantern festival takes place every November, enchanting visitors with thousands of lanterns floating into the sky.
With an expanding flight network, offering convenient flight schedules and frequent ticket promotions, Thai Vietjet is ready to welcome passengers to enjoy flying on its new and modern fleet with fresh and delicious hot meals served by a dedicated and friendly cabin crew, as well as other services.