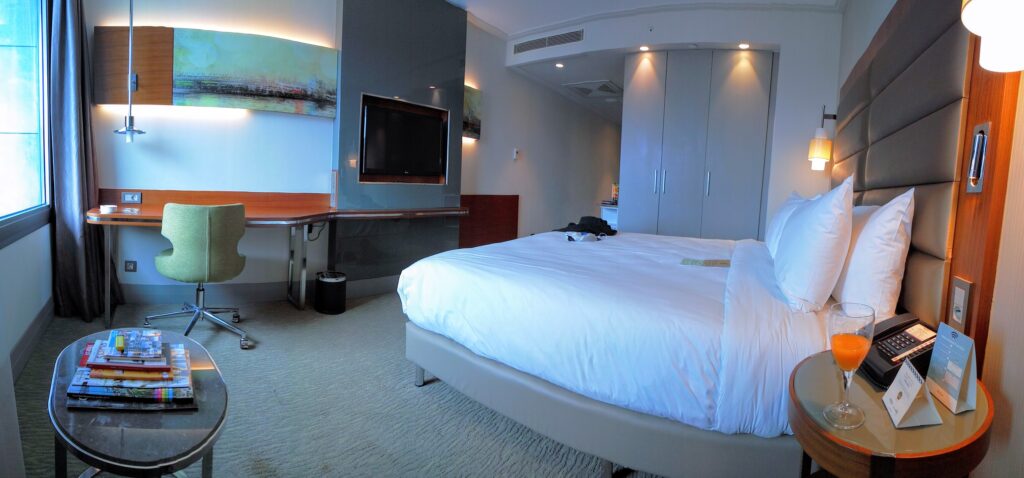 Responding to the Chancellor's Autumn Statement, UKHospitality Chief Executive Kate Nicholls, said: "The Chancellor painted a grim picture of what we're facing as a nation and Britain's hospitality businesses are already in the midst of severe economic turmoil.
"Survival this winter is the priority for venues across the country and there is the very real possibility that a significant proportion of our sector will not survive the winter. It was crucial that the Government addressed this today.
"I'm pleased that the Chancellor has listened to the vast majority of UKHospitality's proposals on business rates, covering a freeze in the multiplier, extended reliefs and no downward transition. This means those seeing their valuations decrease will see the benefit in their bills immediately, at the same time as increases are capped.
"However, it remains the case that the current system is outdated and not fit-for-purpose. The Government made a manifesto commitment of root and branch review and it's essential that this delivered as soon as possible.
"It was also encouraging that the Chancellor confirmed that energy support will continue post-April for the most vulnerable sectors, of which hospitality has already been recognised.
"What we failed to hear today from the Chancellor was any plan for economic growth, despite him recognising its importance. Businesses create jobs, deliver higher wages and contribute millions in tax revenues but without a serious plan from the Government, margins continue to be squeezed without a path forward to growth.
"There is nothing to give firms confidence, let alone invest, and we need to see an urgent plan for economic growth and how business will be at the centre of that. UKHospitality stands ready to work with Government to develop such a plan and on the essential package of energy support post-April."