Some of us have played around with traveling alone for one reason or another. This is especially true in the post-pandemic environment where we all want to make up for lost time on the road. Traveling solo doesn't mean you have to be completely on your own. The best way to travel solo, especially if it is for the first time, is to travel with a small group tour. This experience allows plenty of time to explore on your own without the worry of logistics. If you are not sure traveling solo is for you, try a day trip first. If you like the experience, then it might be time to book a longer trip to a destination on your bucket list.
In 2022, 16% of Americans took a solo trip and, in 2023, 25% of Americans (83 million people) are considering taking a solo trip. According to Solo Traveler World, 70% of solo travelers take a tour to destinations that they are not confident in going to themselves. Moreover, 66% take a group tour because the tour manager handles all the details, and the tour company takes care of all the planning. More than 40% of those surveyed take a group tour because some adventures are only available on an organized tour. And, when it comes to safety 41% take a tour when traveling alone because they feel safer. Google data shows that post-pandemic solo travel has risen by 761.15%. Not surprisingly, 85% of women 55+ continue to travel solo.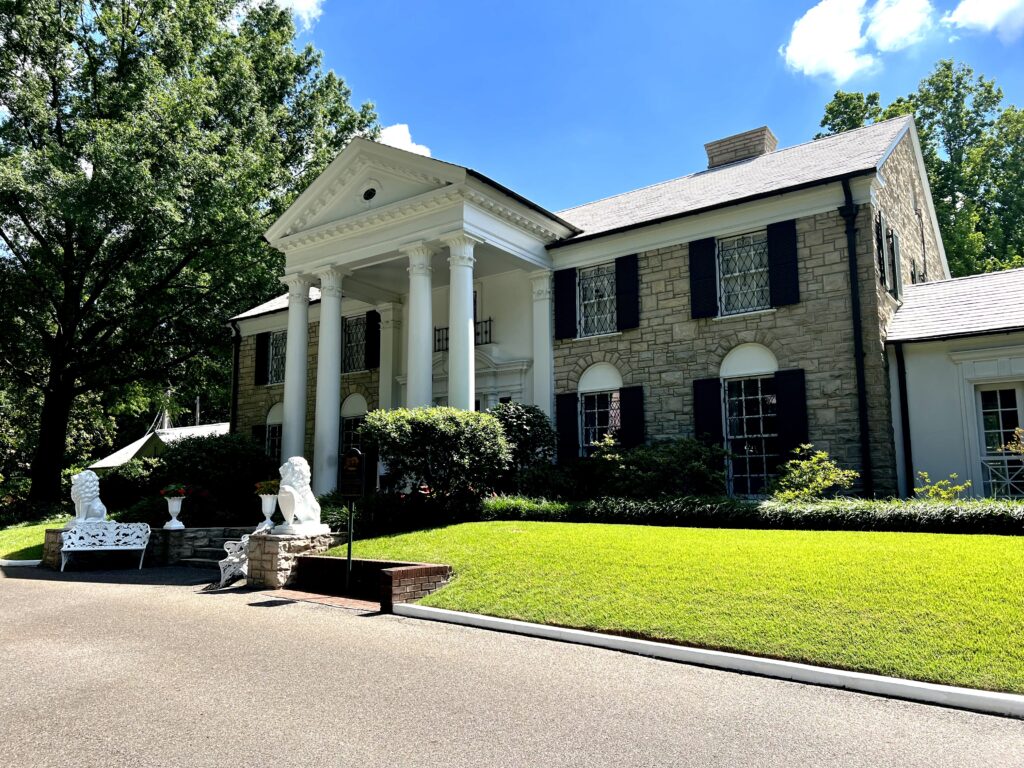 "Over the past few weeks, 25% of our small tour group bookings have come from those traveling alone," says Tyler Zajacz, president of Tours of Distinction, an exclusive group tour operator for 51 years in Connecticut. "Our tours are curated to allow solo travellers plenty of time to explore on their own; knowing that all the logistics are taken care of. We always send a Group Tour Leader on our trips to keep things running smoothly and to point folks in the right direction. Going in a group is a great way for solo travellers to see the world in a way that won't break their budget."
According to Tours of Distinction, some of the most popular destinations booked by solo travellers include a smattering of intriguing destinations. One favorite is Mackinac Island, the jewel of the Great Lakes where visitors get around by horse and carriage as no cars are allowed. "Solo travellers feel safe here because this destination is like stepping back in time to the Victorian era," says Zajacz. "It is known as one of the "world's friendliest islands" according to Travel and Leisure making it easy for solo travellers to explore."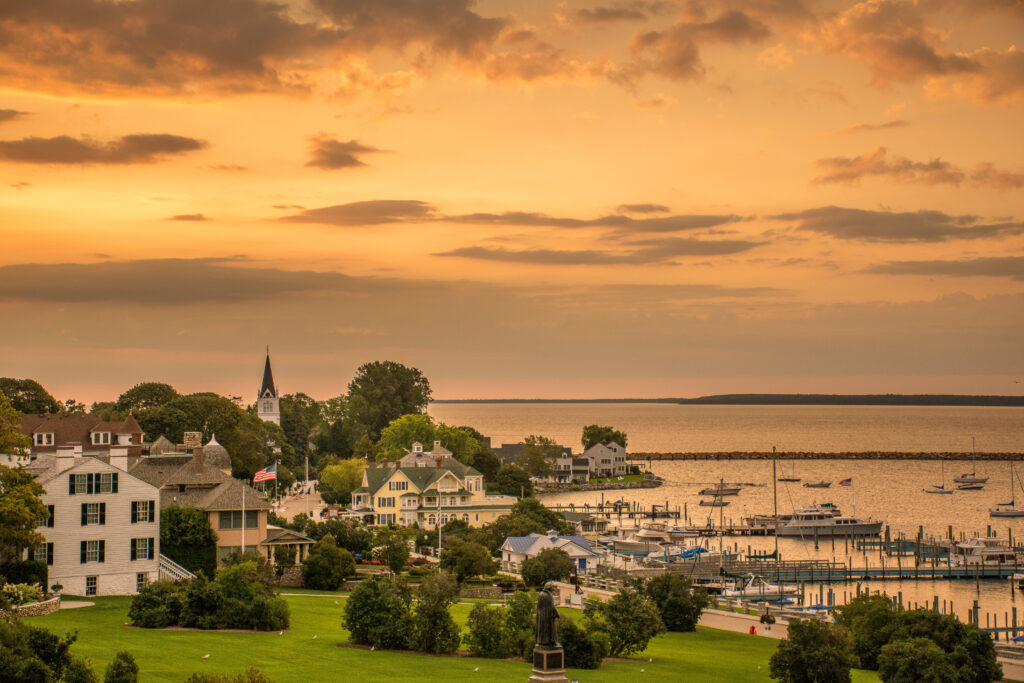 According to Tours of Distinction, another hot destination for solo travellers is Nova Scotia. "This island experience offers an extraordinary coastal getaway that is close to home with the added benefit of dining on some of the best seafood around," says Zajacz.
For those that want to get off the beaten track, Zajacz notes that West Virginia is a trending destination. "We offer an amazing scenic railroad ride along the Southern Bend of the Potomac River that is one of the best places to spot the American Bald Eagle. It seems to have attracted people that are in search of a soft eco-adventure."
Known for their friendly people and southern charm, other popular solo destinations include Charleston and Savannah. "This past week our music cities tour that includes Memphis and Nashville has generated a lot of interest. A highlight of this trip is an exclusive tour of Graceland. It has always been popular, but it is in demand right now because of the new movie Elvis and the untimely and tragic death of Lisa Marie," Zajacz notes.