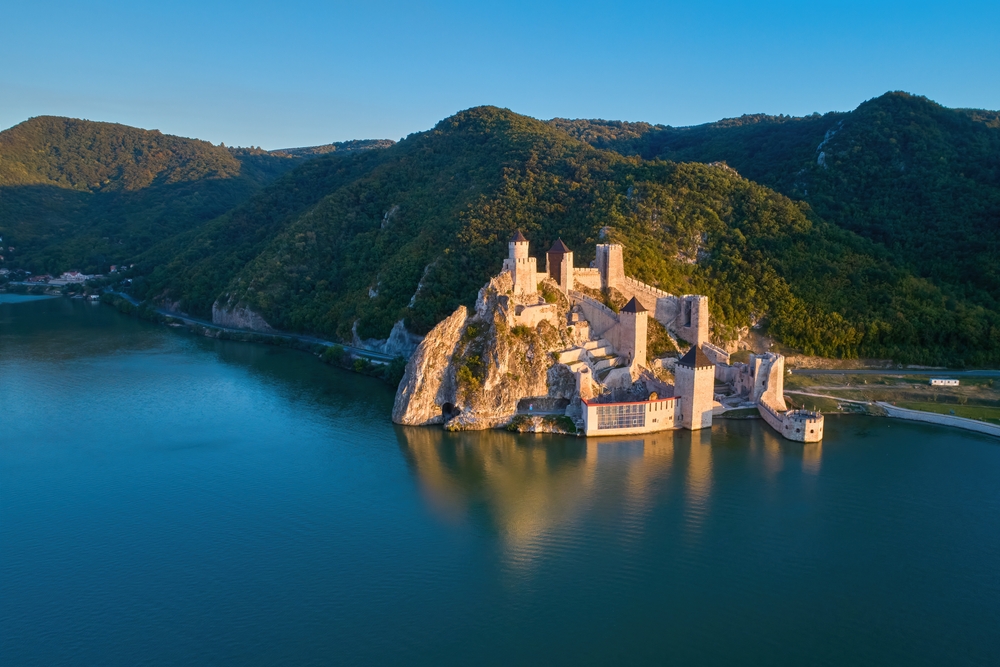 Citizens of India and Guinea-Bissau will no longer be able to visit Serbia without applying for a visa, as the country has introduced a visa regime for these citizens, in an effort to align with the EU visa policy. As informed by a news report in Schengen Visa.
According to a travel advisory, Indian nationals who intend to enter Serbia on or after 1 January 2023, should initially apply for a visa at the Embassy of Serbia in New Delhi or in their country of residence.
The measure has been introduced in an attempt to align its visa policies with the EU and prevent illegal migration, which in recent years has been quite common. As of 1 January 2023, Indian citizens travelling to Serbia have to apply for a visa, as Serbia has withdrawn the existing arrangement of visa-free entry to those holding an Indian passport.
Türkiye, India, Tunisia, Cuba and Burundi represented 2.5 per cent of illegal border crossings recorded throughout 2021 on the Western Balkan Route, which recorded a 20 per cent increase this year.
Currently, Serbia has a visa waiver agreement with Armenia, Azerbaijan, Bahrain, Bolivia, China, Cuba, Indonesia, Jamaica, Kyrgyzstan, Kuwait, Kazakhstan, Oman, Mongolia, Qatar, Suriname and Türkiye. In addition, Russian and Belarusian citizens can visit Serbia without a visa for a period of up to 30 days.
Frontex, the European Border and Coast Guard Agency has revealed that 61 per cent of 36,500 border crossings reported in October of 2021, which total to 22,300 detections,  were recorded in the Western Balkan route, which has been the most affected route in the last three months. The countries of origin for the majority of arrivals were Burundi, Afghanistan and Iraq, as Frontex points out.
In addition, the Western Balkan route has registered the highest number of illegal border crossings since 2015 when the migration crisis reached its peak.
Prior to these changes, Indian travellers holding a passport or other travel documents were not required to apply for a visa in order to enter Serbia for up to 30 days within a period of one year.
"Also, it may be noted that holders of Indian passports having a valid Schengen, UK visa, or visa of the United States of America, or residence permit of these countries may enter visa-free to the Republic of Serbia up to 90 days during a six-month period, and within the validity of said visas or residence permits," the statement by the Embassy noted.
In addition to India and Guinea Bissau, Serbia ended its visa-free regime with Tunisia and Burundi under the same claims that aim at reducing illegal migration.
Serbia has experienced a surge in the number of refugees from different countries, especially Cubans, as the numbers went from 36 to 339. However, the surge noticed in Turk arrivals beats all other numbers – from 1,653 to 6,186, which alarmed both Serbia and the European Union.
Moreover, arrivals from India soared during this time, from 557 to 4,469, which indicated that the authorities had to take some action to prevent the country from becoming a migration gate.