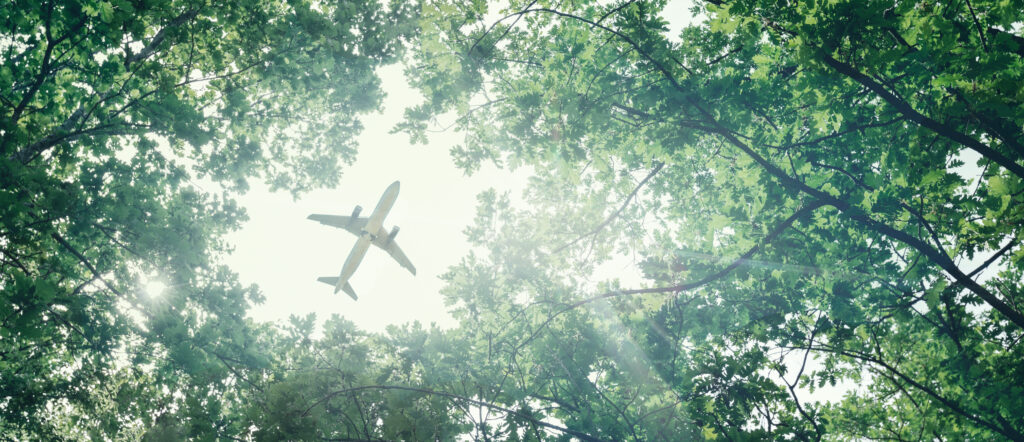 Saudia Arabia's new global airlines RIA is looking to poach the serving chief executive of Abu Dhabi's Etihad Airways, Tony Douglas.
Tony Douglas, who has been heading Etihad since January 2018, is the "top choice" of top officials at Saudi Arabia's Public Investment Fund which is behind the new Riyadh-based carrier which will be called 'RIA'.
A British national, Douglas has spent over 20 years working in aviation, transportation, infrastructure, and government. At Etihad, Douglas' tenure as Group CEO has been focused on cutting the airline's losses.
He has previously served as the CEO of Abu Dhabi Airports Company and Abu Dhabi Ports Company. During this role, Douglas was responsible for the successful delivery of Khalifa Port – Abu Dhabi's flagship deep water port that handles all the emirate's container traffic. Douglas has also served as CEO of the Defence Equipment and Support department at the UK's Ministry of Defence.
The airline will model itself on Emirates by serving alcohol and offering a large selection of Western entertainment choices. The Kingdom's existing international full-service airline, SAUDIA, will be reconfigured to focus solely on transporting Umrah pilgrims to and from Mecca.
Source: Arabian News