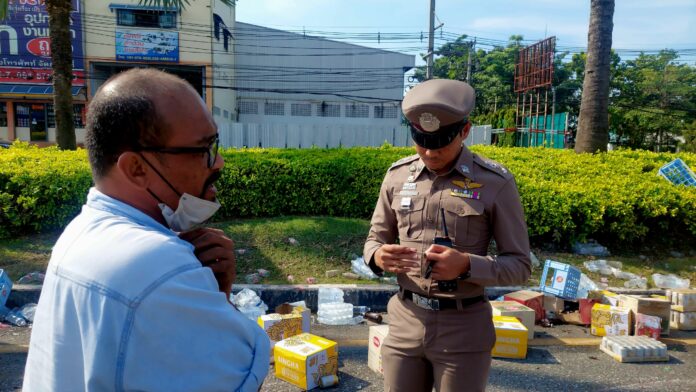 Thailand-
According to Royal Thai Police spokesman Pol General Roi Ingkhapairoj, Thai police are being ordered to no longer give nationality information of foreigners arrested for alleged crimes in Thailand to the media.
The order was issued late last night, Christmas Eve, December 24th, 2022, to all provincial police bureaus in Thailand.
According to Roi, the order is after "requests" made by unidentified countries ambassadors who felt reports of their citizens allegedly commiting crimes hurt what they called the positive image of their respective countries.
The order does not affect cases tried and convicted in a Thai court of law, only pre-trial arrests and processing.
TPN media notes that this is not a law and it would not be a violation for the press to post the nationality of a foreigner if they have that information. Instead, it is a policy change for Thai police.