Iconic Luxury Hotels is an entry in our Great British Brands 2023 book. 
Iconic Luxury Hotels
: Great British Brand 2023
'The long, hot summer of 2022 was one of the best in Britain for decades. The sun shone as life began to return to normal after the pandemic. From a commercial perspective it was probably our best summer ever. Our hotels in London and in the country were booming.
Our two London hotels, 11 Cadogan Gardens and The Mayfair Townhouse, benefited from the return to normality of Wimbledon, Ascot, the Chelsea Flower Show, and other important events, as well as the positive impact of the Platinum Jubilee. The country hotels, Cliveden House, Chewton Glen, and The Lygon Arms, all enjoyed the wonderful weather boosting a feeling of wellbeing. Across the collection we experienced the welcome return of international visitors after a couple of years away, their presence giving the hotels a sense of balance: a happy hotel is one where you've got a good mix of guests.
We were also pushing hard to fulfil our responsibilities under the Environmental, Social and Governance (ESG) agenda, which covers everything from ecological measures to relationships with our local communities.'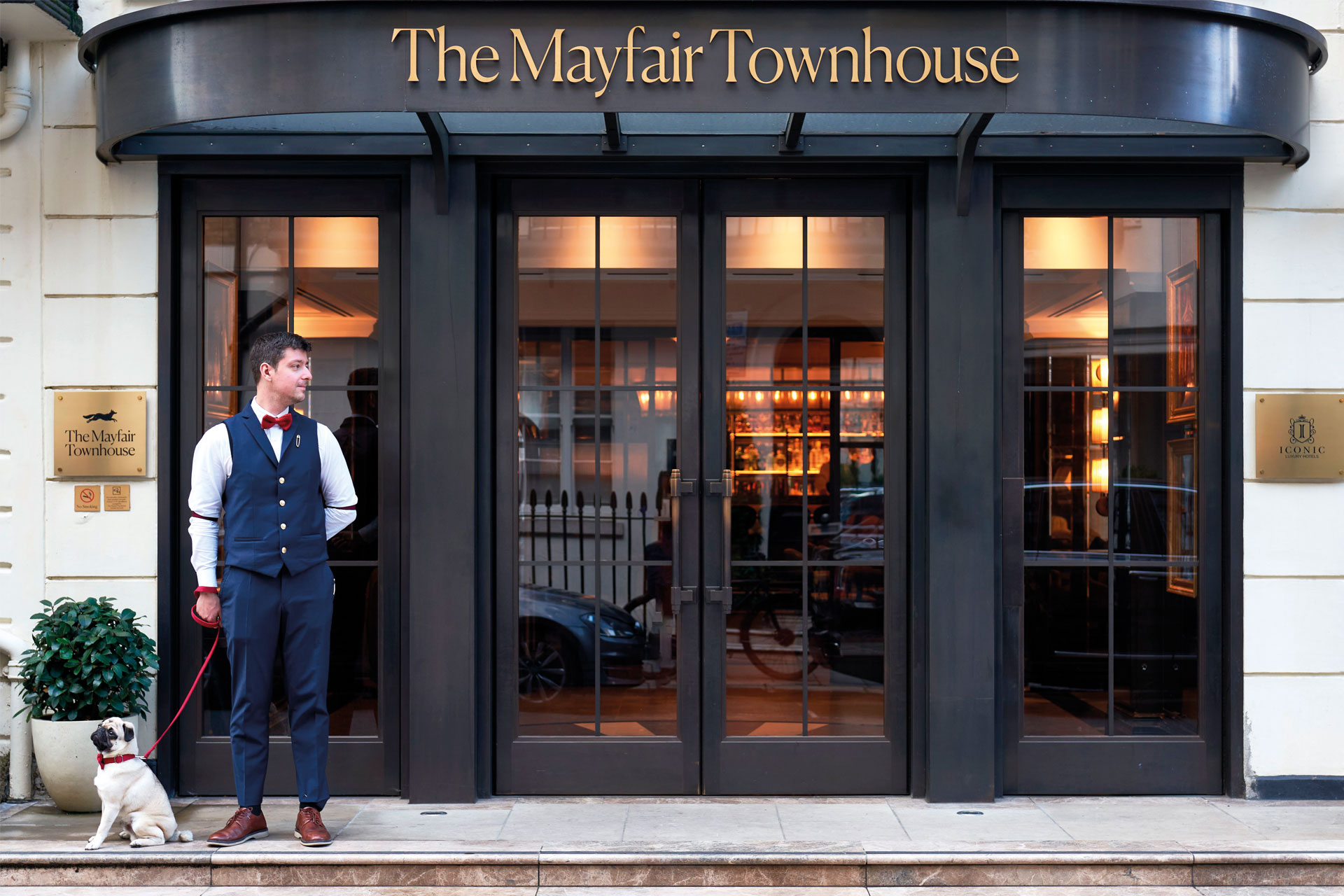 'Nowadays, the hotel business is almost as much about promoting individual destinations as showcasing the hotels themselves. We develop imaginative partnerships to create memorable experiences and exclusive opportunities for our guests – a recent example at 11 Cadogan Gardens was becoming a corporate patron of the nearby Saatchi Gallery. It's a question of finding out what excites people and matching those expectations. Our Iconic Road Trip creates a bespoke journey linking the properties in our collection to experiences and adventures that delight and enthral. 
But, ultimately, it is our team who make our guests want to return time and again, and it is they who make us as good as we are.' Andrew Stembridge, Director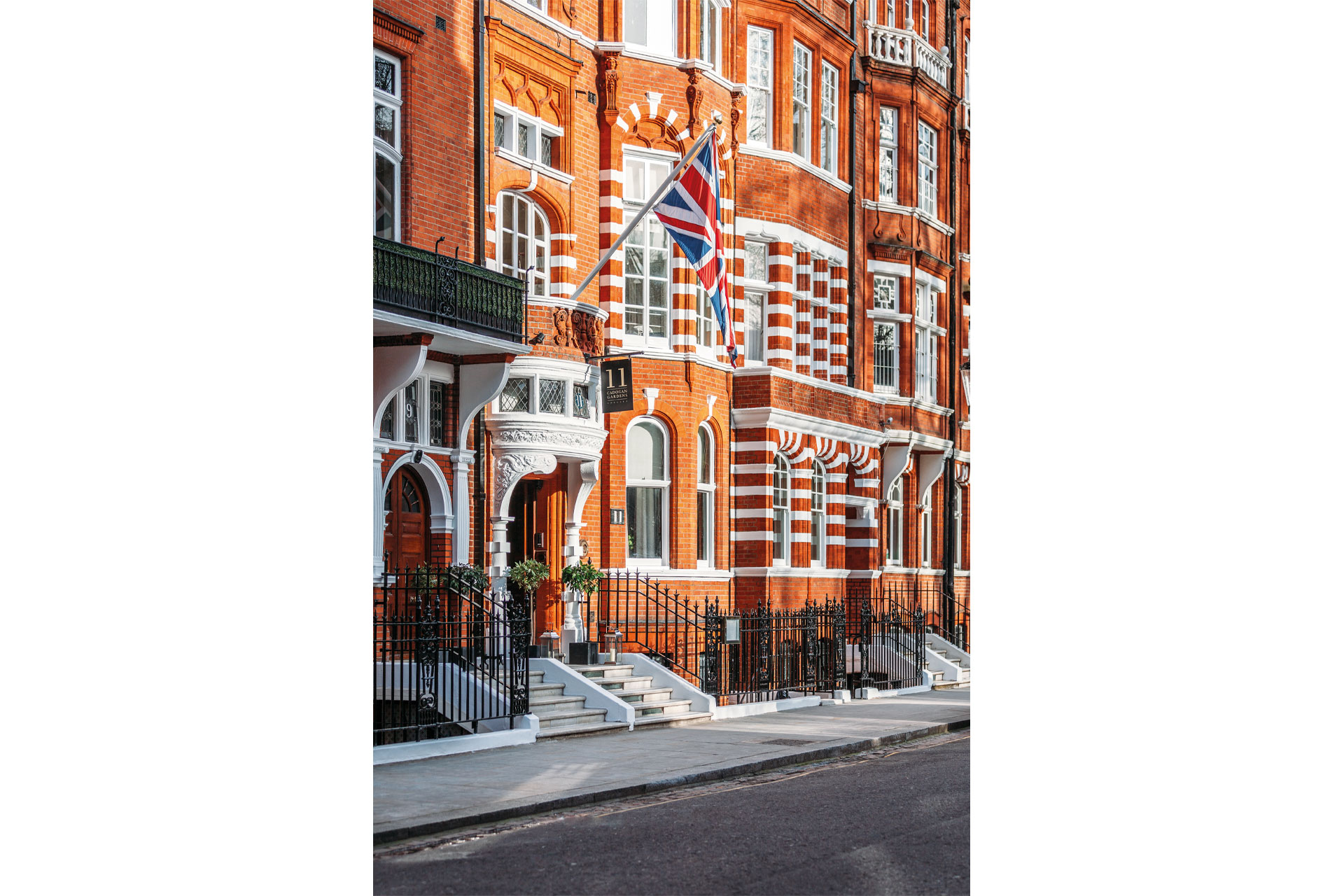 Brand Timeline
2012
Chewton Glen's Treehouse Suites opened by Olympian Ben Ainsley. The brand buys Cliveden House, embarking on a huge restoration project.
2016
Chewton Glen celebrates its 50th anniversary, and Iconic Luxury Hotels is founded with Cliveden, Chewton Glen, and 11 Cadogan Gardens, initially.
2017
The Lygon Arms in Broadway joins the collection after a total transformation of the ancient Cotswolds coaching inn.
2020
he Mayfair Townhouse, Iconic Luxury Hotel's fifth hotel, opens in December as a stylish home for the modern traveller.
2023
This year will see the opening The Chelsea Townhouse, having opened The Apartments by 11 Cadogan Gardens in April 2021.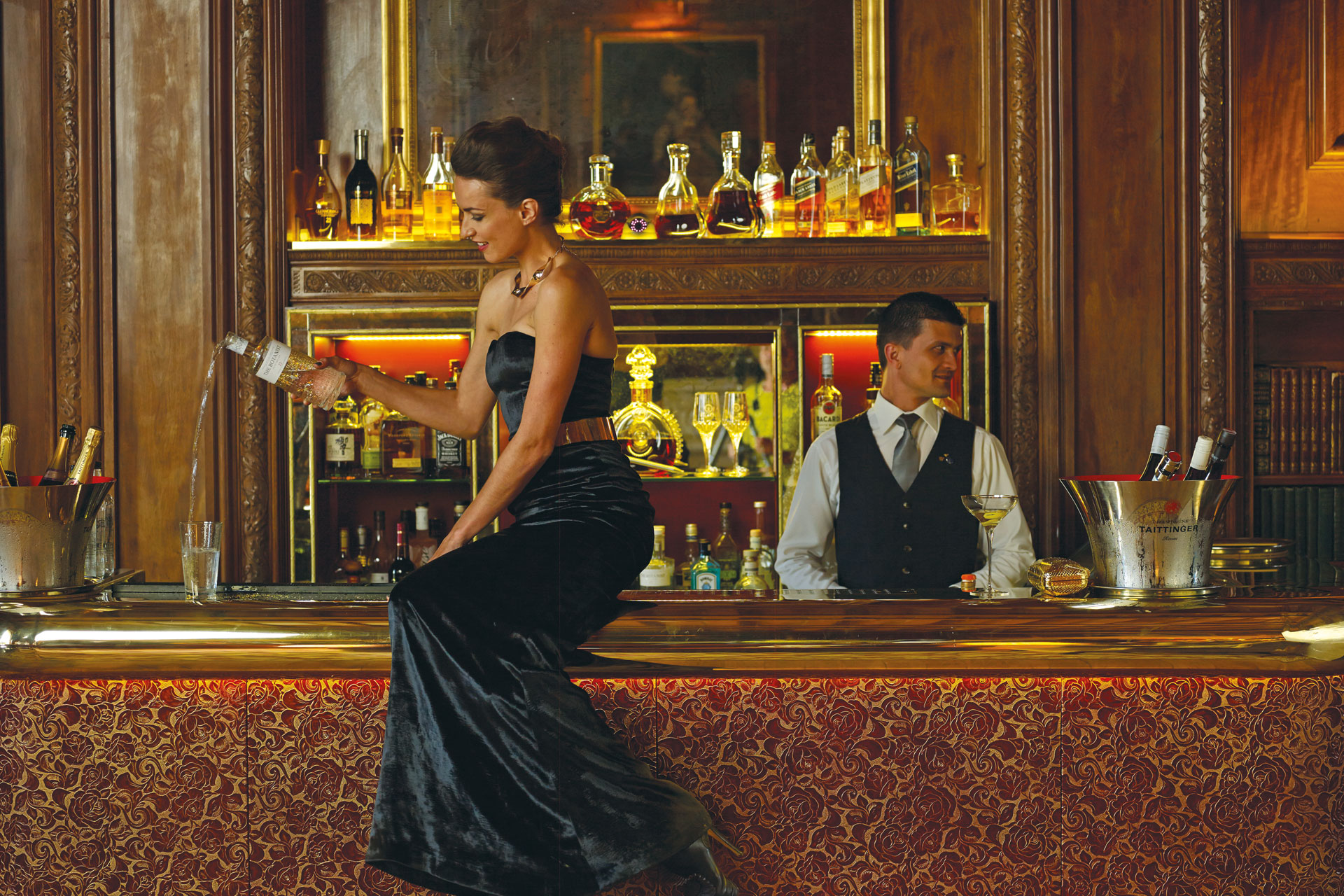 DID YOU KNOW?
11 Cadogan Gardens was built by Lord Chelsea in the late 19th century as four separate Victorian town houses, which explains the myriad of corridors, staircases, and hallways throughout the hotel.

 

Chewton Glen has 70 beehives that are home to around two million bees. As well as producing honey for the hotel, they pollinate the beautiful wildflowers in the hotel grounds.

Cliveden House, which has hosted every monarch since George I, is surrounded by 376 acres of magnificent National Trust formal gardens and parkland.

The Lygon Arms is an original medieval coaching inn dating back to the 14th century. It was formerly known as The White Hart.

The Mayfair Townhouse in London's Half Moon Street is made up of 15 Georgian townhouses, seven of which are listed. It has 172 rooms and suites.
ICONIC LUXURY HOTELS