The post Hong Kong Edges Towards Removing Arrivals Quarantine appeared first on TD (Travel Daily Media) Travel Daily.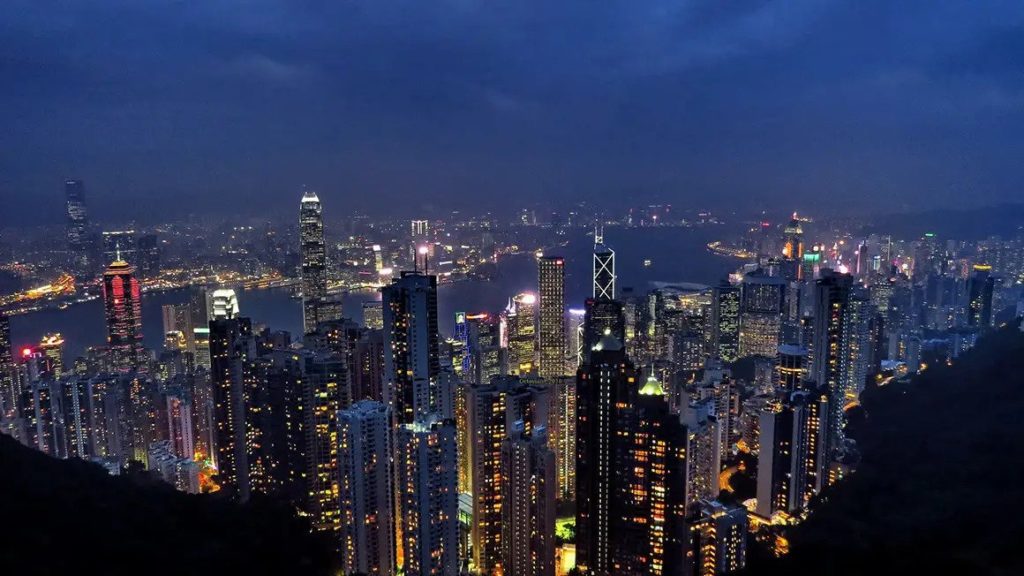 While Hong Kong has eased its harsh Covid-19 travel restrictions, the Asian financial hub remains isolated in a world that has mainly moved on from the pandemic, reducing the amount of time visitors must spend quarantined in a hotel to three days from seven days.
People arriving at Hong Kong's international airport will be required to stay in an approved hotel for the reduced quarantine period. If they do not test positive for Covid, they will be able to do four days of health monitoring either at home or in a hotel, said Chief Executive John Lee on Monday.
Allowing travellers to leave their homes or hotels during the four days is permitted, but they are prohibited from going into high-risk locations.
Quarantine has a negative influence on the country's economy and international ties, Lee said at a briefing. On Friday, 12 August, the new rules take effect.
Residents who had to endure enforced hotel quarantines of up to 21 days during the pandemic will undoubtedly applaud the reduction. However, it still falls short of what business organisations believe Hong Kong needs to regain its worldwide status.
After an omicron-driven outbreak swept Hong Kong earlier this year, the city has begun implementing incremental adjustments to its virus response. Last month's elimination of flight prohibitions imposed by Covid-infected passengers, which made it difficult for travellers to plan their flights, led to a decrease in the quarantine time.
Lee launched a series of relaxing measures during his first months in office to restore the city's prestige without alienating Chinese officials devoted to eradicating the virus.
On Monday, Lee said that international arrivals' quarantine reduction is not in conflict with the opening of the border with China, and the two sides are speaking on this matter. To help ease cross-border traffic, the city intends to convey Hong Kong's condition to mainland officials, so they can see there is potential for improvement.
According to Association of Asia Pacific Airlines Director General Subhas Menon, Hong Kong's attempt to eliminate mandatory hotel quarantine for international travellers is not enough to bring tourists back.
Menon, whose association represents 14 Asian carriers, including Cathay Pacific Airways Ltd., told Bloomberg Television on Tuesday that "it's not time to crack open the bubbly." When regulations are eased, "It's usually a good sign, but there's still a long way to go."
Hong Kong's reduced quarantine may not be enough to alleviate travel woes. Hotel accommodations are scarce and expensive, and those who become ill in the days leading up to their vacation are compelled to cancel their plans entirely. Travellers must also contend with a gruelling testing regimen.
Among those pressing the government to remove all limits was Hong Kong's largest airline, Cathay Pacific.
"To maintain Hong Kong's international aviation hub status, we are urging the government to offer an urgently clear roadmap indicating the immediate removal of all Covid-related limitations for pilots and passengers," the airline said in a statement.
The post Hong Kong Edges Towards Removing Arrivals Quarantine appeared first on Travel Daily.