It's no secret that private jet travel is big business. While commercial airlines grounded services during the height of the pandemic, an exclusive few were still able to travel, resulting in a surge of private plane usage. Leave it to Flexjet – the world's largest fractional jet provider – to take things to the next level.
Read the C&TH Responsible Tourism Guide
Flexjet x Bentley: The Ultimate Collaboration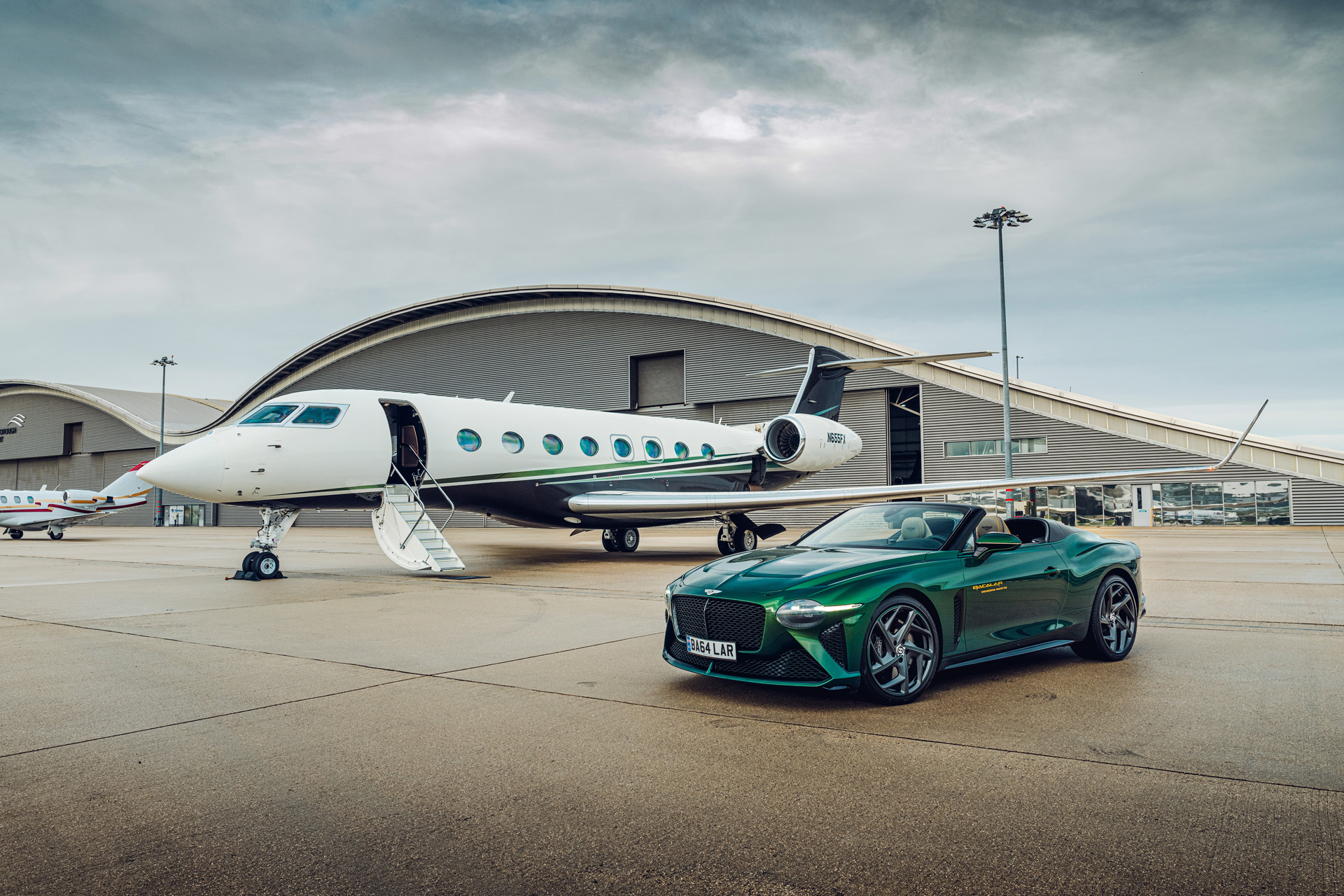 In terms of sustainability, the group is certainly ticking all the right boxes, with a progressive programme that has earned it a 4AIR Silver Rating in Europe. Already carbon neutral, in short, Flexjet is the only private provider to include a thorough emissions offset of 300 percent CO2e at no additional expense on every flight. To boot, the group is committed to sustainable ground operations as well as investing in future technologies – such as Electric Vertical take-off and landing. 
And the innovation doesn't stop there. Thanks to a 180 percent increase in demand in Europe, Flexjet has almost doubled its fleet for the region, but – more notably – it has upped the ante by teaming up with Bentley to dress the interiors of its new Gulfstream G650.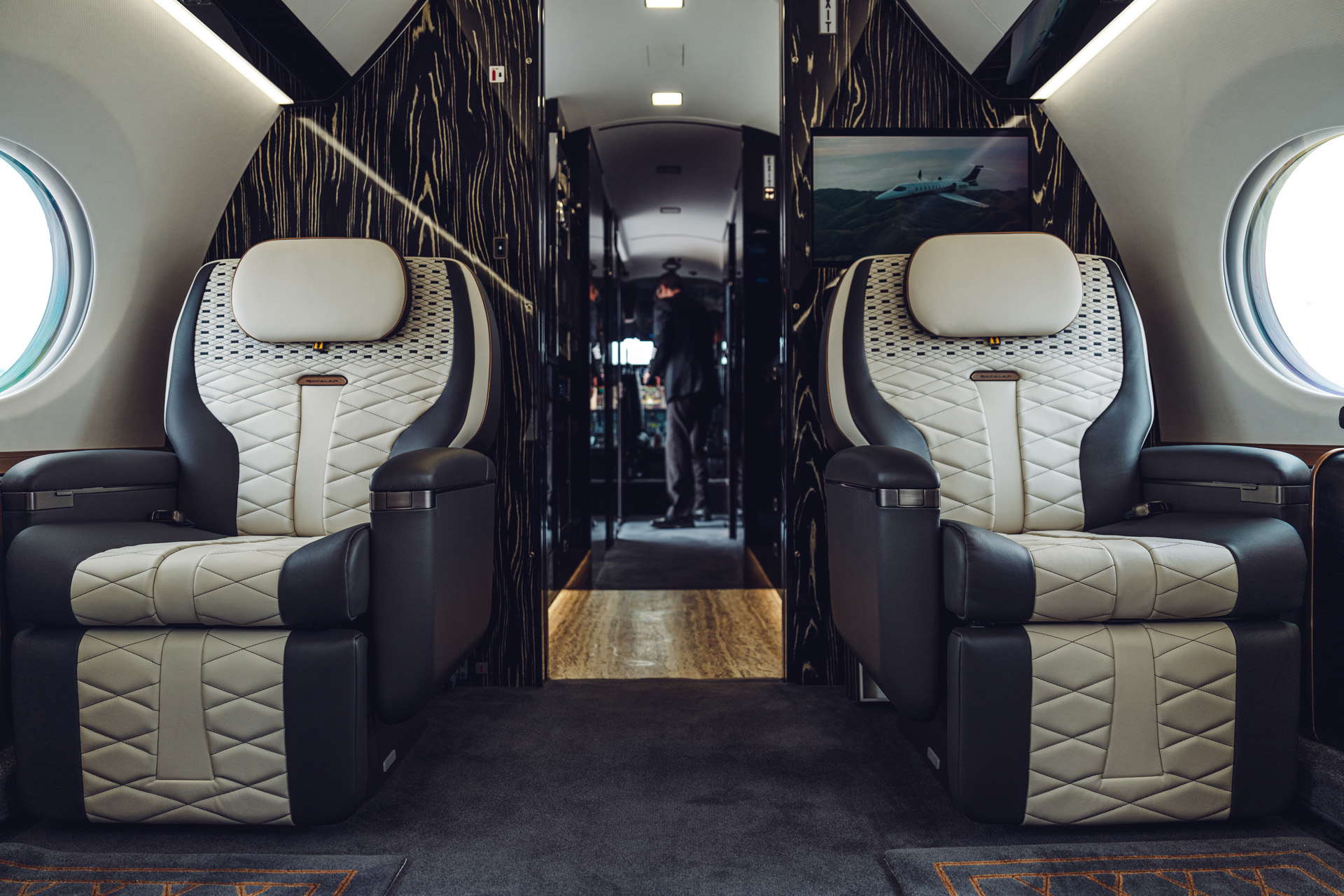 The jet itself is a beauty. An ultra long range jet, it can cover 11,500km and hit a top cruising speed of Mach 0.925, while its characteristic 16 large oval-shaped windows flood the spacious cabin with light and frame bird's eye views as you take off and land. The interior takes its cue from Bentley's extremely rare Mulliner Bacalar (only 12 of the two-door, open air motorcar exist, with each customised to its owner's specs) and starts with the Flexjet signature chameleon stripe on the body of the aircraft.
Here, the one-time colour change transforms the stripe from gold to Julep green – depending on the angle and the light – which is the colour of one of the Bacalars. Inside, the plush interiors include details such as buttery white leather seats embellished with the distinctive Bentley double-stitched basketweave pattern.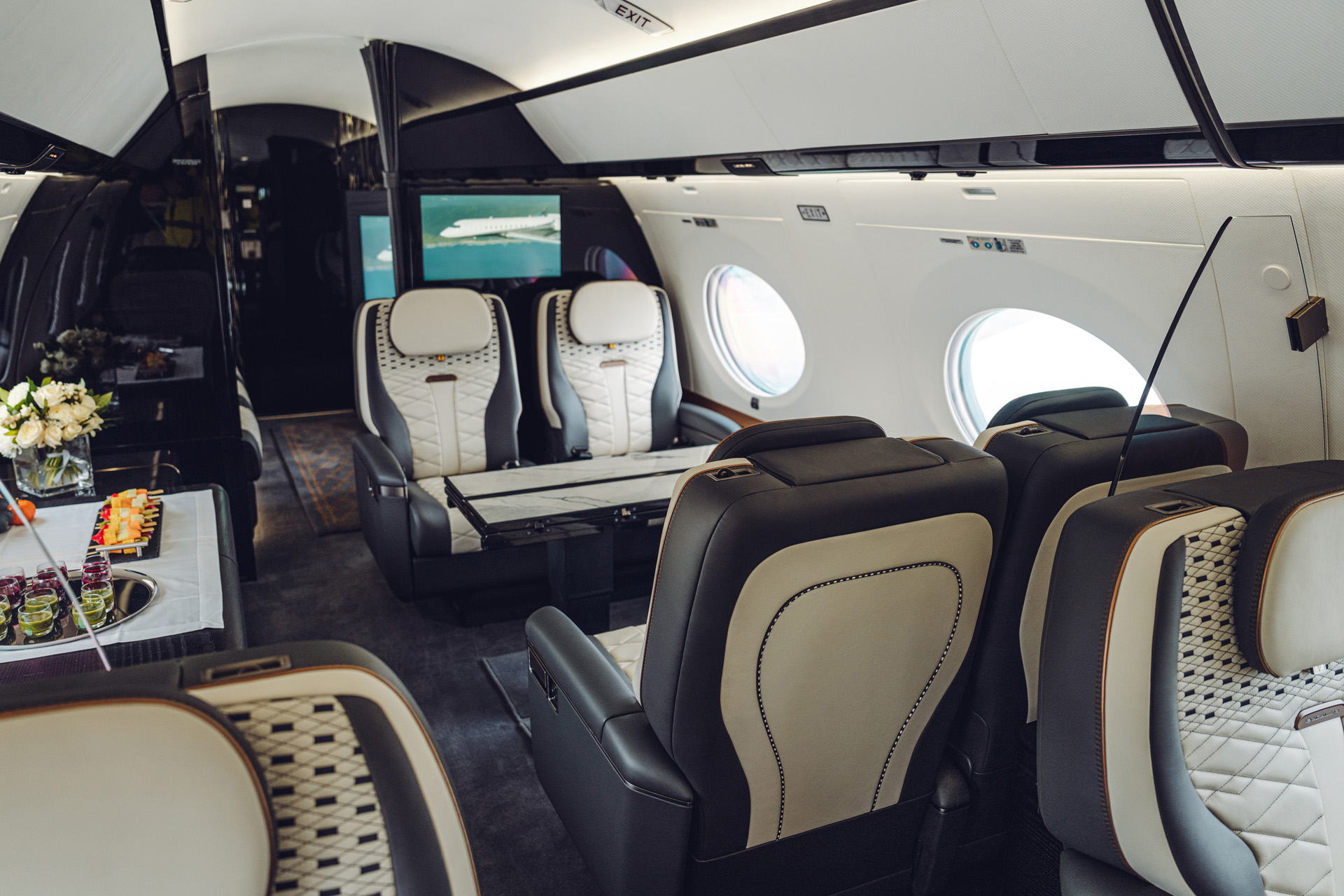 And if that wasn't enough, the brand has also launched its European point-to-point helicopter service. In pairing with the new Bentley Bacalar dressed Gulfstream G650, the Sikorsky S-76 – also known for its smooth, calm and quiet ride – seamlessly provides last-mile transport from the airport to the final destination amid the same luxury Bentley Bacalar-themed interiors.