It's time to get some headspace (isn't it always?). But how best to go about it? Yoga and mindfulness work wonders, but sometimes you need to retreat to a remote corner of the country, a dedicated spa, or another country altogether to really soothe the mind. If you're in the US – or taking a trip there in the foreseeable – and looking for your next wellness retreat, you've come to the right place. Here's the C&TH pick of meditation retreats in the US. Namaste. 
Read the C&TH Responsible Tourism Guide
Meditation Retreats in the US To Book Now
Esalen Institute
Big Sur, California
Established in 1962 and set across 100 acres in California's Big Sur mountainscape region, Esalen is a not-for-profit, holistic retreat organisation. At the centre of the human potential movement, it has garnered a reputation in popular culture, so much so that many of today's retreats are modelled off Esalen. A perfect destination for meditation, guests can benefit from researchers' new ideas regarding creativity, the brain and the body with a gorgeous backdrop of mountain valleys and ocean views. esalen.org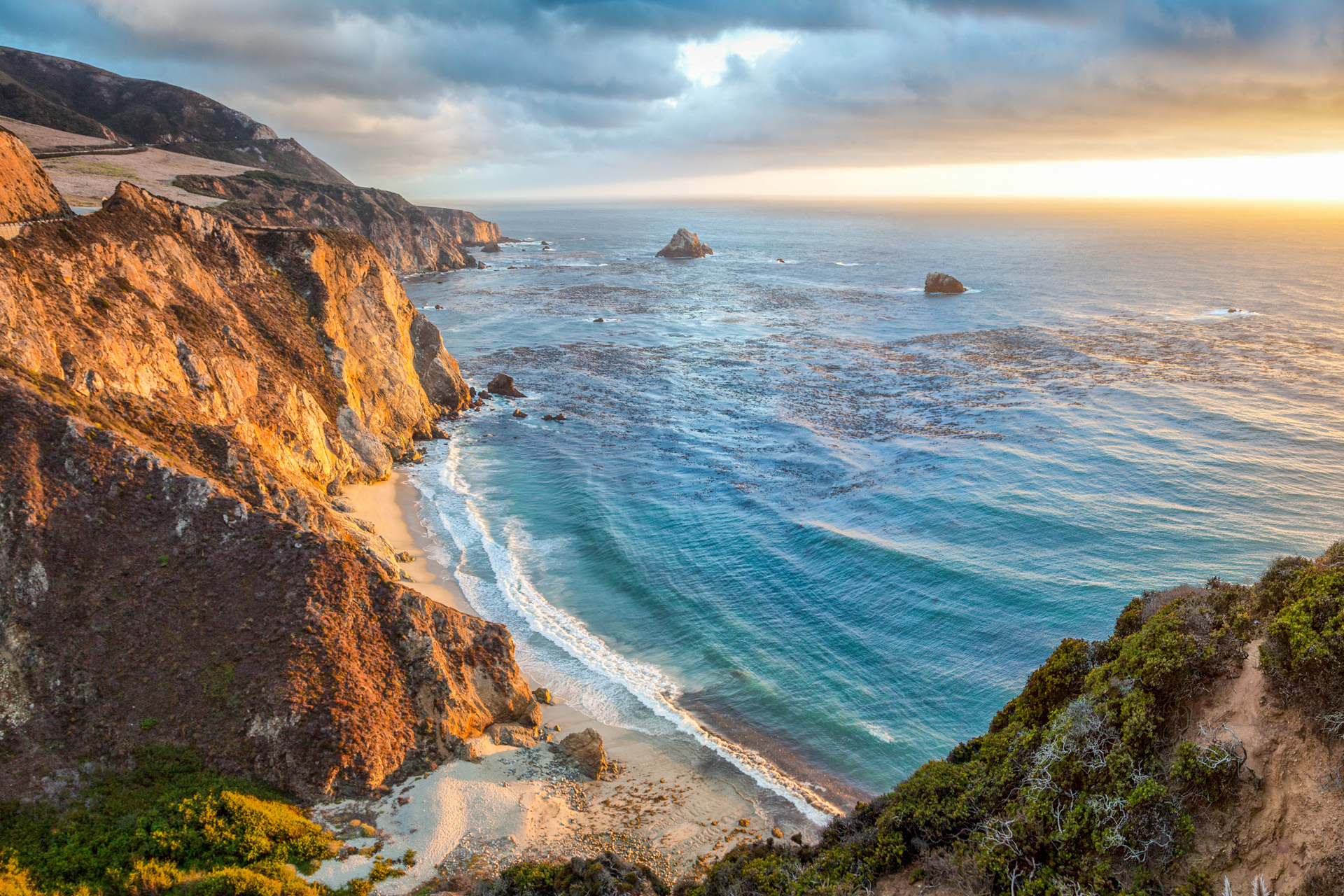 Drala Mountain Center
Red Feather Lakes, Colorado
Ideal for newcomers to meditation and wellness, Drala Mountain Center welcomes guests at all levels – including families – across around 100 programs across the year. Guests have been visiting for more than 50 years, enamored with the 600-acre forest and meadow surrounds, slightly tamed by use as a contemplative retreat, but wildly beautiful all the same. Visit for a day, or stay for a longer retreat in one of Drala's rustic cabins, shared houses, platform tents on wooded hillsides, or lodge rooms. dralamountain.org
Stillpoint Lodge
Halibut Cove, Alaska
Get up close and personal with wilderness at Alaska's Stillpoint Lodge in the secluded fishing village of Halibut Cove. Guests can make the most of the array of activities on offer, like kayaking, paddle boarding, birdwatching, berry picking, sustainability tours, whale watching, bear viewing, and wildlife tours, with many of these experiences included in the base rate. Make sure you squeeze in your meditative time: private yoga, fitness coaching, mindfulness meditation, forest bathing, massages, and journaling are all available. stillpointlodge.com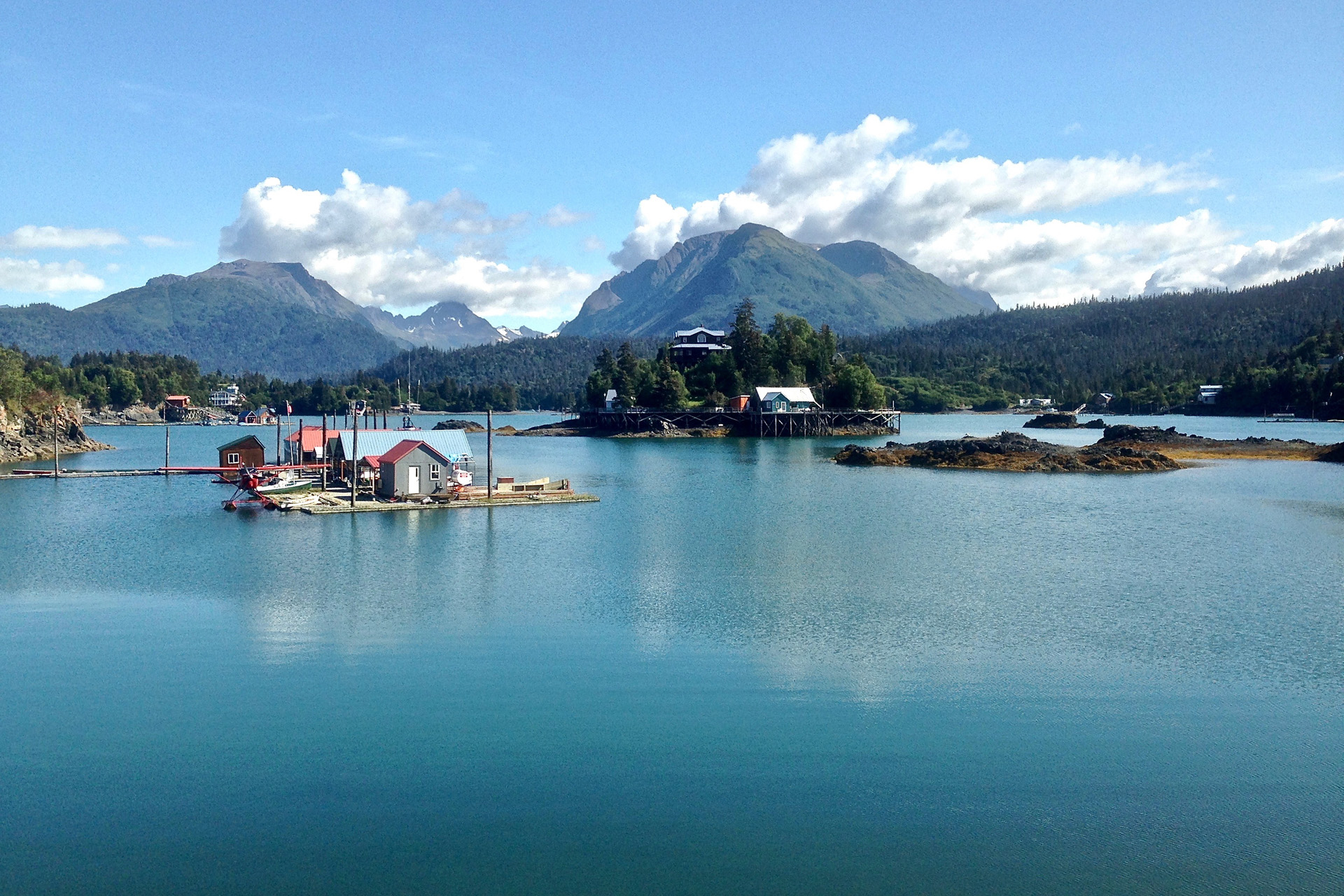 Rolling Meadows Retreat
Brooks, Maine
Focussing on yoga, meditation and breathwork, Rolling Meadows in Maine is extremely small, welcoming up to 10 guests at a time into their restored 1840s farmhouse. A typical day features meditation, yoga and breathwork sessions, with a large chunk of personal free time in the middle of each day for personal meditation time, walking the nature trails, journaling, napping, swimming in the spring-fed pond, or simply re-learning how to do nothing. All meals are vegetarian and guests are asked to leave all personal and business commitments at home – all phones and electrical items are stored in the office for the duration of the retreat. If that sounds extreme, be warned: most of their retreats are also silent (apart from in sessions), taking meditation and the focus on inner thought to a whole new level. rollingmeadowsretreat.com
The Wellhouse at Blackberry Farm
Great Smoky Mountains, Tennessee
Situated within 4200 acres of forest and rolling hills, Blackberry Farm is a luxurious resort that has been welcoming visitors for more than 40 years. Just nestling down in their comfy beds or tucking into a delicious seasonal meal feels restorative, but their wellness experience, The Wellhouse, is the real star of the show. Embracing their surroundings in nature, Blackberry Farm have a seasonal attitude towards wellness, curating their menu of experiences based on the season. Using ethical and environmentally products, their spa treatment menu is expansive which – accompanied by their strength, fitness, meditation, mindfulness offerings – will leave you feeling refreshed and restored. blackberryfarm.com
Get Ahead: Meditation Retreats in the US Opening Soon
Wildflower Farms
Hudson Valley, New York
Opening: 1 October 2022
It's time to retreat to the wilderness and reconnect with nature – it's good for the soul. The soon-to-open Wildflower Farms invites guests to their 140 acres of fields filled with wild bergamot and mountain mint. Here, spend your time trying foraging, mountain hiking, seed planting, learning about botanicals, farming and flowers, and attending wellness classes. The latter features a personal trainer, drawing on varied disciplines; an invigorating flow class, mindful meditation and soothing stretching are all on offer. aubergeresorts.com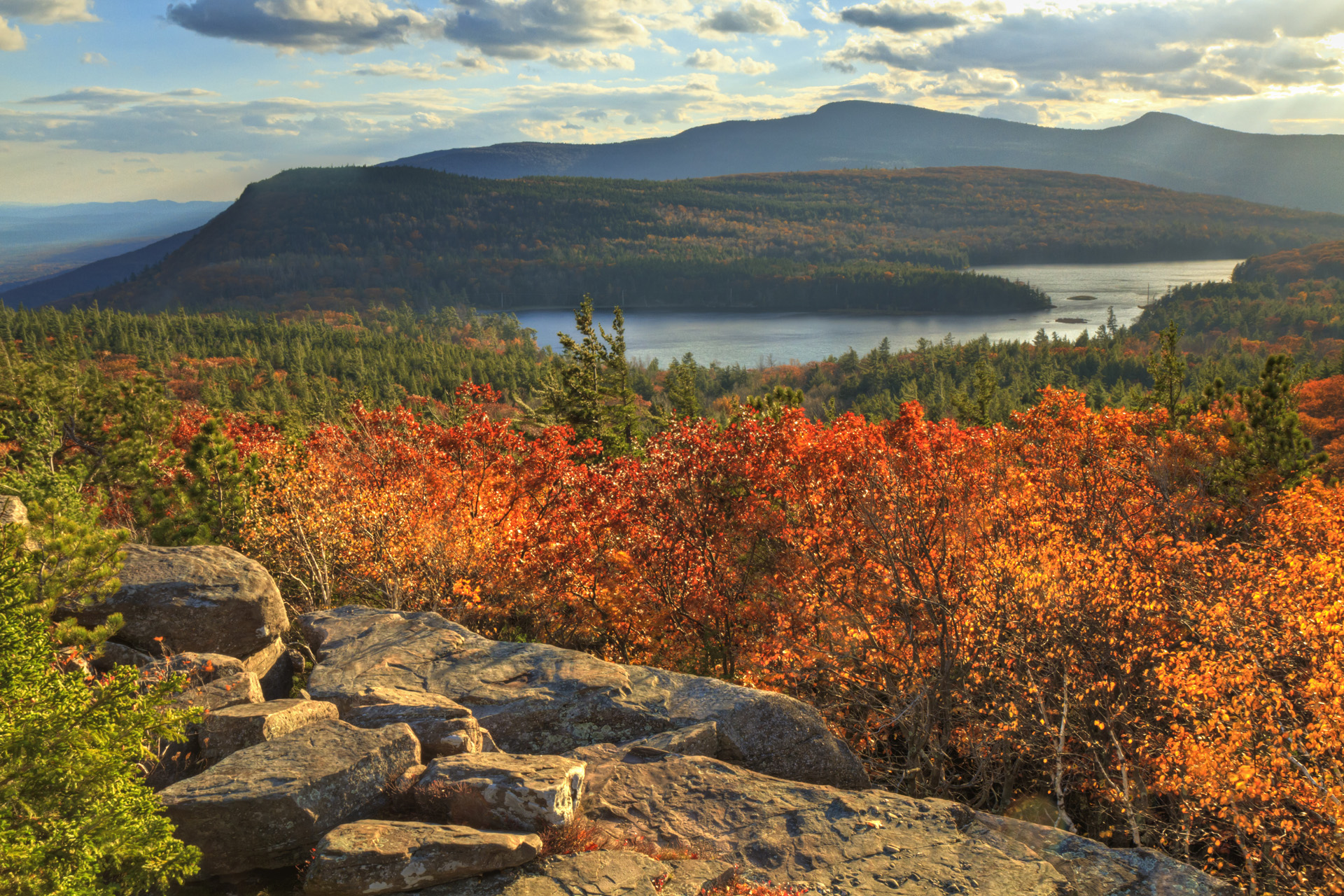 Sensei Porcupine Creek
Santa Rosa Mountains, California
Opening: 1 November 2022
Near Palm Springs at the foot of the Santa Rosa Mountains, Sensei was already a desert oasis, a 230-acre property surrounded by dramatic valley views. From 1 November, this will be taken to another level, having transformed the private Rancho Mirage estate into an intimate and luxurious wellness retreat. Led by science and backed by evidence, Sensei's practitioners host private guided sessions to create individual wellbeing plans, featuring yoga, fitness, nutrition, mindfulness and meditation. Meanwhile, guests can explore the secluded spa garden, and indulge in massages and facial treatments. sensei.com
The Aurum Catskills New York
Mount Tremper, New York
Opening: Autumn 2022
Coming soon to Mount Tremper – one of the Catskill Mountains in New York and part of the  Catskill Park Forest Preserve – is The Aurum Catskills, a boutique hotel and hammam. Drawing inspiration from Rome and its early social clubs, The Aurum will re-envision bathing culture and rituals. With 36 rooms and 12 mountain bungalows scattered across 131 acres of private gardens, this retreat promises luxurious seclusion, with an added bonus of a Sicilian farm-to-table restaurant and incredible views. theaurum.com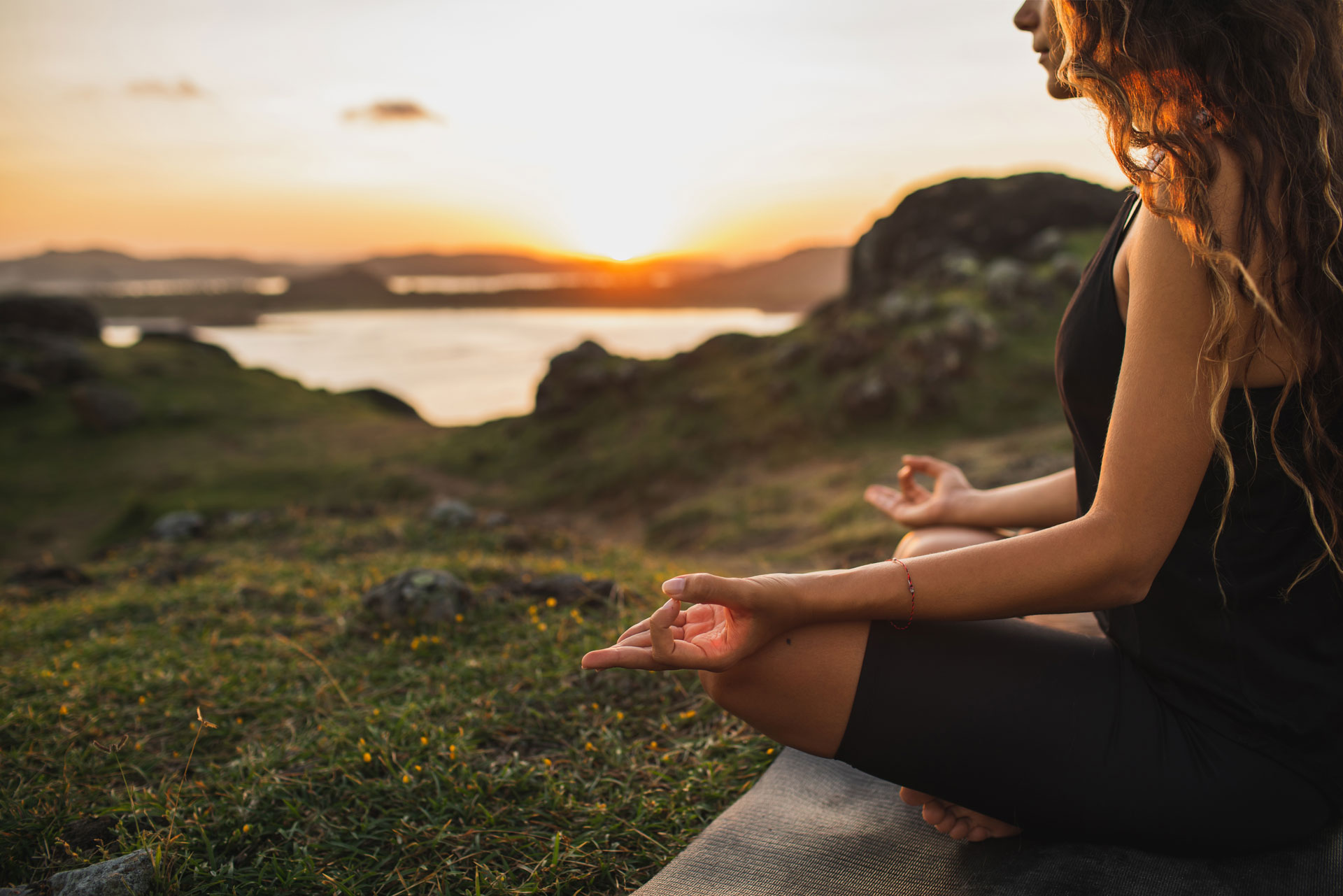 Amrit Ocean Resorts & Residences
Riviera Beach, Florida
Opening: Early 2023
A trip to Florida in early 2023 is on the cards: Amrit Ocean Resorts & Residences is set to unveil a 100,000 square-feet wellness centre, focusing on mindfulness, nutrition, fitness, relaxation and sleep. Centering the healing properties of water, a hammam and oceanfront relaxation lounge will feature alongside an 'Aayush Hydrothermal Experience' and private beachfront relaxation experiences. Then, recharge in one of the luxurious rooms, with circadian rhythm lighting ensuring a perfect night's sleep. amritocean.com
Featured Image: Photo by Matteo Di Iorio on Unsplash.