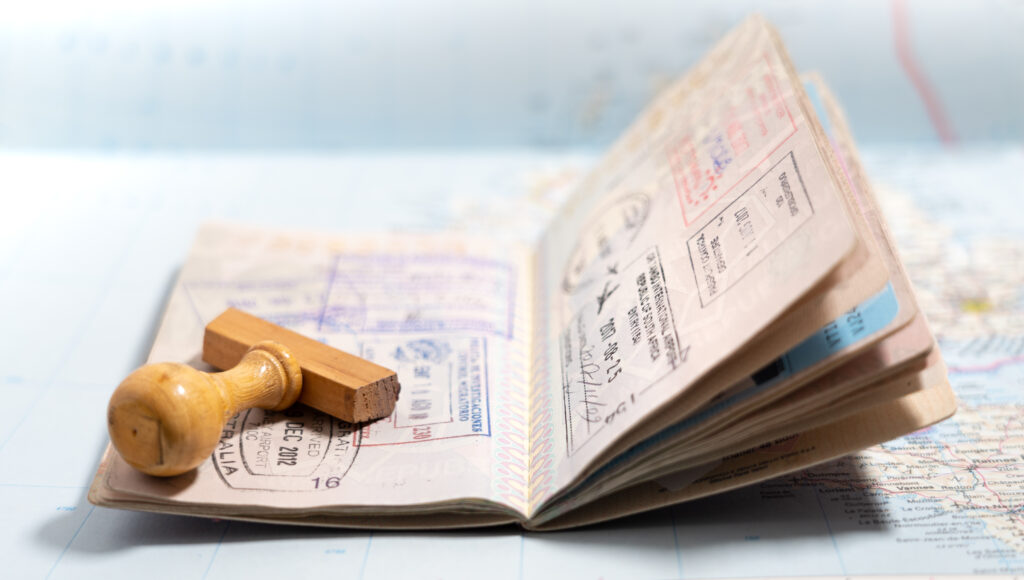 Germany and France have issued a joint warning against a ban on tourist visas for Russians, saying such a step, advocated by other European Union member states, would be counter-productive, reports Reuters. The split on tourist visas will be at the heart of a meeting of the bloc's foreign ministers in Prague as they discuss what further steps they can take to sanction Russia for its six-month old invasion of Ukraine.
"We caution against far-reaching restrictions on our visa policy, in order to prevent feeding the Russian narrative and trigger unintended rallying-around the flag effects and/or estranging future generations," France and Germany said in the joint memo seen by Reuters.
The Czech Republic, which holds the rotating EU presidency, wants to suspend a 2007 deal that eased visa applications for Russian tourists and some European Union members have urged an outright visa ban.
Eastern and Nordic countries have strongly backed such a ban, saying that travel to the EU is a privilege, not a right, and that allowing Russians to party on European beaches at a time when their country has invaded Ukraine is unacceptable.
The Kremlin said the calls for a visa ban on Russian tourists were the latest example of the West's anti-Russian agenda.