When it comes to Botswana's Vumbura Plains, it's tempting to lapse into hyperboles and wildly purple prose, but it's hard not to. Because on offer is a once-in-a-lifetime safari experience that, whilst undeniably luxurious, is anchored firmly in a deeply felt concern for the ecology of the surrounding Okavango Delta, a UNESCO World Heritage Site and the largest inland delta on the planet.
Read the C&TH Responsible Tourism Guide
Vumbura Plains, Botswana – Review
For even the most experienced safari enthusiast, there's something incredibly otherworldly about Vumbura Plains. Perhaps its newly renovated rooms – sleekly resplendent in what feels like acres of timber, glass and canvas. Or perhaps it's the fact that the entire 60,000 hectare resort fairly floats over flooded grasslands where the water is so sweet and pure that it's a magnet for a bewildering Ark of land- and water-based game.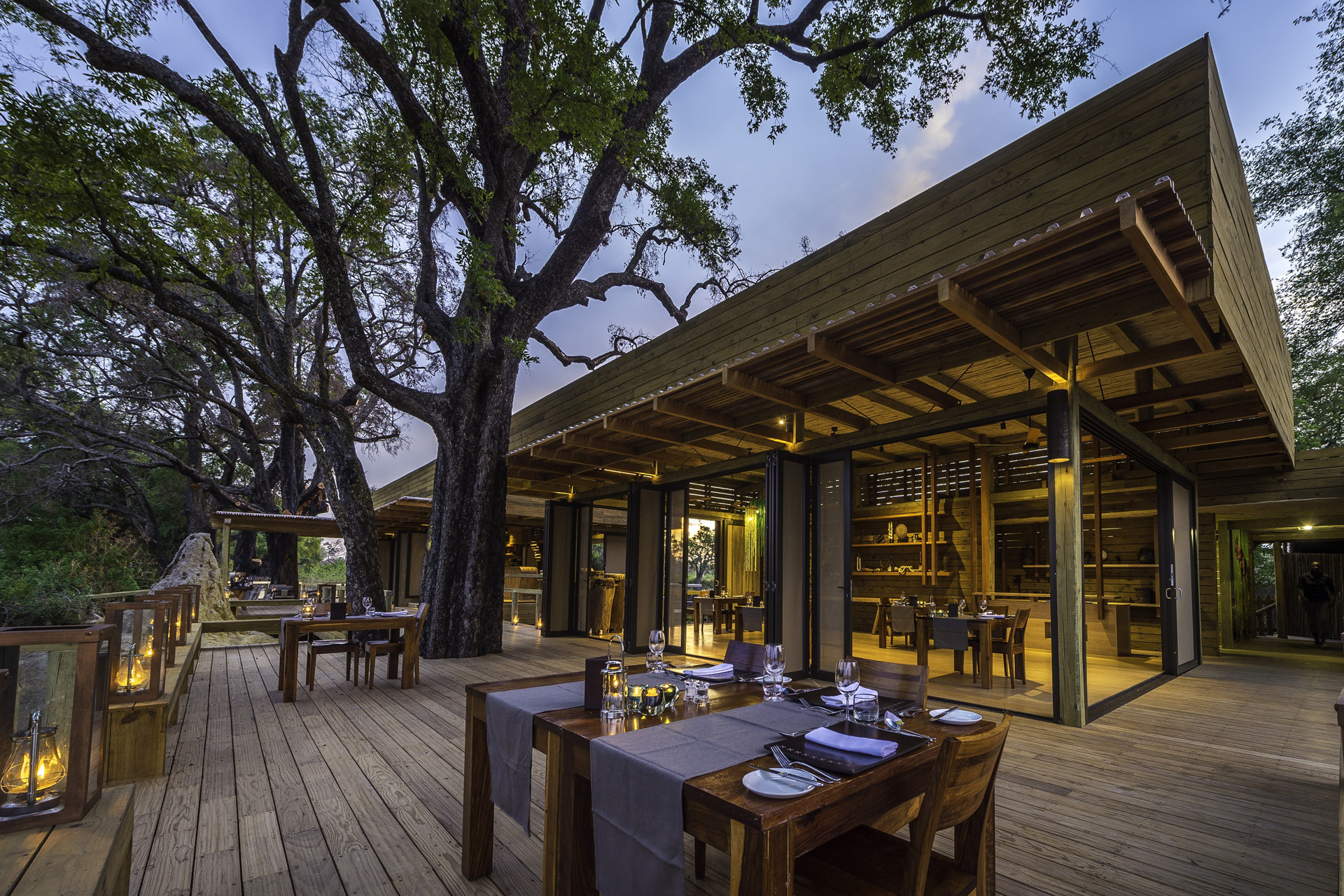 STAY 
The recent tip-to-toe refurbishments of Vumbura Plains' rooms subtly reflect the dramatic beauty of the surrounding Okavanga Delta. Of course, 'rooms' barely begin the describe their TARDIS-like dimensions. Doors and windows open out on all sides to a wonderland of greenery, water and that unending Botswanan sky – their colours and textures reflected in the interior palette of rugs, blue and green hues, charcoal-coloured mosquito nets, and handsome baskets handwoven by local artisans.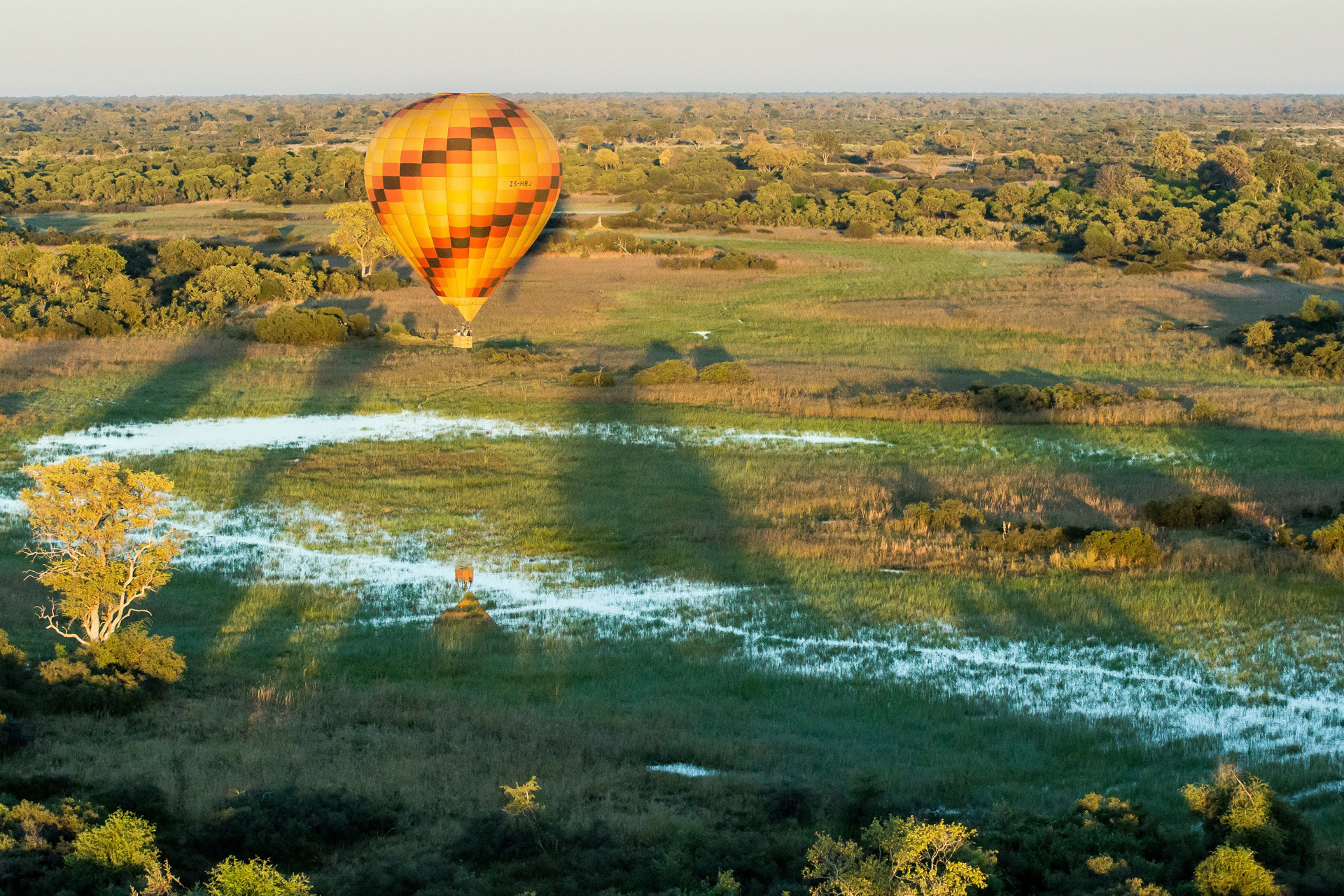 DO
Vumbura Plains plays a neat trick by convincing all of its guests that they're really Dr Doolittle, Noah and Newt Scamander all wrapped in one, as they gamely (pardon the pun) set off on any number of life-changing experiences with Botswana's wildlife – not least game drives to spot lions and leopard cubs, antelope herds and African wild dogs, walking safaris, birding, hot-air ballooning, or drifting through lakes strewn with papyrus and water lilies in a mokoro, a traditional dugout canoe.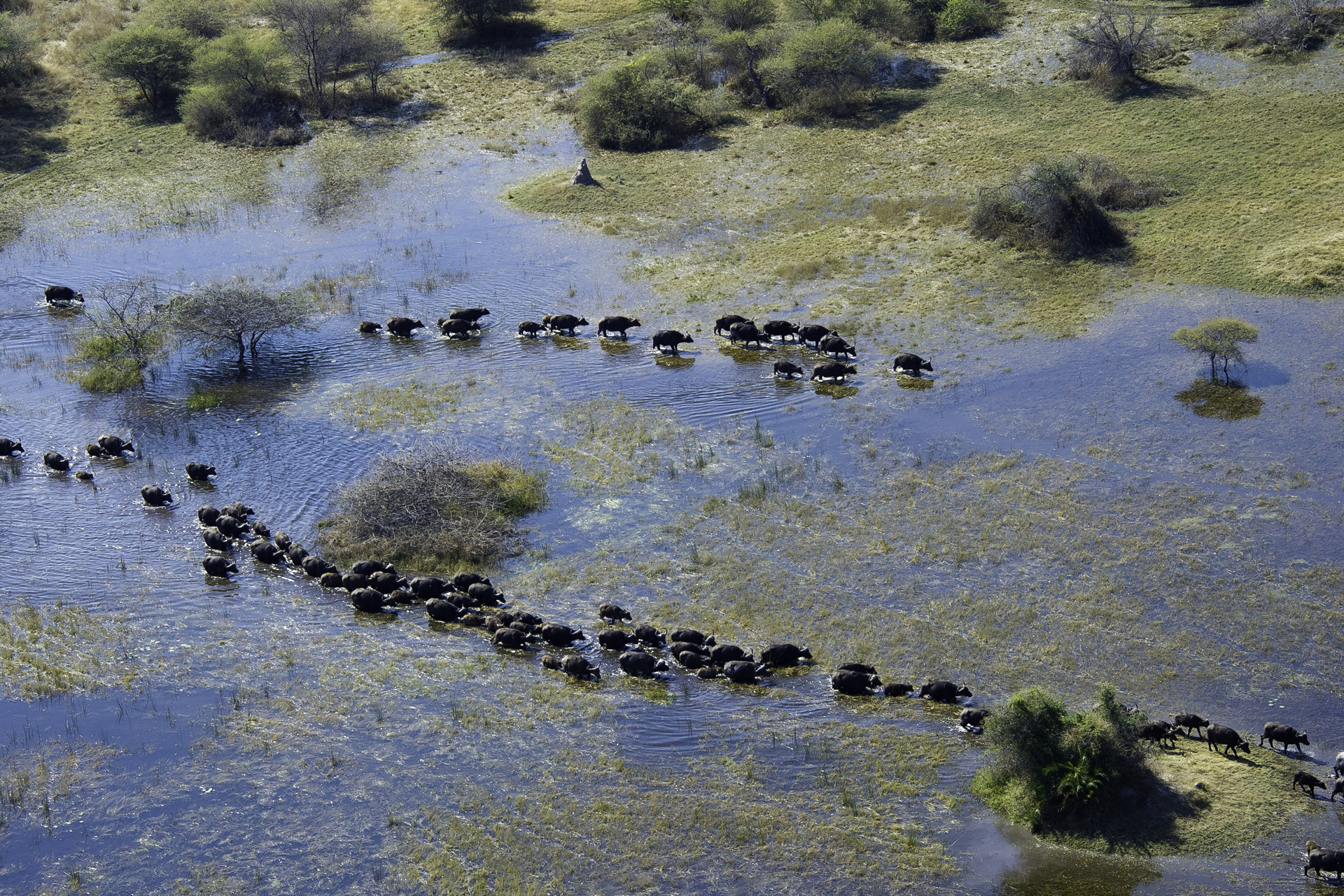 EAT
The resort cleaves close to its ethos of local traditions, an admirable trait that's particularly evident in its in-house dining menus. Private suppers can be served in any number of locations, including the private deck of one's room, by the resort's fire pit or, most memorably, in the bush beneath a domed sky ablaze with stars. Terrific courses are sent out by the kitchen, each dish a fascinating blend of familiar ingredients paired with indigenous produce – such as twsii, or water lilies – which are believed to have any number of medicinal and nutritional benefits.
THE FINAL WORD
There are safaris and there are safaris. Vumbura Plains stands apart from the pack with its commitment to the local communities and the traditions that it practices, alongside the advantage of freshly renovated rooms. But it's the resort's enviable access to that incredible pantheon of wildlife, both the flora and fauna varieties, that remains in the memory long after the last note of soft trills of bell frogs fades into the night.
BOOK IT: Rates from $1,886 per person sharing. wilderness-safaris.com 
Featured image (c) Crookes and Jackson.