Nestled within a secluded wooded estate that feels as if it's a million miles away from the madding crowd – and yet, it's just a breezy 40 minute drive from Lisbon – Villa Epicurea is a jewel of an eco-lodge that combines wild green nature and yoga-based programmes, with wonderful plant-based dining.
Read the C&TH Responsible Tourism Guide
Hotel Review: Villa Epicurea, Portugal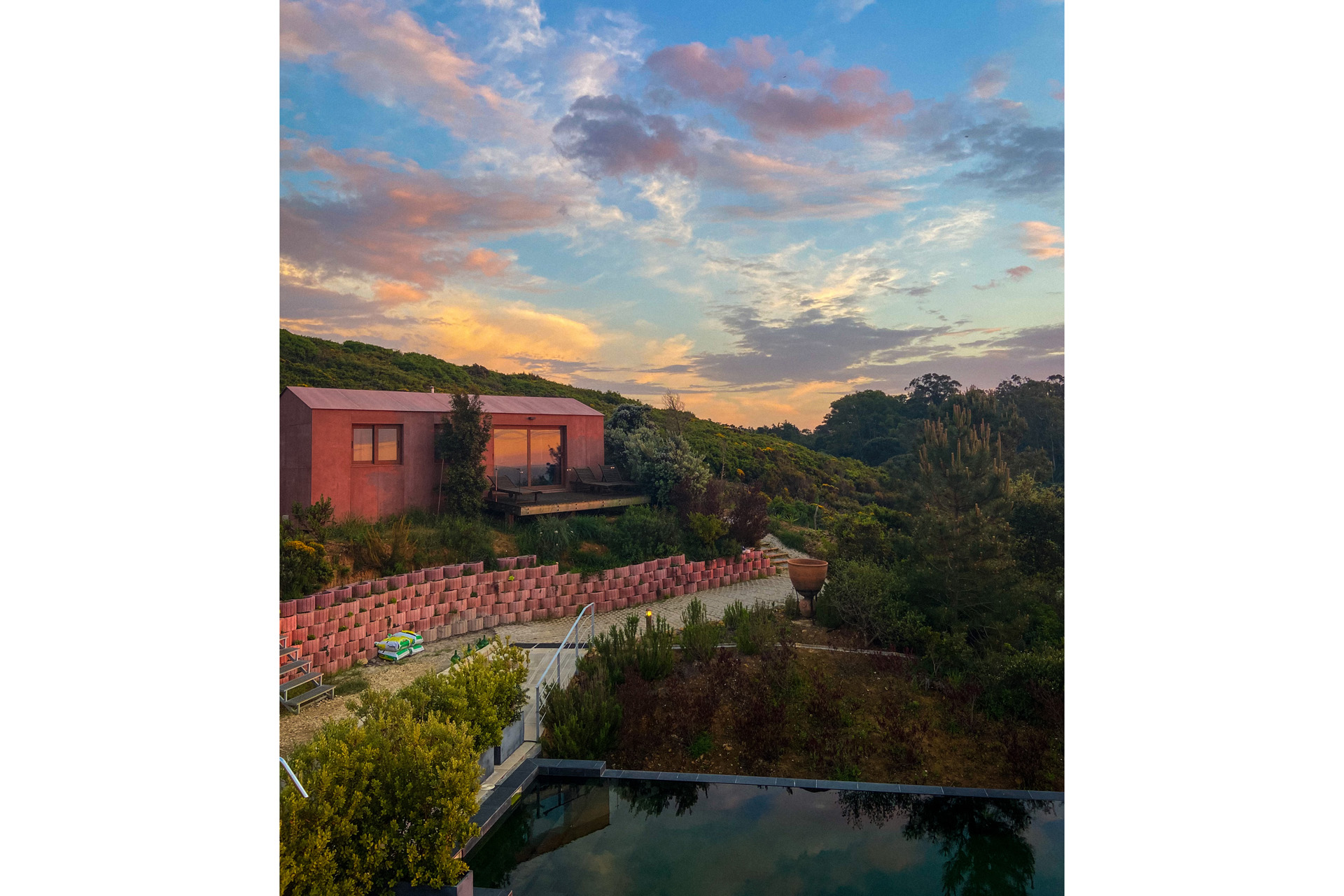 Very quietly, Portugal is staking the high ground for its idyllic yet accessible retreats. Exhibit A is the Villa Epicurea, which delivers on every metric, its eco-credentials sitting quietly among its incomparable mix of sun-lit location in Serra d'Arrabida, ocean views, outdoor activities, a clutch of nearby beautiful beaches and, true to its name, terrific in-house cuisine.
STAY
For even the most indecisive guest, this hotel offers a choice of three suites in the main house, and two private villas tucked away in the green thickets of the estate's grounds – each one furnished in timber, earthy stone and soft linen, with tall windows and doors that open out to that marvelous sky framed by greenery and swept with sea-tinged breezes. All this is to say that every room on offer is primed for its dewy-toned Instagram close-up and violin-edged soundtrack.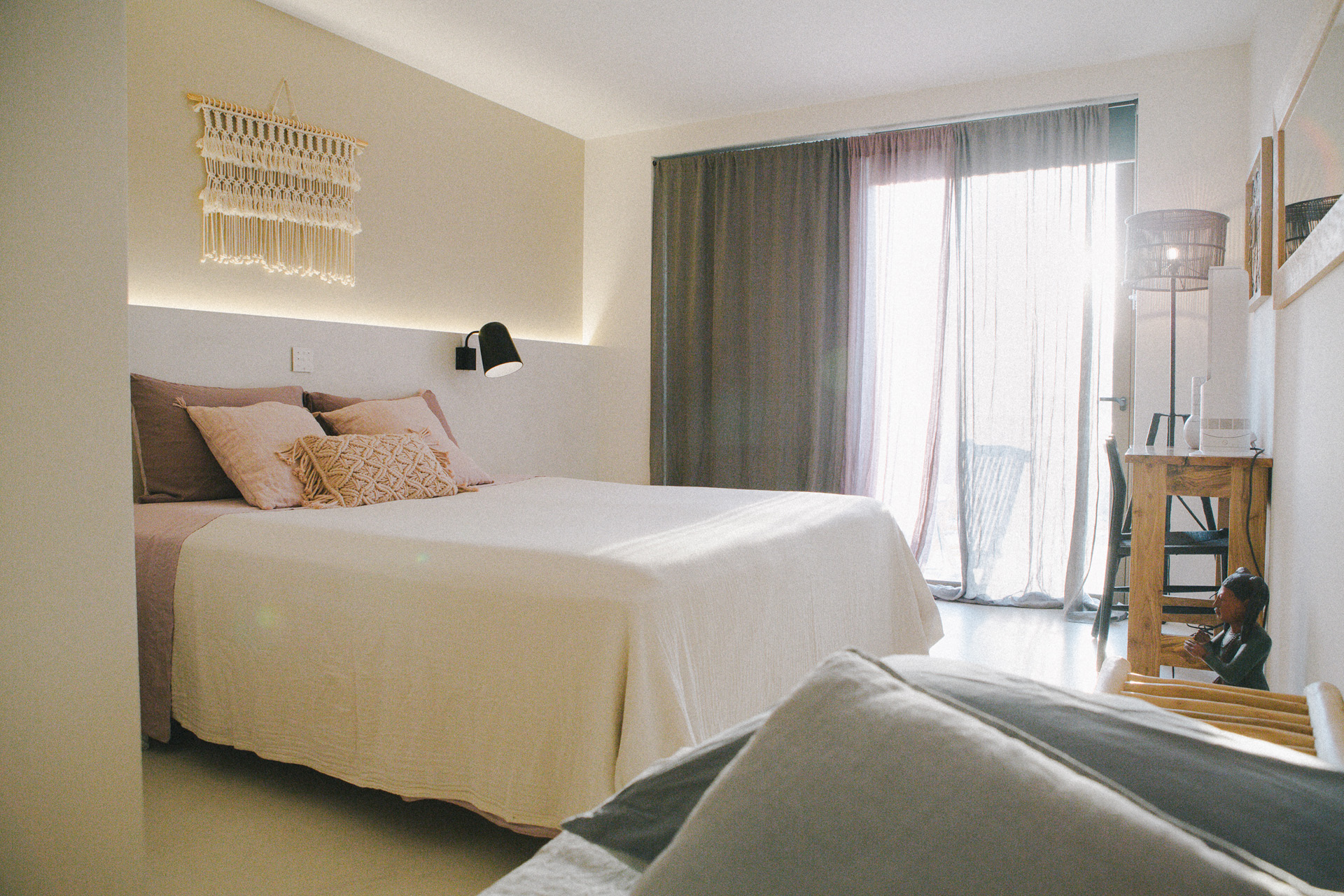 DO
There will probably be days when the temptation is to linger just a little longer in bed, watching the light change and listening to birdsong from nearby groves. And should the mood strike, perhaps a quick surf lesson (there are three beaches within easy reach), a lap or two in the 12 metre infinity pool (chemical-free, of course), a spot of dolphin watching or, even, the adrenaline rush of mountain biking. Meanwhile, a geodesic yoga dome with views of the ocean and trees is just the place for restorative downward dogs. 
EAT
It's no surprise to learn that the cuisine on offer at Villa Epicurea is first rate. From the freshly baked bread at breakfast to the local goats cheese, all meals on the in-house menu are vegan or vegetarian, the organic ingredients harvested from local suppliers and farmers, and complemented with Ayurvedic and macrobiotic cooking classes. For really local flavours, consider the bijoux restaurants in the nearby fishing village of Aldeia do Meco, where the day's catch is cooked with pleasing simplicity, sometimes with nothing added besides a light seasoning of salt and pepper, mountain herbs and a flash of fire.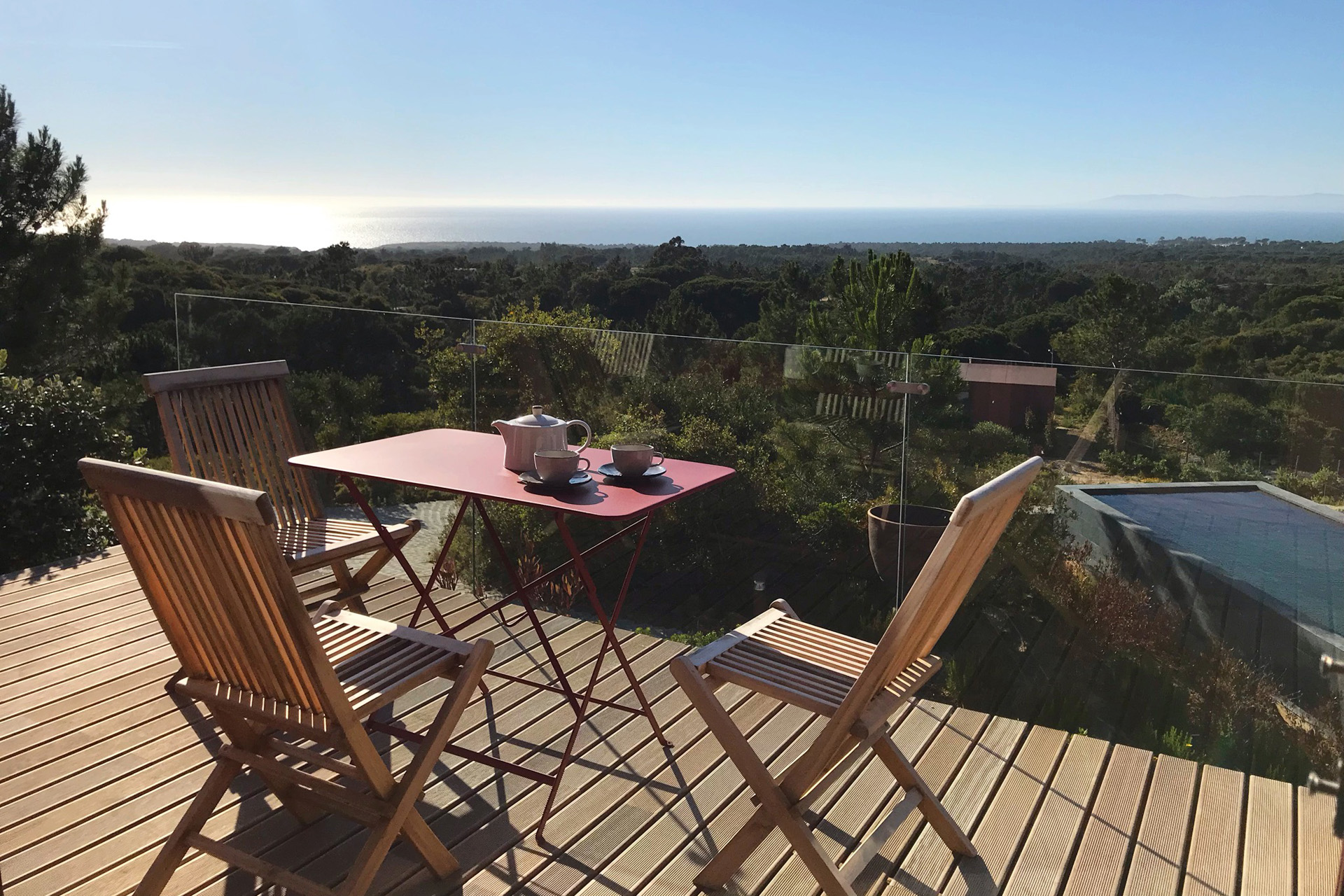 THE FINAL WORD
The wooded hills, natural parks and beaches surrounding Villa Epicurea are easily some of the most beautiful in Portugal. Cossetted in greenery and blissful solitude, this is a retreat in every sense of the word – when the urge to check one's phone diminishes with the passing of each hour in this Cycladean bolthole.
BOOK
Suites start from €115 (approx. £101), and villas from €125 (approx. £189) per night. villaepicurea.com