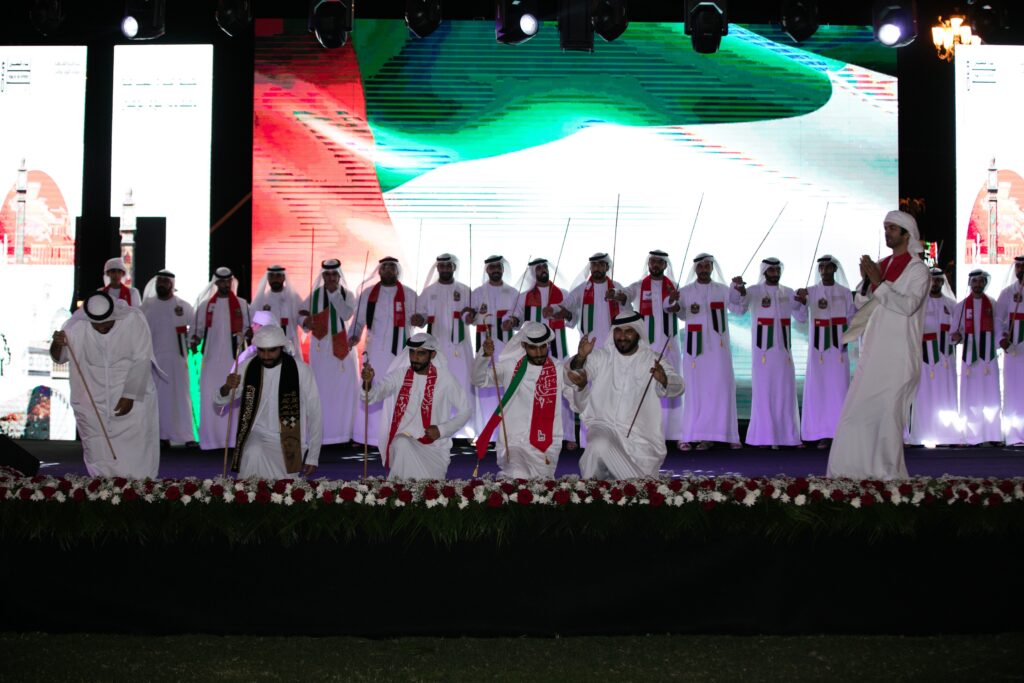 The city within the Emirate of Sharjah will host multiple events filled with celebration to mark the 51st UAE National Day. Dibba Al Hisn is witnessing a busy program of the 51st National Day celebrations with a host of activities and events. On Friday, November 25, a public national march will begin at 4:00pm from the entrance of Dibba Al Hisn Beach Park to the Dibba Al Hisn Flag square.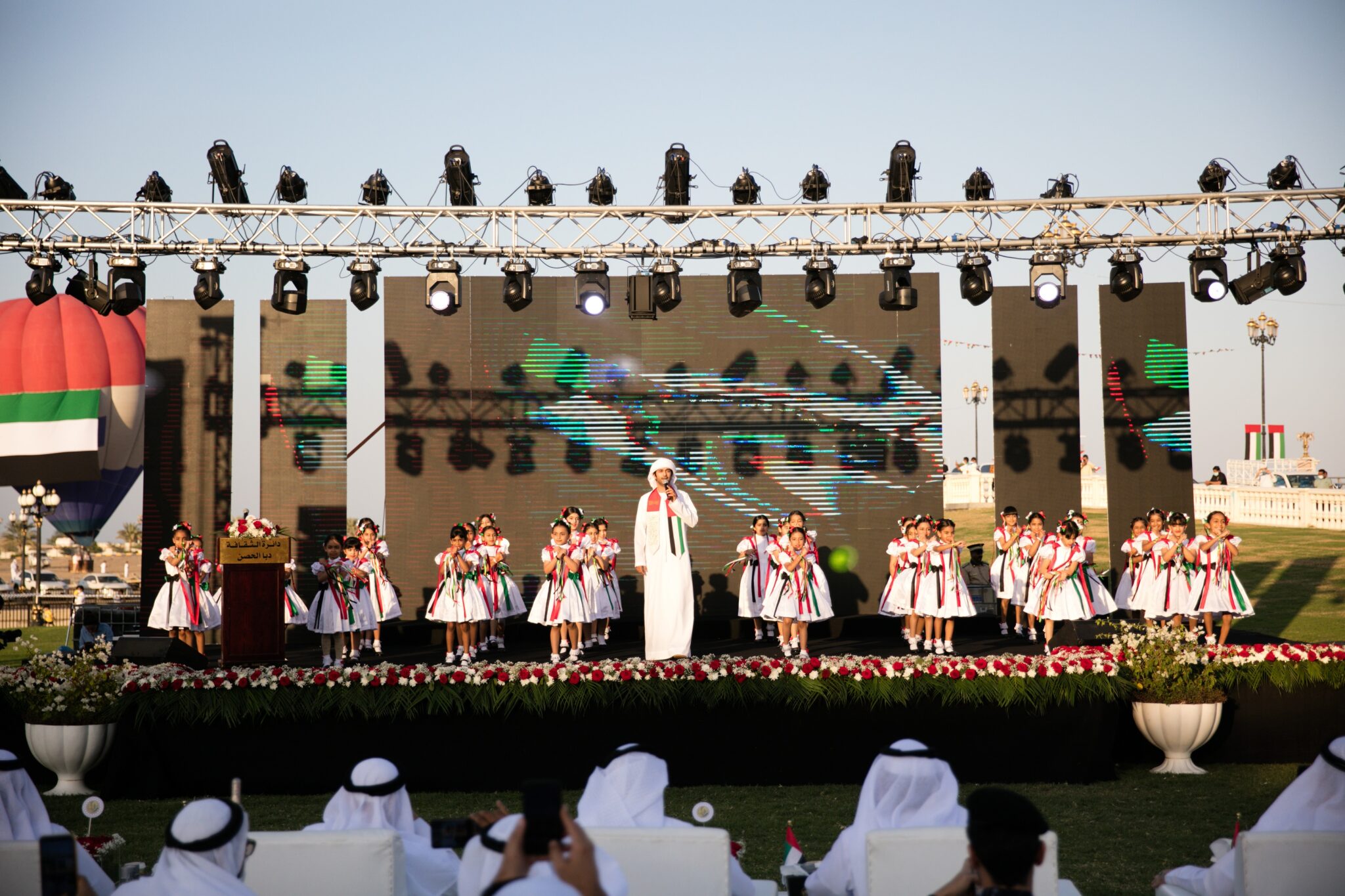 Folkloric dances and songs,  lyrical national operetta, poetry, competitions and fireworks will all be included in the celebrations that will last until 9:00pm that day.
On this occasion, Ahmed Abdullah bin Yarouf Al-Naqbi, President of the Municipal Council of Dibba Al Hisn, stated that: "Dibba Al Hisn bears witness to the rich and ancient history of the UAE.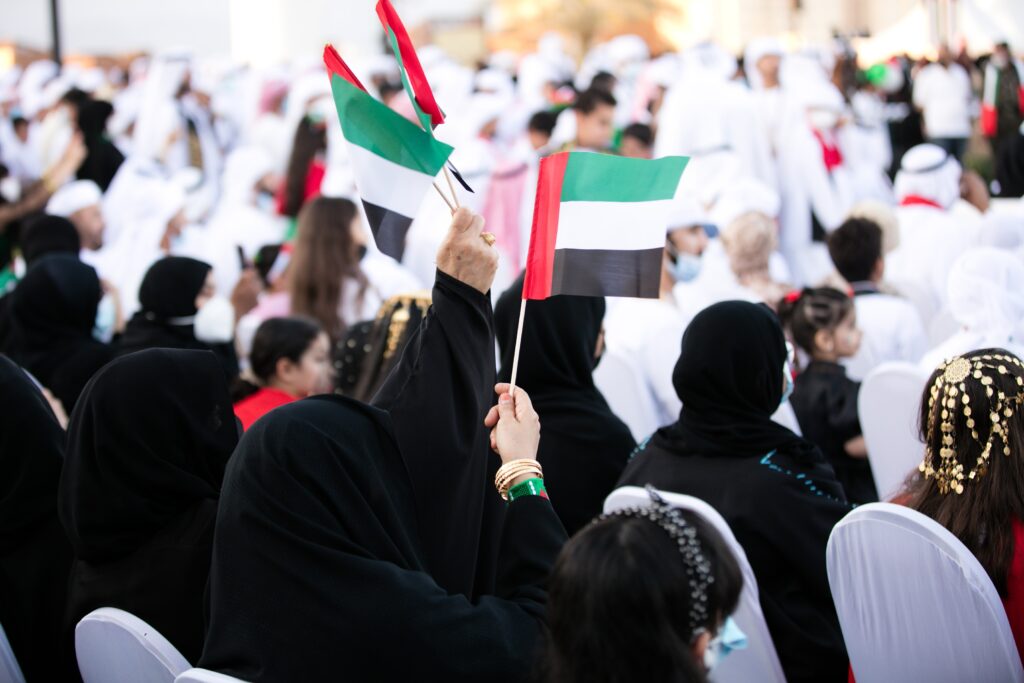 Throughout the ages, it has stood with majesty and pride, and its archaeological fortress, which is a few hundred years old, has stood as a witness to the strength of man on this land. Like the agricultural crops that grow throughout the area, the love of the nation grows in the hearts of the residents of Dibba Al Hisn.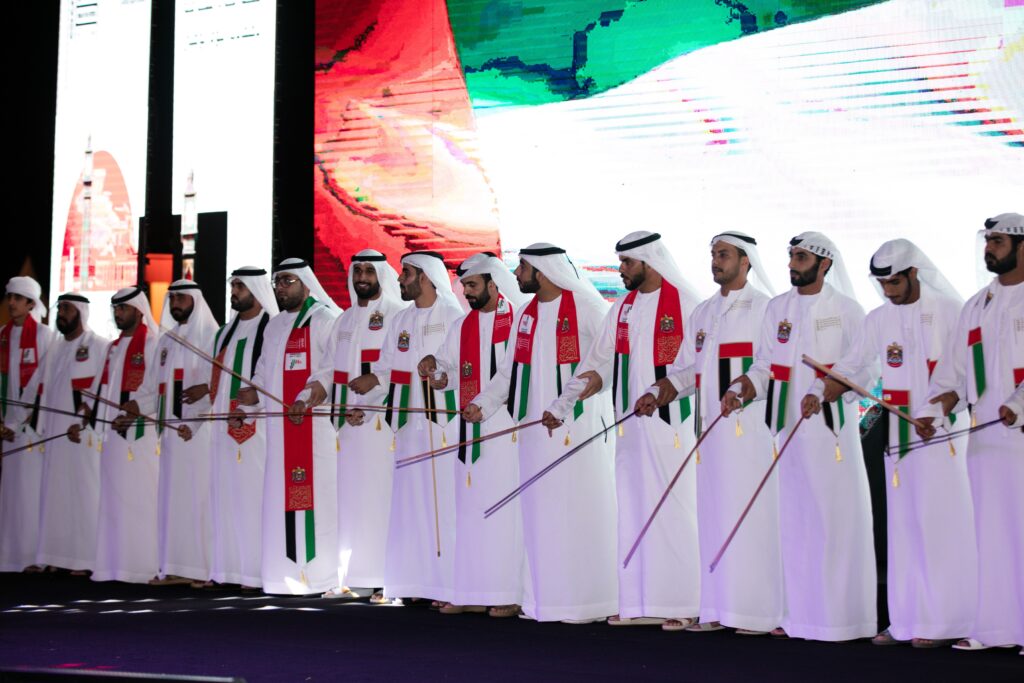 The city has formed, since ancient times, a meeting spot for the merchants of India, Sindh and China, just as the Emirates today is a meeting spot for the peoples of the world. History will repeat itself for the beautiful, renewable story called the Emirates."