The post CWT bats for protection of children in tourism appeared first on TD (Travel Daily Media) Travel Daily.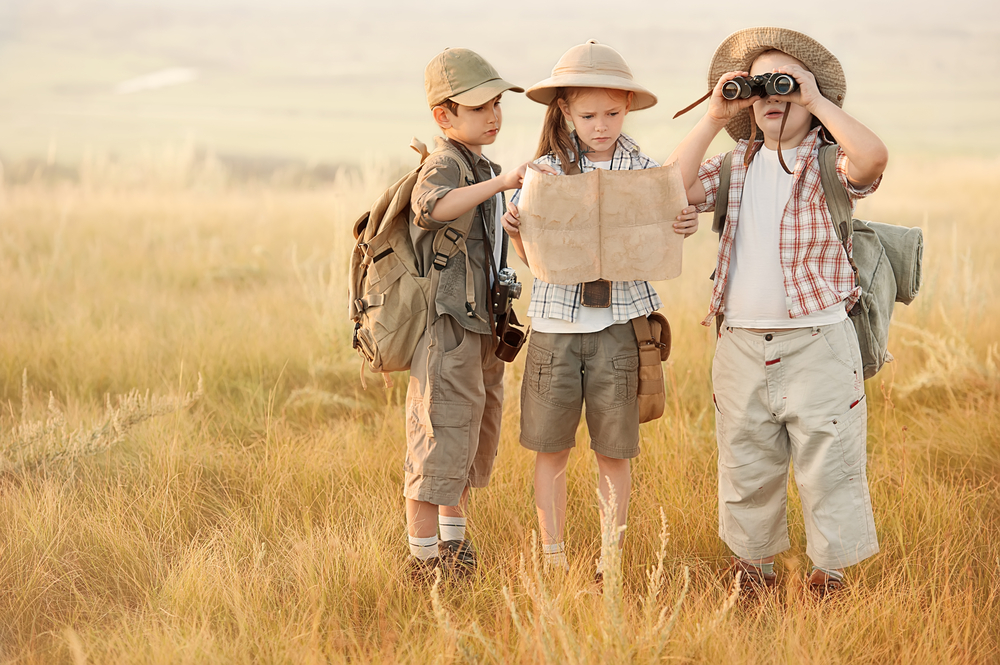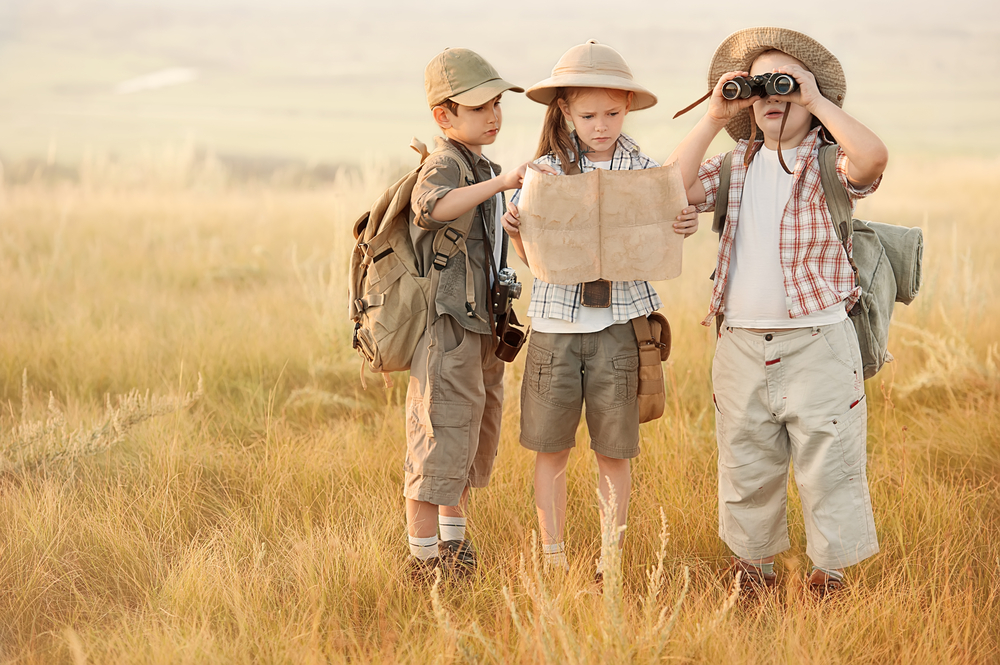 CWT, the business-to-business-for-employees (B2B4E) travel management platform, has signed The Code of Conduct for the Protection of Children from Sexual Exploitation in Travel and Tourism (The Code). The Code is a partnership initiative between the travel and tourism sector and ECPAT, a global non-profit organization working to protect children from trafficking, sexual exploitation, and online abuse.
By becoming a member of The Code, travel and tourism companies gain access to tools and resources to use in their daily operations. CWT is an active supporter in the fight against human trafficking, dedicated to The Code's efforts to raise awareness externally, engage employees internally, develop more effective policies, research, and build tools against human trafficking and child sexual exploitation.
"Every child in the world has the right to grow up free from the fear of exploitation and have a decent and safe life. It is paramount that we all stay vigilant, and hopefully businesses like ours can help make that a reality", says Lauren Aste, Executive Vice President & Chief Legal Officer. "Signing The Code from ECPAT marks CWT's continuous commitment and leadership to keeping children safe anywhere around the world."
By signing The Code, CWT has committed to uphold the six criteria of The Code, including establishing policies and procedures, training employees, implementing contractual clauses, providing information to travelers and engaging with stakeholders on prevention and annually reporting on all related activities.
The post CWT bats for protection of children in tourism appeared first on Travel Daily.