The post Boeing To Open A Sustainability Research Centre In Japan appeared first on TD (Travel Daily Media) Travel Daily.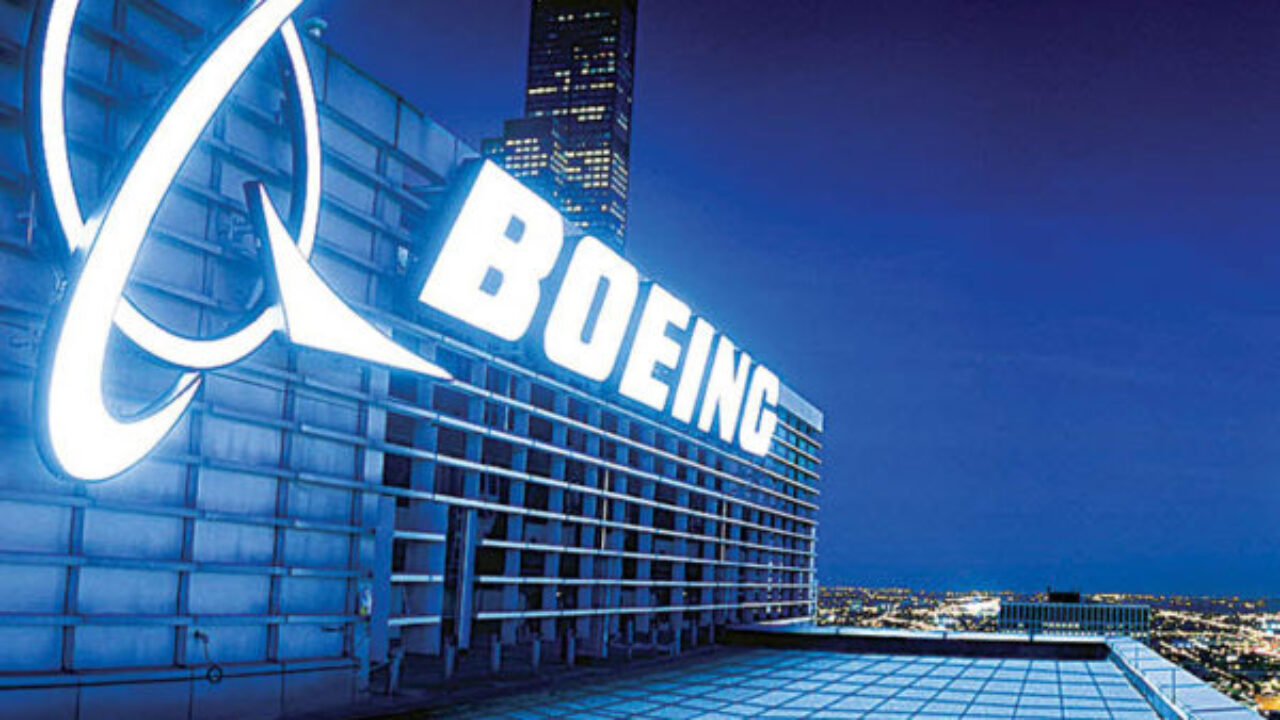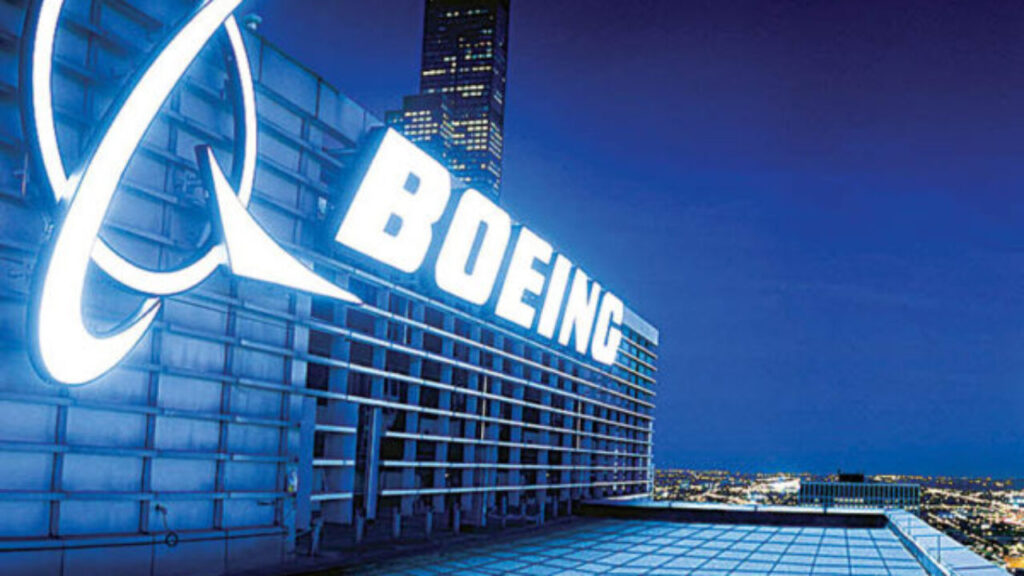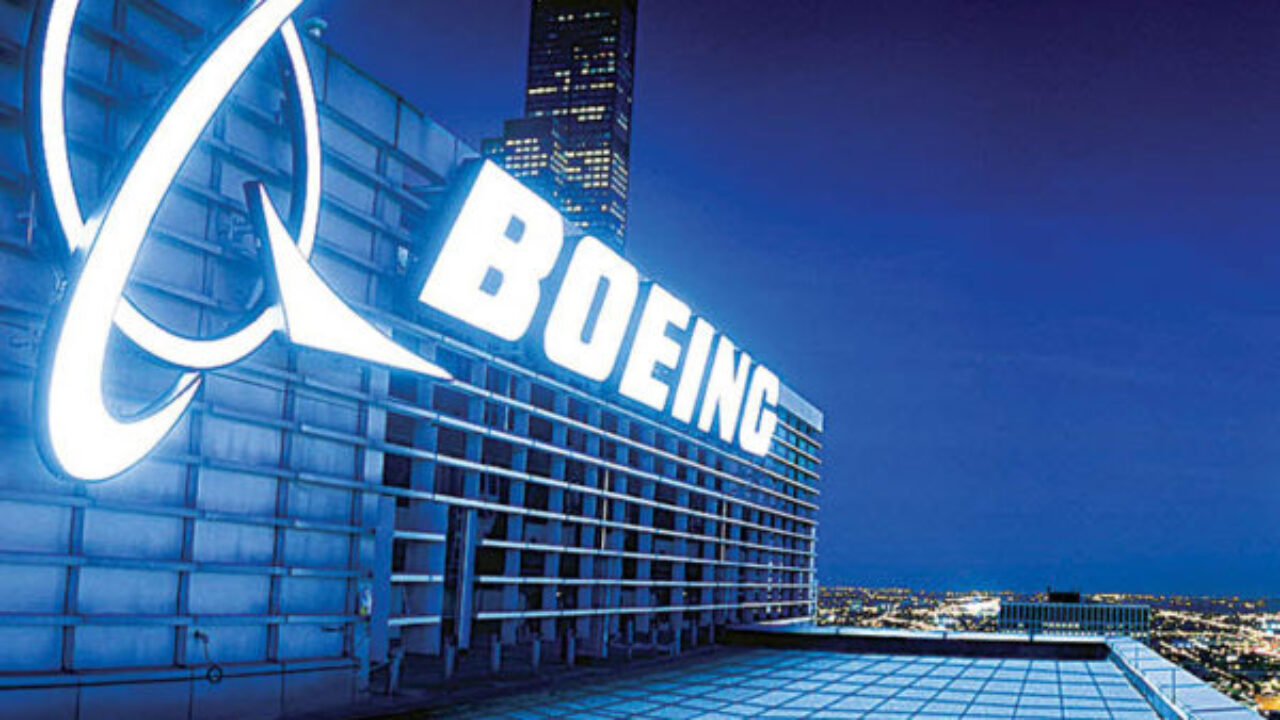 Boeing will fortify its relationship with Japan by establishing a new Boeing Research and Technology (BR&T) centre. The facility will emphasise sustainability and complement a recently expanded collaboration deal with Japan's Ministry of Economy, Trade, and Industry (METI).
Boeing and METI have agreed to expand the scope of their 2019 Cooperation Agreement to include a focus on sustainable aviation fuels (SAF), electric and hydrogen powertrain technologies, and future flight concepts that support zero-carbon aviation. In addition, researchers are investigating electric and hybrid-electric propulsion, batteries, and composite manufacturing to enable new types of urban mobility.
"We are very excited to open our newest global research and technology centre here in Japan," said Greg Hyslop, Boeing's chief engineer and executive vice president of Engineering, Test, and Technology. "The new centre, in cooperation with superb partners like METI, will build on Boeing-wide initiatives in sustainable fuels and electrification, as well as investigate the intersection of digitisation, automation, and high-performance aerospace composites for greater sustainability in our future products and production systems."
The BR&T – Japan Research Centre will be based in Nagoya, home to many of Boeing's main industrial partners and suppliers. Boeing's research and development footprint in the area include facilities in Australia, China, and Korea.
Boeing is fully committed to Japan's SAF sector and has been recognised as the newest member of ACT FOR SKY, a non-profit organisation of 16 firms working to commercialise, promote, and increase the usage of SAF made in Japan. Nippon Airways (ANA), Japan Airlines (JAL), worldwide engineering firm JGC Holdings Corporation and biofuel producer Revo International created it.
"ACT FOR SKY appreciates Boeing's engagement," said Masahiro Aika, a representative for the organisation. We look forwards to Boeing's participation in "ACT" for the commercialisation, promotion, and extension of SAF in Japan."
In addition to becoming a partner in ACT FOR SKY, Boeing has a long history of innovating on sustainable aviation alongside ANA and JAL, including pioneering SAF-powered flights and developing the ground-breaking 787 Dreamliner. They signed the agreements to cooperate on advanced sustainable technologies like electric, hybrid, hydrogen, and other new propulsion systems in an effort to minimise aircraft's carbon footprint.
"To ensure the huge societal advantages of aviation remain available for future generations, we must continue to engage with skilled innovators and leaders to support the industry's objective to nett zero carbon emissions by 2050," said Boeing Chief Sustainability Officer Chris Raymond. We are honoured to be a part of ACT FOR SKY and to work with other members to share worldwide best practices and to assist with the scale-up and demand for SAF in Japan. And we are delighted to inaugurate the Japan Research Center and to expand our collaboration with airline customers ANA and JAL on breakthrough technologies to achieve zero-carbon aviation."
The post Boeing To Open A Sustainability Research Centre In Japan appeared first on Travel Daily.