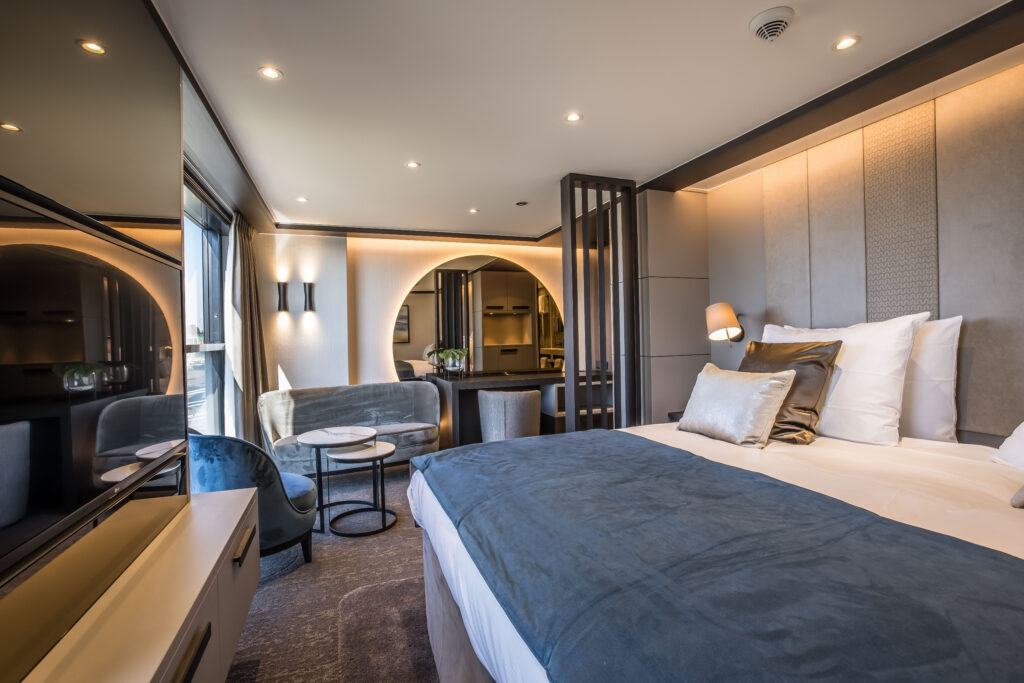 APT & Travelmarvel has launched its New Year Worldwide Sale, offering outstanding savings of up to 50% as well as other value-added incentives, such as free cabin upgrades, to help its valued agent partners have their most successful Peaks to date.
The multi-layered promotion features the brands' most popular destinations and itineraries and is valid on new bookings made before 31 January 2023*. For the first time, APT & Travelmarvel will be supporting its Peaks campaign with SkyAdsmart TV advertising. Their new 30 second ad, which showcases APT and introduces its record-selling sister brand Travelmarvel to a new audience, will air between 7 January and 28 February 2023. Reflecting the operator's ongoing 'trade first' approach, the advert directs viewers to book with their local travel agent, so that the industry can directly benefit from the activity.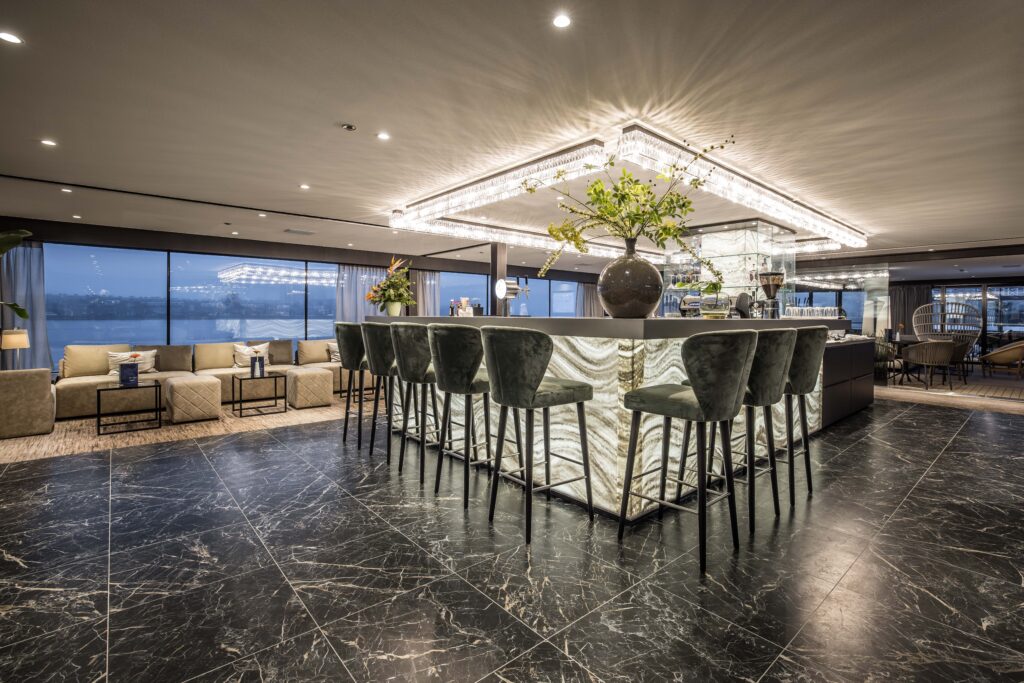 The New Year Worldwide Sale includes the following packages:
EUROPE
APT is offering up to 50% savings off fully inclusive European river cruise itineraries, with the 15-day Magnificent Europe cruise from Amsterdam to Budapest.
Travelmarvel, APT's great-value and flexible sister brand, is showcasing a Balcony Sale on all French Balcony cabins on the main and upper decks of its new Contemporary River Ships. Its signature 15-day European Gems will cost from as little as £2,595 per person (approx. USD 3,147.64 ). Its shorter split itinerary options – the eight-day Reflections of the Rhine & Main and nine-day Delightful Danube – are on sale. Each of these European Travelmarvel itineraries also benefit from free return flights.
ASIA
APT is offering savings of up to £1,500(approx. USD 1,819.45).  plus a free cabin upgrade on July to December 2023 sailings on its luxurious newbuild ship, the Mekong Serenity. With the largest suites on the river and a total of just 44 cabins, luxury cruising through Vietnam and Cambodia with APT guarantees unprecedented comfort and highly personalised service. In the sale, its 19-day Vietnam and Cambodia Discovery itinerary.
Travelmarvel is offering savings of up to £1,250(approx. USD 1,516.21 ).  plus a free cabin upgrade on 2023 sailings aboard the newly renovated RV Apsara, giving guests five-star cruising at four-star prices. The 15-day Essential Vietnam and Cambodia itinerary.
CROATIA
Travelmarvel is offering savings of up to £1,100(approx. USD 1,334.26 ).  on its 2023 Adriatic small ship cruising, with the eight-day Adriatic Coast and Dalmatian Islands aboard the 19-cabin Princess Eleganza.
The newly bolstered APT & Travelmarvel Sales Team will be supporting the trade as they bring the offer to market, and a comprehensive toolkit of assets for marketing the sale is available on the APT Agent Hub
Brad Bennetts, APT & Travelmarvel's Head of Sales & Business Development, said: "Helping the trade to have a highly successful 2023 Peaks is of paramount importance as we set the tone for an important year of trading. We will be delivering outstanding savings during the January booking period to help our valued agent partners maximise sales during this key window, and our Flexible Booking Guarantee is back for all 2023 bookings, meaning that guests can secure their future travel plans without risk."