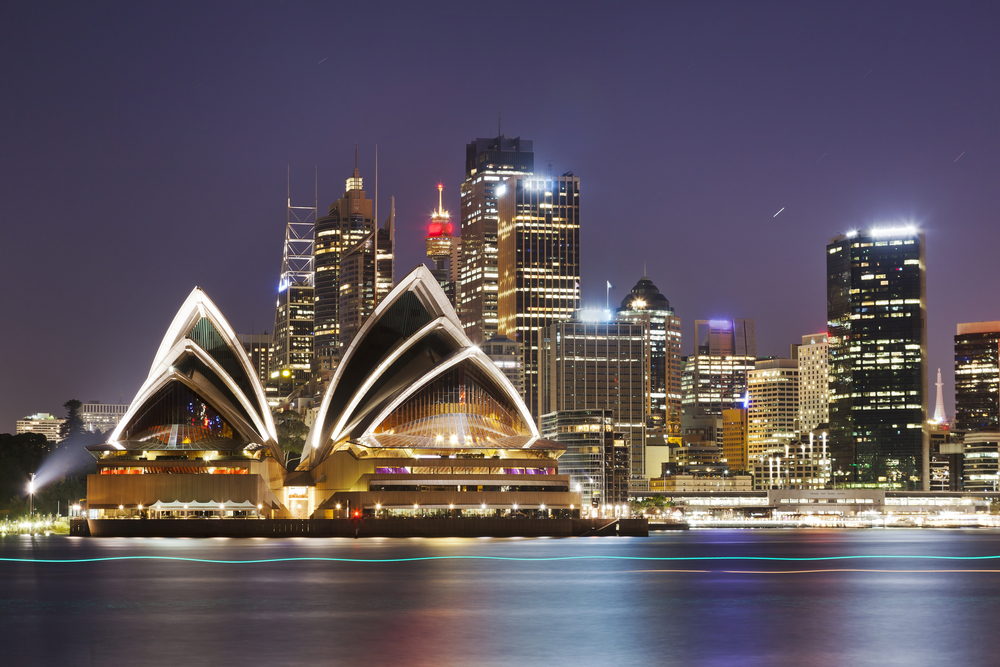 The Australian Federation of Travel Agents (AFTA) is now accepting expressions of interest for the 5 positions of the NTIA Custodians Council, who will ensure the travel industry's night of nights continues the proud tradition of embodying excellence in ATAS members.
Five NTIA Custodians will be selected to form the inaugural NTIA Custodian Council, with each representing different segments of the travel industry: Mobile / home based network, Retail Agency, Corporate, Online, Tour Operator, Wholesaler and Cruise and Air.
The online form asks applicants to answer two questions in 400 words or less, covering why they believe they are an exceptional NTIA Custodian candidate and what, if any, experience they have with managing an award program. The final five NTIA Custodians will be chosen by the AFTA team.
Australian Federation of Travel Agents (AFTA) CEO Dean Long said: "While the NTIA's represents an immensely popular celebration for the travel industry, we're calling on travel professionals to self-nominate and not just assume someone else can do a better job than they can."
AFTA isn't choosing NTIA Custodians in the same way we would select an NTIA Award winner – this is a new process for us too. Applicants will be chosen taking a number of factors into consideration including EOI responses. Our goal is to build a representative council that can work together with us to preserve the integrity of the NTIA's while making next year's event a night to remember for the travel industry."
"In the same way we streamlined the NTIA entry process for time poor travel businesses this year, we've made the EOI process readily accessible to allow each applicant to showcase what they can bring to the Council."
"If you know a shy travel professional, I encourage you to encourage them to put their hands up. The NTIA is all about celebrating excellence in the travel industry, but it's also about celebrating each other as a travel community."