The Lumiares bills itself as a love letter to Lisbon, and its heartstopper credentials live up to the hype – and then some. With great elan, a crack team of designers, artists and architects have transformed, Cinderella-like, the once derelict 17th-century palace in Lisbon's heaving Bairro Alto neighbourhood into a slickly contemporary luxury hotel of just 47 apartment-style rooms. 
Read the C&TH Responsible Tourism Guide
The Lumiares Hotel & Spa – Review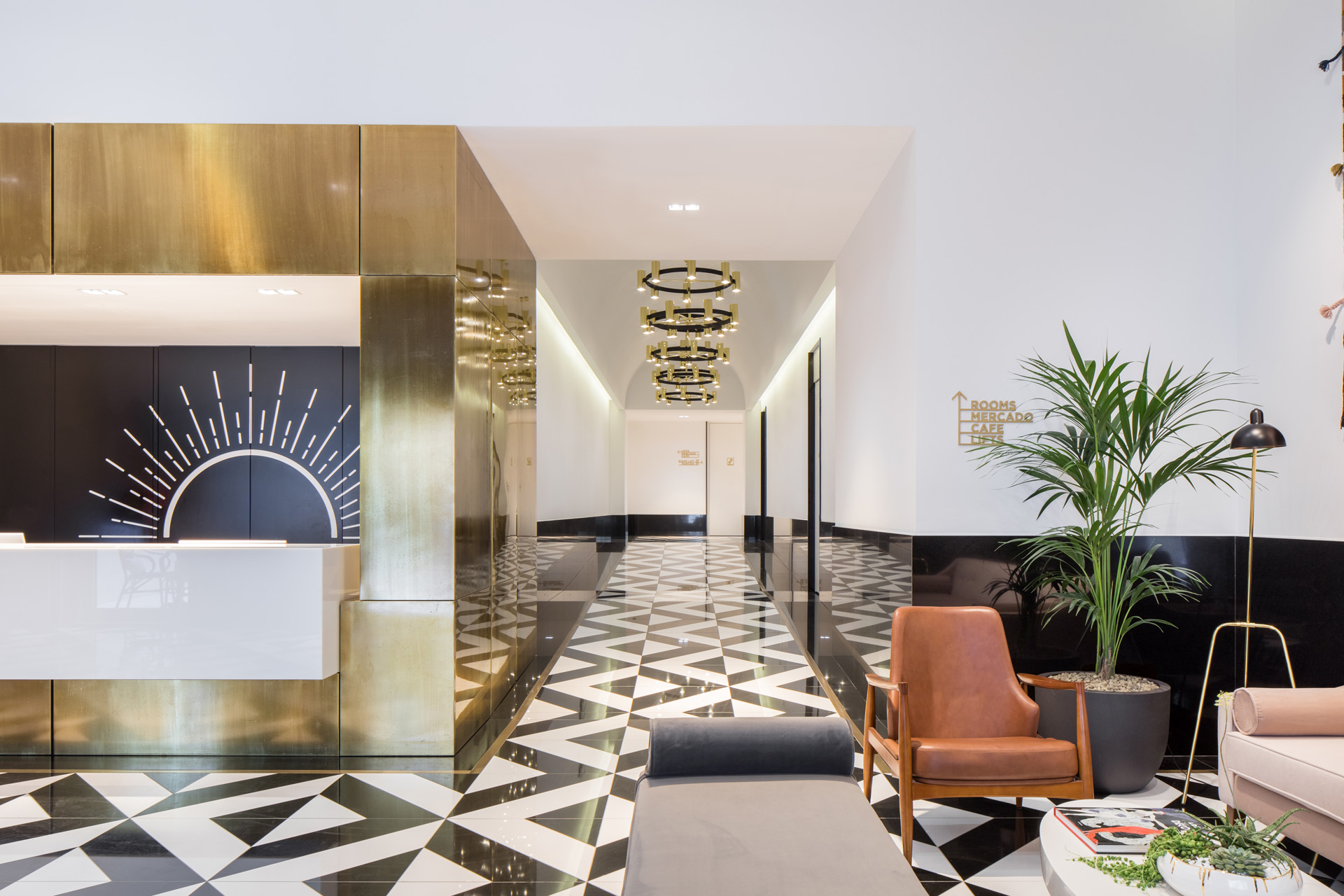 Lisbon is something of an 'overnight' sensation, celebrated by hipsters and culture vultures alike for its incredible haul of historical highlights and its charged creative scene. Both qualities loom large at The Lumiares, its grand interiors reimagined with wonderful fidelity to its history and boosted by a perfect little spa and 21st-century tech.
STAY
There's an explanation for the strange urge to touch everything in The Lumiares, especially in your room. Awash with natural light, crisp linen, soft woollen bed throws, and a pervading sense that you should just stay as long as you possibly can, the hotel's 47 rooms are spread over four floors.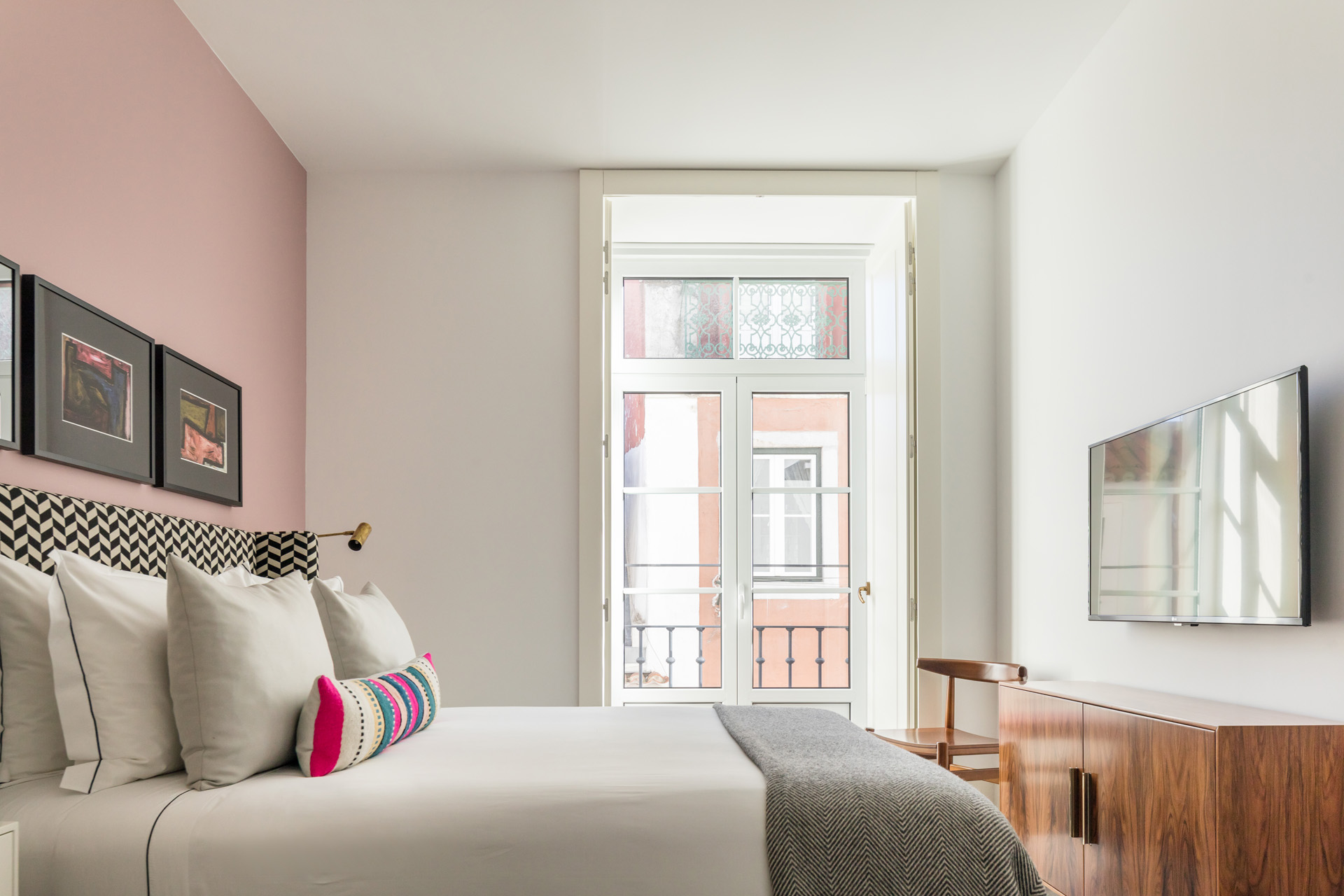 The decor takes its cues from Lisbon's cultural motifs – bright bold patterns, typography, natural materials, and the vibrant hues of the classic Azulejo tiles – with a splash of modernity by way of accessories and furnishings crafted by local brands and artisanal studios, some of which have been family-owned and run for generations. 
DO
Yes, the best of Lisbon is at The Lumiares' doorstep, with the enviable trawl of museums, galleries, pastry shops, bars and shops that this entails. It pays dividends, however, to linger a little longer in the hotel itself – the better to admire the superb collection of art, furnishings, and photography, much of it specially commissioned.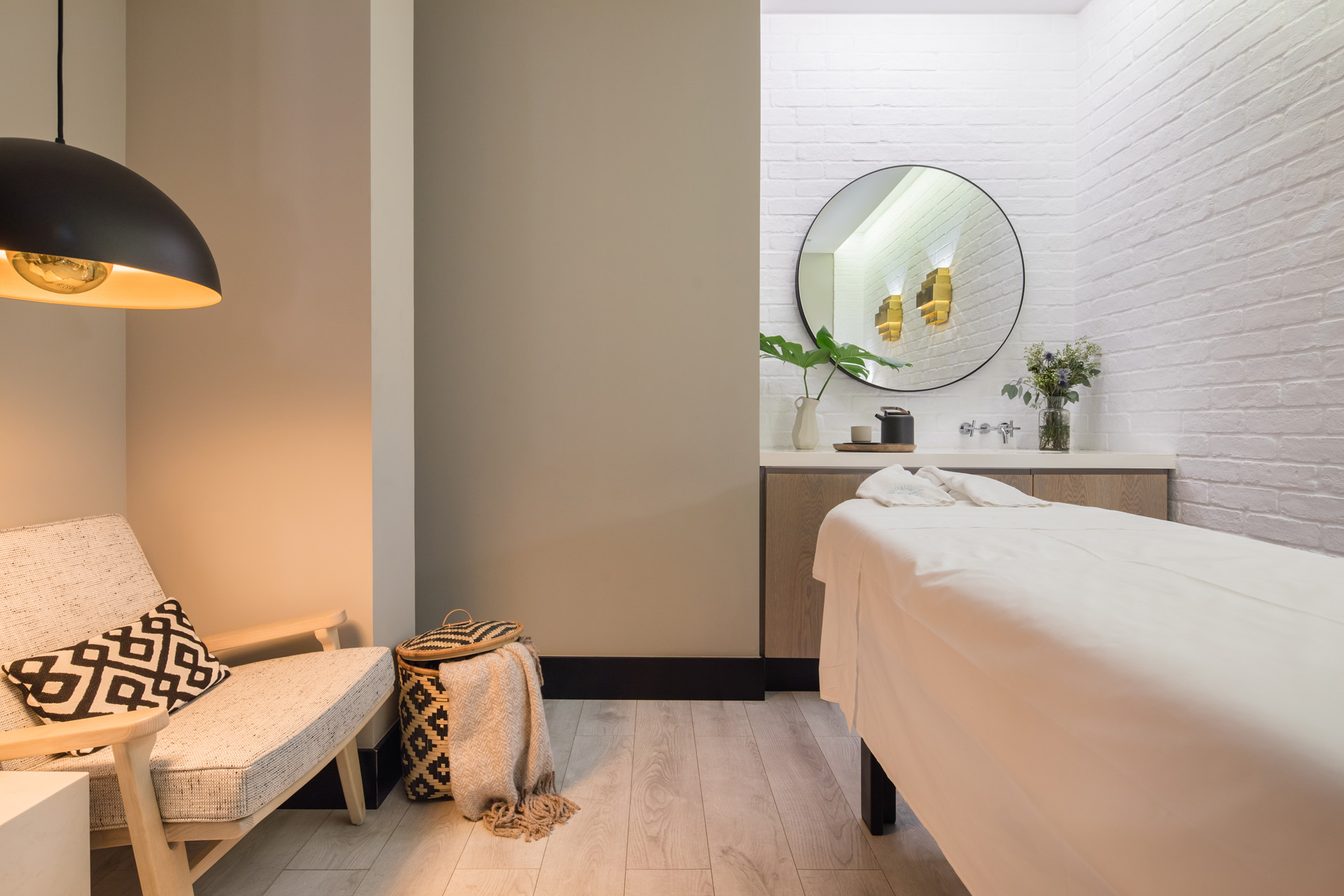 And, of course, even more thrilling is the discovery of a fully-fledged in-house spa – rare as hen's teeth in a hotel of this size – on the ground floor. If the hot stone and Ayurvedic, shiatsu and tuina massages don't please, perhaps the steam room and sauna might just do the trick.
EAT
In Lisbon, least of all The Lumiares, there is absolutely no reason to count calories. Not when the gastronomic feasts on offer in both city and hotel are so firmly on the 'Diet? What diet?' end of the spectrum. The ground floor Rebel Cafe is a stylish honeypot that's always abuzz with the city's pretty young things having coffee, and picking at the all-day menu of light bites, cakes and gossip with their dogs lying patiently at the foot.
Upstairs, on the fifth floor, hot shot chef Joao Silva mixes his grandparents' farm-to-table approach to dining with imaginatively cooked seafood, a thoroughly relaxed vibe and a fine rooftop view over the city.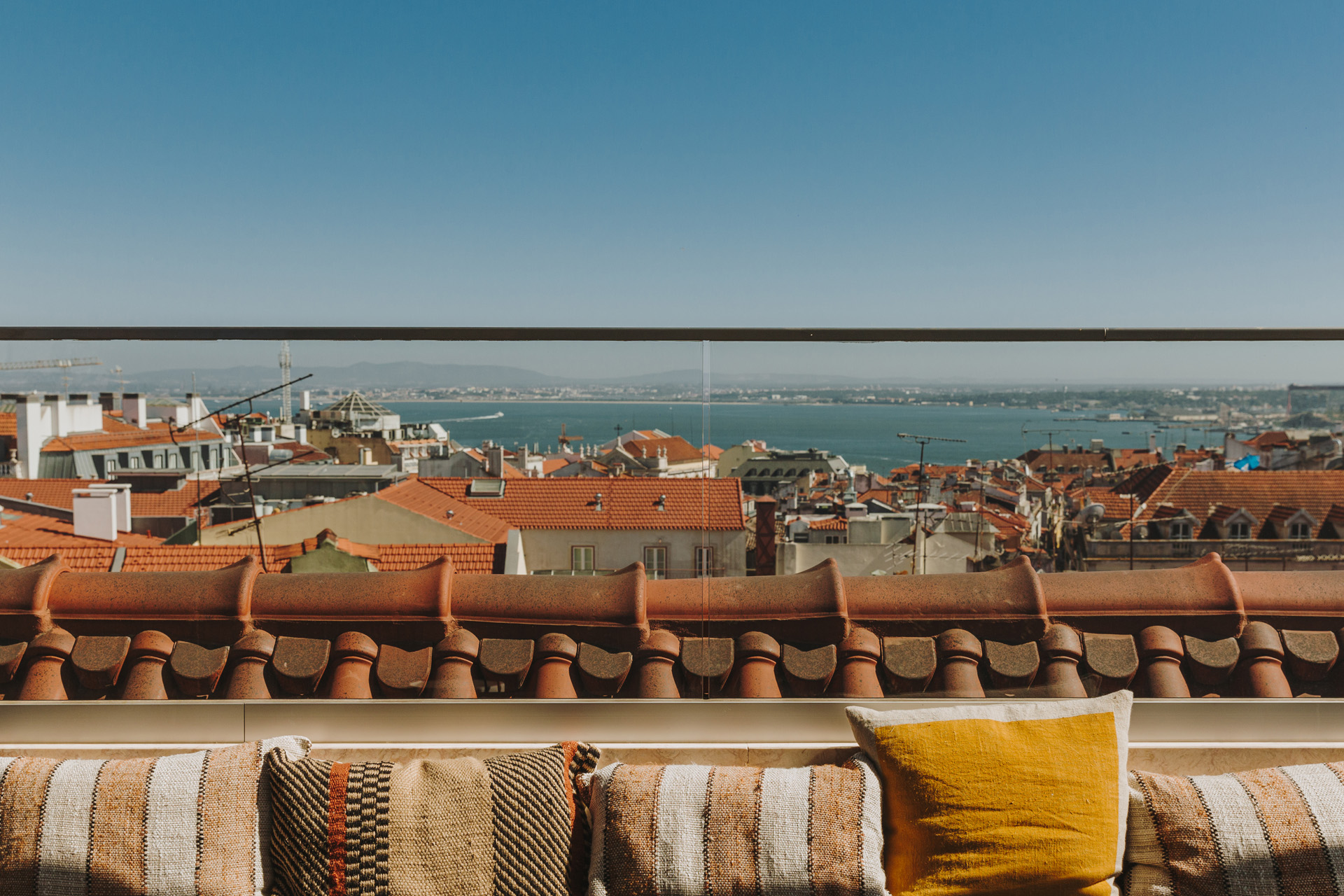 THE FINAL WORD
In a city that's really coming into its own as a major capitol with great cuisine, blow-out parties, unrivalled art scene, and more cultural pursuits than there are pastéis de nata shops, The Lumiares deftly channels all of Lisbon's best qualities whilst, memorably, adding its own stylish spin to the mix.
BOOK
Rooms start from €245 (approx. £211). thelumiares.com