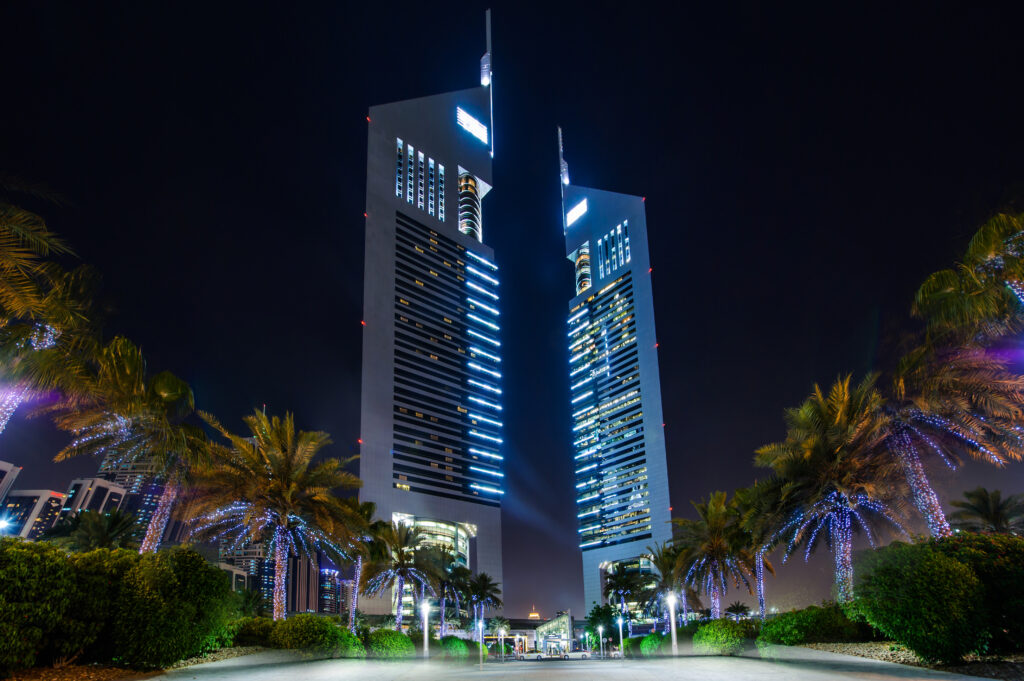 The World Cement Association has announced its 5th annual conference and exhibition, which will take place from 25th – 28th September 2022, in person at the Emirates Towers, Dubai, UAE. The World Cement Association (WCA) is a not-for-profit company founded in 2016, with offices in London and Beijing. WCA is the largest independent organisation that works globally on behalf of the cement and clinker industry and its stakeholders.
The WCA's first conference in the MENA region will focus on practical steps that can be taken today to reduce both carbon footprint and costs.  Through a carefully designed program developed with WCA's partner for the conference, A³&Co., it will help the elaboration of a common MENA Sectoral Roadmap for the cement industry, in line with the 1.5oC pathway.
"After so long, it will be great to see colleagues from around the world in person. We will discuss how to face up to the major and urgent environmental and economic challenges that the cement sector faces," said Ian Riley, WCA CEO. "This year's conference will bring together industry leaders and experts to promote steps that can be taken today to decarbonise and improve profitability at the same time."
As COP27 and COP28 are being held in Egypt and the UAE respectively, the world's attention will be on the region, particularly as the MENA region is responsible for approximately 7% of total global CO2 emissions, and currently produces around 7% of the world's cement. It is the largest producing region outside of China and India, underlining the importance of WCA's annual conference to showcase the potential of the MENA cement sector and its urgent need to embark on the net zero journey.
The roadmap charts out a practical step by step approach moving from today's situation, with average emissions per ton cement in region amongst the highest in the world, to 2030 average emissions equal to the EU target of 480Kg/ton. This represents a reduction in CO2 emissions of more than 40% and can be achieved without the need for large investment and uses proven technology. These reductions can be achieved at the same time as reducing costs and making products that customers need to achieve their own green construction targets.
The speakers will cover many pressing issues faced by the cement industry including: the industry response to climate change, impact of high energy costs, energy efficiency, alternative fuels, new technologies, financing and managing human capital.