The post Travel is a tonic: Bart Buiring shares optimism and excitement on the return of travel appeared first on TD (Travel Daily Media) Travel Daily.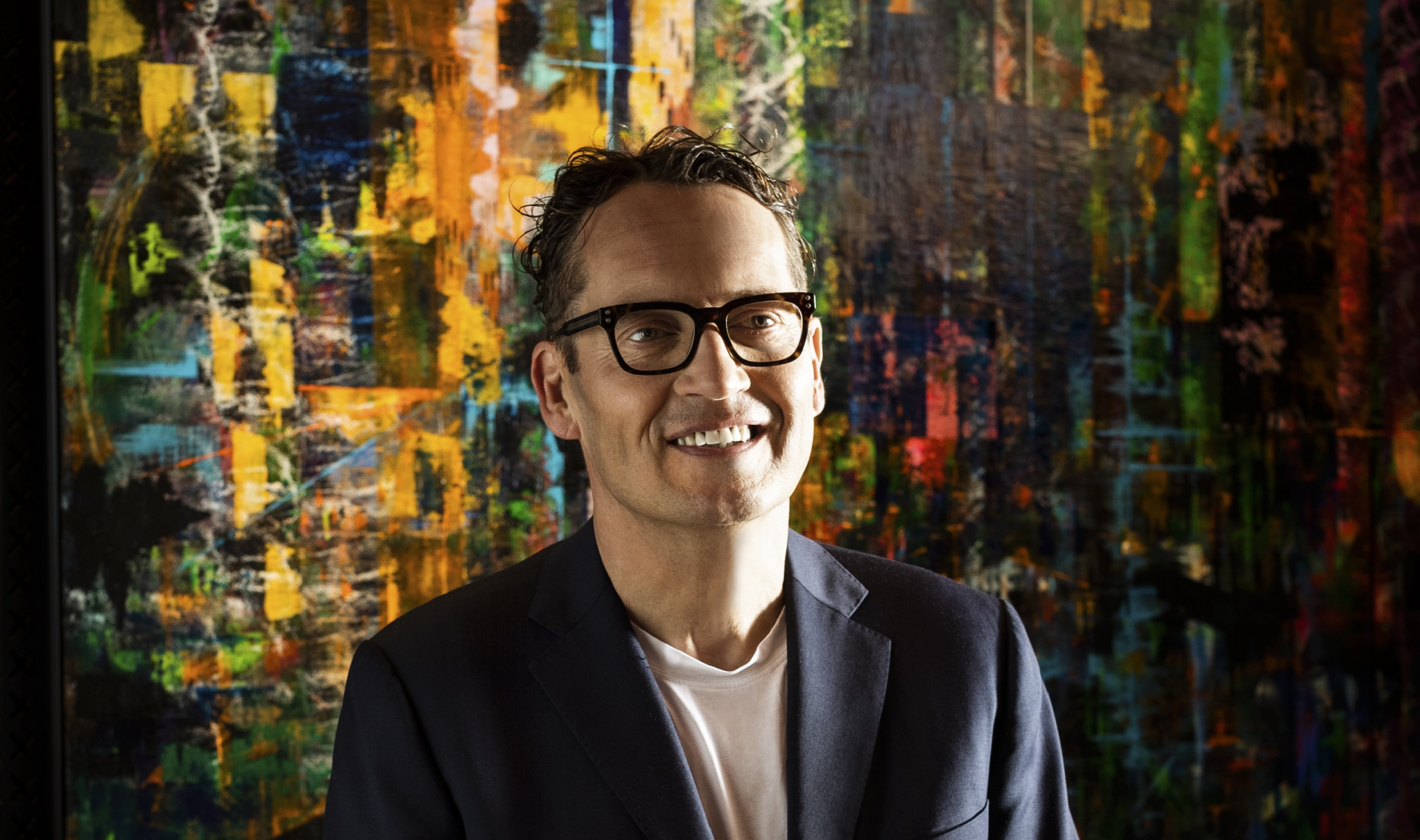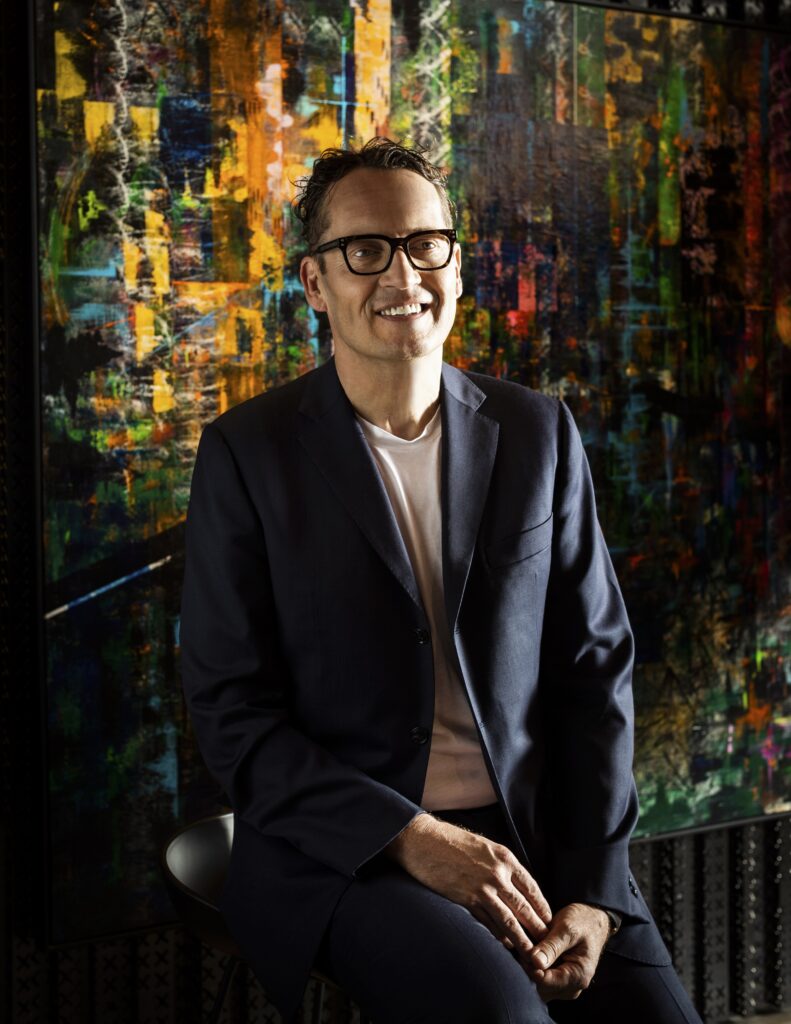 Travel Daily Media met Bart Buiring, chief sales and marketing officer – APAC at Marriott International, to discuss insights and optimism in hospitality and tourism.
Travel Daily (TD): What big-picture initiatives can we look forward to from Marriott in the coming years?
Bart Buiring (BB): Well, I think our growth story is compelling. We will open about 100 hotels this year and hope to get to 1000 in APAC at the end of 2022 or early 2023. China is about half of that, and we've seen encouraging growth in both regions. We are obviously thrilled about the recently announced relaxation of travel restrictions, with bookings now increasing.
We're curious about China's outbound business next year. Marriott Bonvoy is at the heart of our customer strategy. We've recently announced our new co-branded credit cards in China, which is exciting news. We're focused on ensuring our brands continue to thrive.
"As a company, we are very optimistic about the future of travel and the return of leisure."
As a company, we are very optimistic about the future of travel and the return of leisure. We are very pleased with our resort distribution and all-inclusive developments, particularly in Central America. Other than China, we are watching Japan, which is currently only open to business and group travel but not to FITs. However, we are very optimistic.
TD: What brand developments and enhancements are in the pipeline for Marriott?
We're very excited about the entry of the Ritz Carlton Reserve in Jiuzhaigou, China; it's a stunning setting. We will be debuting the Ritz Carlton in Melbourne, and obviously, the W in Sydney is coming, which will be the largest globally with 600 keys. We're also debuting W in Macau.
I had a chance to visit some of our new products in Japan recently. And I have a new favourite in our system, the stunning Ritz Carlton Nikko. I also went to Jeju Island, Korea, which was in full swing with domestic Koreans, and we're opening the gorgeous JW Marriott here.
Moxy is a brand that continues to expand, and we successfully launched (the brand) a year and a half ago in China. We will be developing the AC Hotel in Docklands, Melbourne. I really like the AC brand with its lovely design aesthetic.
I've been defining the Fairfield brand for Japan for some time now, with 19 of these hotels open today. A majority are what we call Michi-no-Eki (meaning: road by the train station) project, and they enable guests to explore the gorgeous countryside of Japan. They're relatively smaller hotels with cool interiors with some connected to the organic farmer's markets. There is a lot of interest for today's and tomorrow's Japanese travellers.
TD: With the unprecedented regrowth of such a high-profile company, what are Marriott's silver linings today?
BB: First, we're celebrating our 95th anniversary this year. Obviously, I think our great people have a culture of taking care of our associates that take care of the business. Our culture is particularly strong, and we develop talent from within. So, if I look at the resilience we've seen amongst our team, the dedication now and the optimism and energy for the future, we are right back on track.
Secondly, Marriott Bonvoy is a larger programme we launched 4.5 years ago. We have more than 160 million members globally and growing quickly in APAC. I think the partnership opportunities with Marriott Bonvoy, which I referenced and the credit card earlier are important. And we've got 30 strong brands, and 24 of those are represented in APAC today.
And there's a lot of interest from both customers and developers in these brands. The combined offering with the fantastic app experience and investments in innovation ensures that our digital channels are optimised and delivered.  Marriott's holistic offering is exciting and the innovative foundation of Marriott's future.
TD: As a leader in hospitality, what key insights can you offer travel executives since 2020?
BB: We see a couple of things. Number one is longer trips to multi destinations; travellers want to make the most of it. I think there's a general sense of optimism, focusing more on the importance of well-being. The blend between work and leisure, right? The notion of working from anywhere is clearly a new phenomenon that we didn't see pre-2020. Business travellers are taking the family and staying beyond their work purpose. In the past, people would fly to a conference and then return, separating work from life. But there's increasing evidence of these longer stays of blended work and leisure.
The new generation leading the charge is Gen Z. Digital natives, trendsetters who are very focused on sustainability and authenticity, which reflects in the context of our marketing.
"People want to contribute to sustainability and learn about reforestation, environmental impact, and purpose."
We are focused on Good Travel with Marriott Bonvoy, as we see people wanting more meaningful connections with the communities at the destination. People want to contribute to sustainability and learn about reforestation, environmental impact, and purpose. For example, trips to India, education projects, etc. So, almost 100 of our hotels now have what we call Good Travel with Marriott Bonvoy experiences.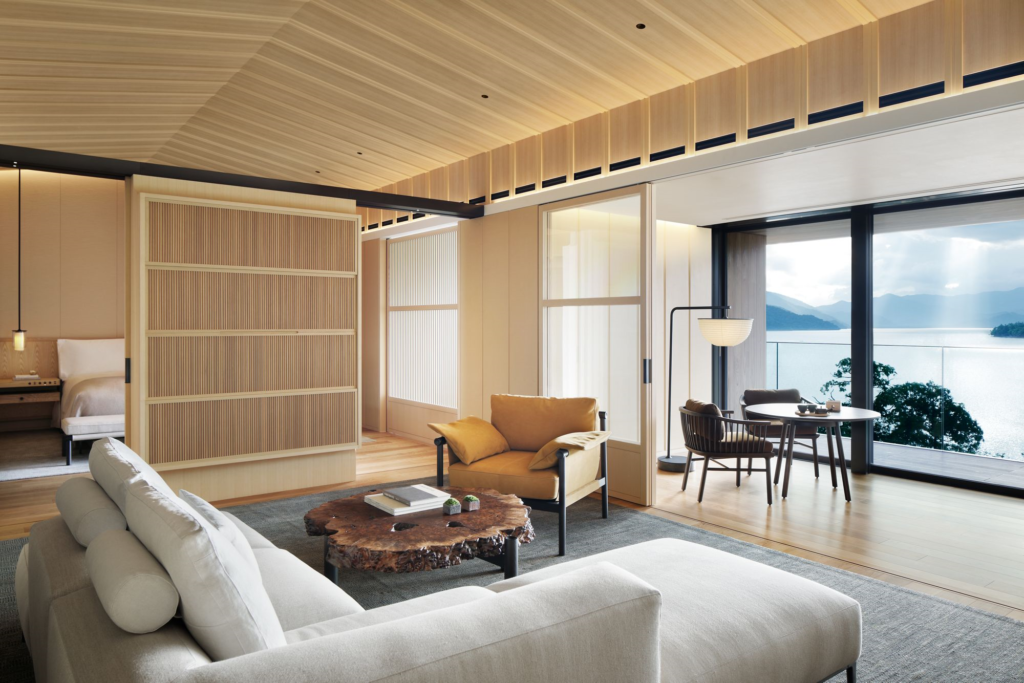 TD: You've held several leadership roles within Marriott. What has contributed most to your learning?
I think it was my first job. I am from a small village in the north of Holland; I went to a hotel school and did an internship in Bahrain. At the end of the internship, the general manager asked me if I would like to continue an internship in Amsterdam or would like a real job? I spent the first three years of my career stewarding, and during that time, I learned the grass-roots fundamentals of operations, team leadership and motivation. And, you know, in the end, I think that time was particularly formative for the rest of my journey. Most of my career was in Food & Beverage. I was offered the job of Chief Marketing Officer three years ago. And to say the least, the last two and a half years have been particularly interesting. Also, I had to essentially learn a new skill set. Digital marketing, data privacy, IT technology and the whole brand loyalty, what a learning curve. On top of COVID, I've learned an enormous amount during the last two and a half years.
TD: With a fine line between profit and green sustainability, how is Marriott leading the field?
BB: Sustainability is firmly embedded in our business strategy and clearly outlined in our existing 2025 sustainability goals. As a publicly listed company, we publish these results and have Serve 360, which is our social impact and sustainability platform. We are very committed to picking up where we left off since the pandemic and pledge to reach net-zero emissions by 2050.
We are in the middle of eliminating single-use toiletry bottles in APAC by the end of this year. That will prevent about 500 million of these little bottles from going into landfills. We are also very focused on food waste, and these ground-up efforts by our hotels are really inspiring. There's a lot of passion for doing better, whether a great committee in a hotel or a business council addresses some of these challenges we all face. I'm very encouraged by the company's commitment in this regard.
TD: What industry trends are developing now with the much-anticipated rebound?
BB:  Wellness is the new luxury. I think Gen Z, and the point I made earlier, people are looking for purposeful brands with sustainability as a mindset that speaks to this generation. We're obviously super excited about the return of business travel. I was talking to our global sales teams in Mumbai and New Delhi, who are now seeing the return to meet in person. Nothing beats a face-to-face meeting. We first saw staycations, then leisure travel, and we're now seeing great improvement in all areas.
"Travel is a tonic in so many ways."
TD: Now, leisure travel and corporate agents are enjoying sunshine again. What messages would you like to share?
BB: We've all had to hang in there, and I want to share the message of optimism and excitement. I think the travel industry is a fantastic industry to be in. I am super optimistic about the future. There are many destinations for people to discover. And yes, it's the people. I hope that people find that love for travelling again quickly, experience new, exciting destinations, and continue to meet each other. Travel is a tonic in so many ways.
The post Travel is a tonic: Bart Buiring shares optimism and excitement on the return of travel appeared first on Travel Daily.