The post Sweet Dreams for rested travel appeared first on TD (Travel Daily Media) Travel Daily.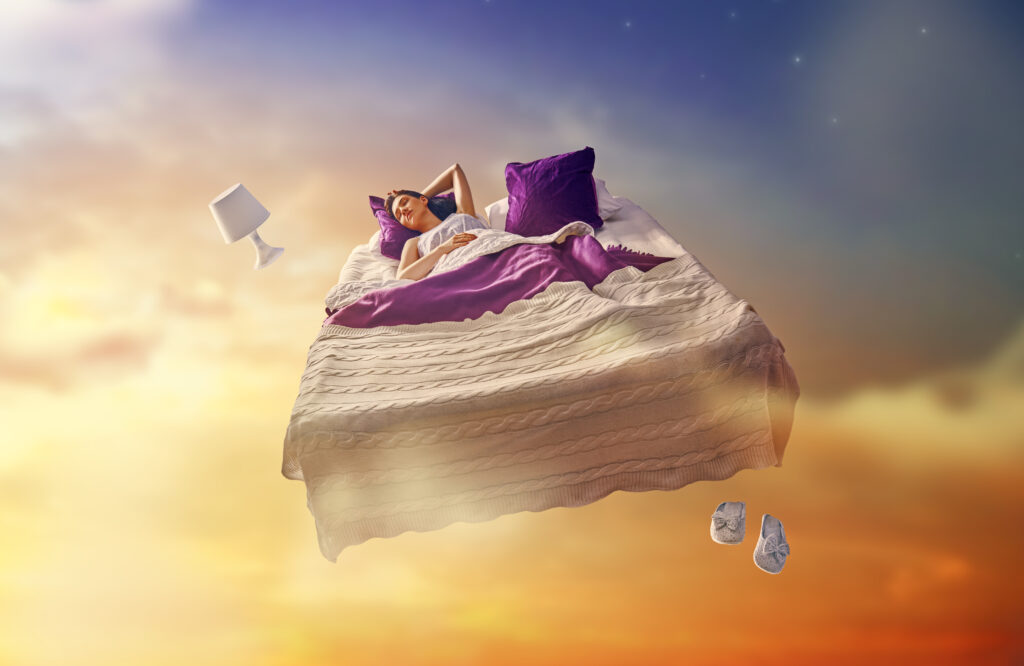 Travel can wreak havoc on sleeping habits, particularly with the added stress of cost of living, flight delays and cancellations. Whether you're travelling for pleasure or work, by road, train, or aeroplane, quality rest will allow you to get the most out of your trip. Therefore, to keep disruption to a minimum and to ensure the best possible sleep whilst travelling, Sleep Expert, Phil Lawlor at Dormeo has put together the following tips:
Earplugs or noise-cancelling headphones – to block out the sound of noisy travel buddies or creaky buses. An eye mask – to block out the light no matter what time of day you travel. A pillow or make-shift bundle of clothes. A water bottle – to stay hydrated. Snacks – a few home comforts can go a long way, especially if you have specific dietary requirements. Dress for the occasion– travel in loose-fitted clothing and comfy shoes so you can move freely. Our legs and feet can swell during aeroplane travel, so choose clothes that give your body the space to fluctuate. Take layers so you can snuggle up if it gets cold (which also serve as a great make-shift pillow!) The comfier you feel, the more likely you are to nod off. Move your body– travelling requires a lot of sitting still. When you can, get up and out. Make an effort to move your body and stretch. Go for a walk, jog, or practise 15 minutes of yoga. xercising can reduce stress, encourage sleep onset, and increase your overall sleep quality.
Sleep and eat like a local – as hard as it may be, it's important to slot into the local time zone as soon as you arrive. Our eating patterns change when we travel, from later breakfasts to heavier meals, so it's important to eat when everyone else does. This will help regulate your bowel movements and provide energy at the right times of the day. Amend your sleeping patterns too, aligning them with your new eating habits. If you arrive at your destination in the day, it's important to stay awake and avoid napping. Why not take the opportunity to go for a wander and get your bearings? Then treat yourself to a sort-of early night. If you arrive in the evening, do the same. Stay up until your usual bedtime (but in local time!) so that you're not battling with jetlag for the entirety of your trip.
Create a separate sleeping space – If, you're sleeping in the same space you're driving, relaxing, and eating in, avoid napping in your bed space. This applies if you're renting a studio apartment for example, or even camping. Try to create separate spaces by curtaining off your sleeping quarters or turning chairs away from the bed. This will get your mind and body into a pattern of understanding when you're in bed, it's time to sleep!
The post Sweet Dreams for rested travel appeared first on Travel Daily.