Novità in arrivo sulla piattaforma streaming di Netflix, riguardo la fortunata serie tv Stranger Things.
Dopo l'uscita del taser trailer ufficiale della quarta stagione – le cui riprese sono al momento in corso ad Atlanta – Netflix ha annunciato quattro new entry nel cast. Lo spoiler è avvenuto durante la prima edizione della Geeked Week, un evento internazionale che si sta svolgendo online dal 7 all'11 giugno al fine di tenere aggiornati tutti gli amanti del servizio streaming riguardo le novità in arrivo.
Ecco i nomi ufficiali degli attori che entreranno a far parte della grande famiglia di Stranger Things e i relativi ruoli che ricopriranno all'interno della storia: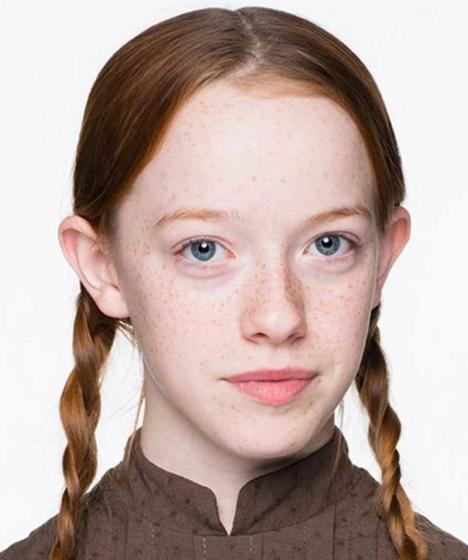 Amybeth McNulty – già protagonista di Chiamatemi Anna – interpreterà Vickie, la nerd del gruppo. Una ragazza disinvolta e dalla parlantina veloce, che catturerà l'attenzione di uno dei nostri amati personaggi.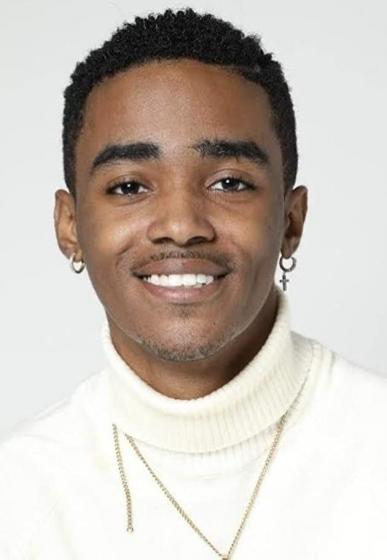 Myles Truitt – già visto in Queen Sugar e Black Mafia Family – interpreterà Patrick, una star del basket di Hawkins che ha amici, talento e una bella vita. Almeno fino a quando degli eventi scioccanti gli faranno perdere il controllo della sua vita.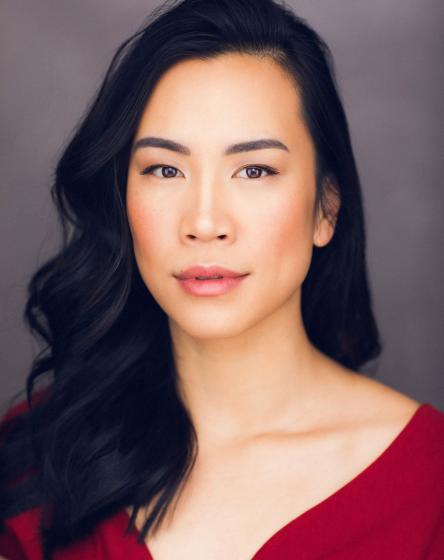 Regina Ting Chen – celebre in Regina del Sud e The Falcon and The Winter Soldier – interpreterà Ms. Kelly. Una consulente di orientamento che si preoccupa profondamente per i suoi studenti, specialmente quelli più in difficoltà.
E infine, a chiudere il cerchio, Grace Van Dien – personaggio in Charlie Says e The Village – interpreterà Chrissy, capitano delle cheerleader e la ragazza più popolare della scuola. Tuttavia, sotto la superficie apparentemente perfetta si cela un oscuro segreto.
E voi che ne pensate dei nuovi acquisti di Stranger Things?